Evening all,
Can anyone advise where I can come by a
decent
quality head gasket kit for the earlier D8 3.0 V6 (ES9J4) please?
I've typed it in on Google and there is apparently only one set on the whole of the internet... on eBay... made by a company called 'Ajusa'... who I have never heard of before - I'm all for trying out alternatives but perhaps not in the head gasket department!
I can't believe that kits don't exist, especially as the engine isn't particularly old and was used in various PSA / Renault vehicles, however the likes of GSF and Eurocarparts don't list anything at all.
Any help would be greatfully received - my engine is at my cousins' engine workshop and is ready for re-assembly having just been stripped down, ported, polished and skimmed.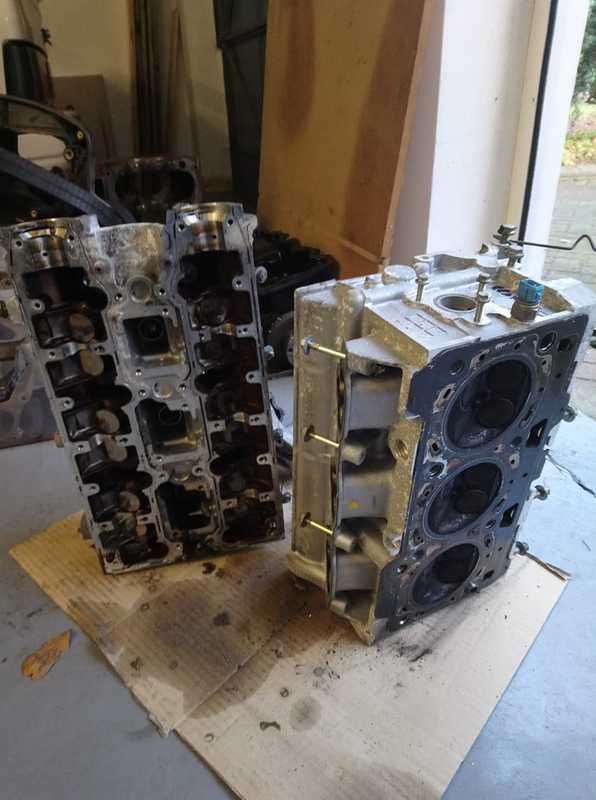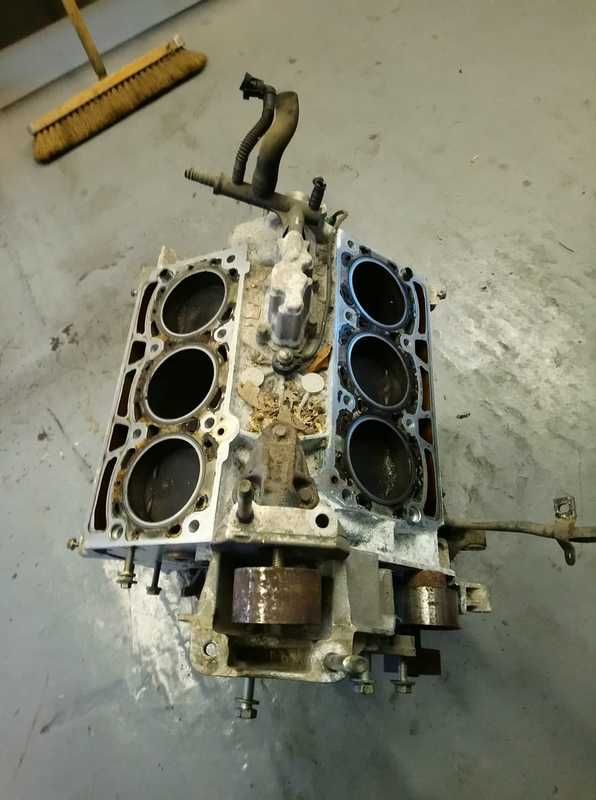 Thanks
Ben