Also Jasper5's old mowtah and Peter64's new mowtah.
Had a great facebook chat with Peter this afternoon talking about my old 406 HPi Exectutive Estate which he's now managed to wrestle from his brother John

I'm delighted to hear that the old bus is going from strength to strength and is safe in the hands of someone who's going to love and care for it as much as John and I did. Peter's given me permission to post these pics that he took today, I think you'll agree that she still looks fantastic, you'd never believe she's just turned 15!!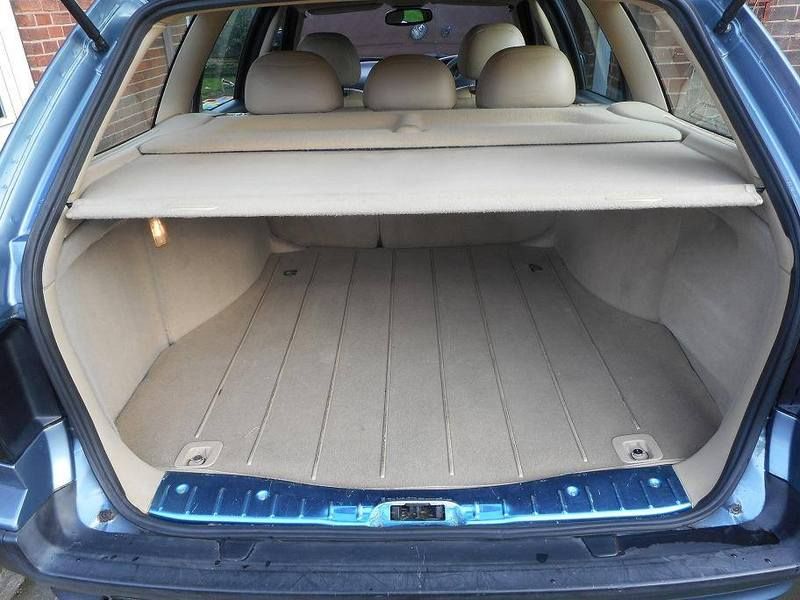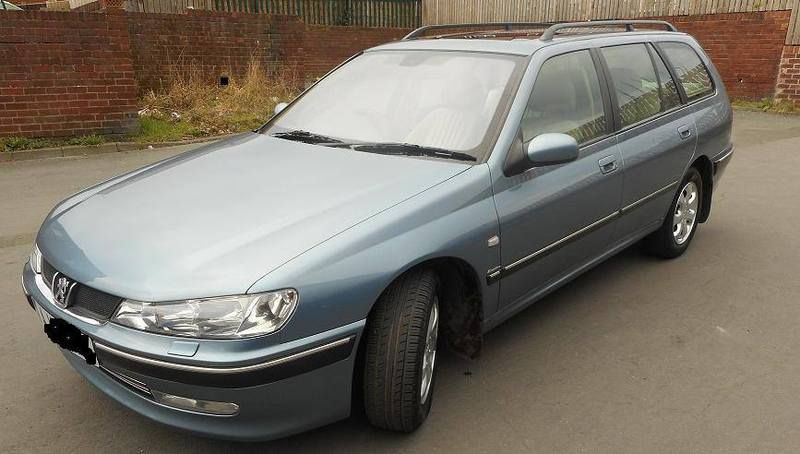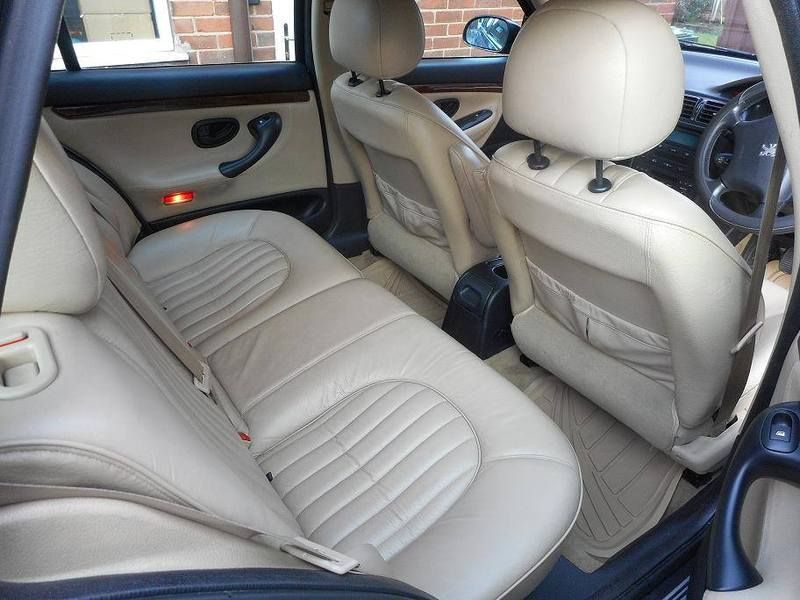 On a separate note, when the hell did Photobucket become virtually unusable?