A common fault after replacing the windscreen is automatic wipers not working at all. After this procedure of disassembly, cleaning and assembly the wiper functionality is regained.
This is the sensor from the outside: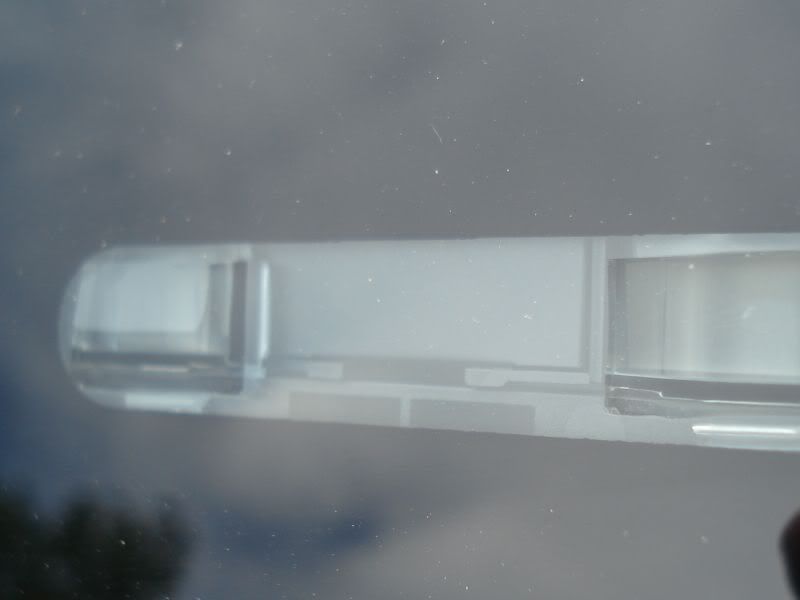 The mirror has to be removed to gain axess to the sensor itself. Slide the console, which holds the mirror down the glass. This is the removed console and the black box is the sensor.
On both sides there are green brackets that hold the sensor. Open them with a screwdriver.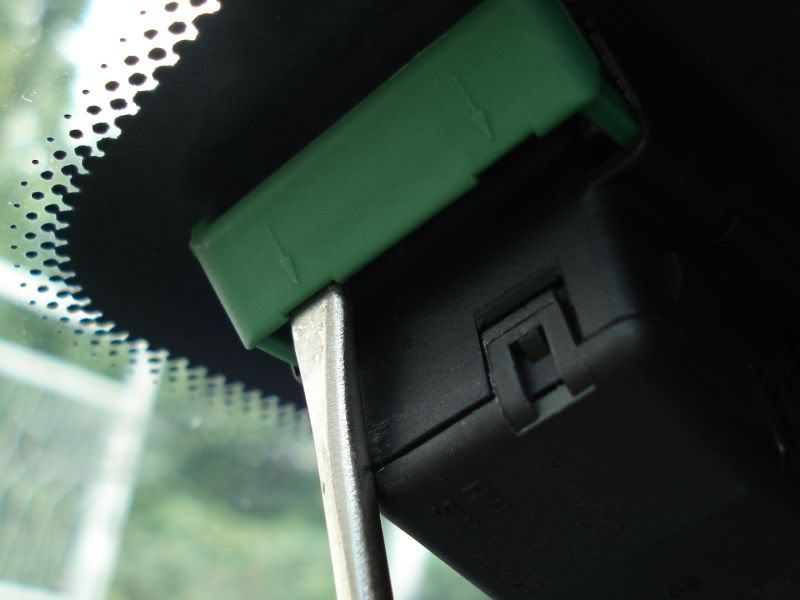 Remove the sensor: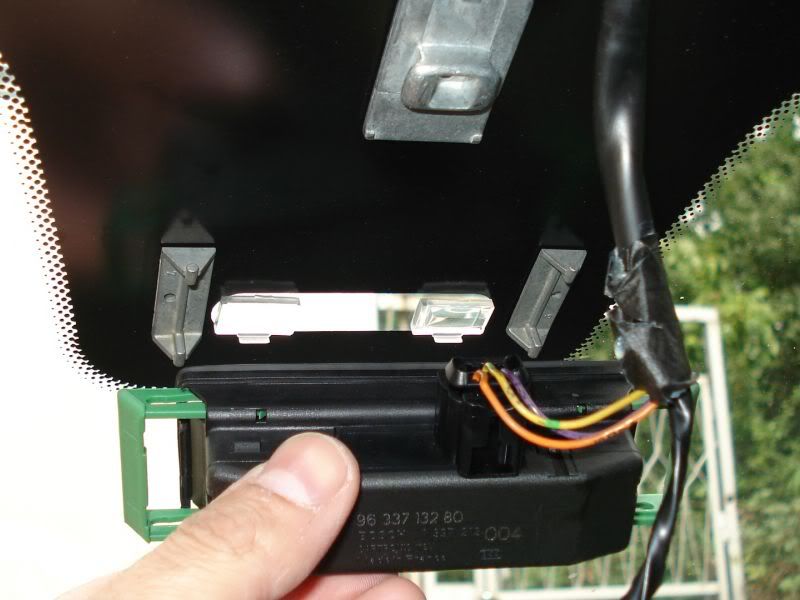 It is possible that the silicone small windows remain stuck to the glass.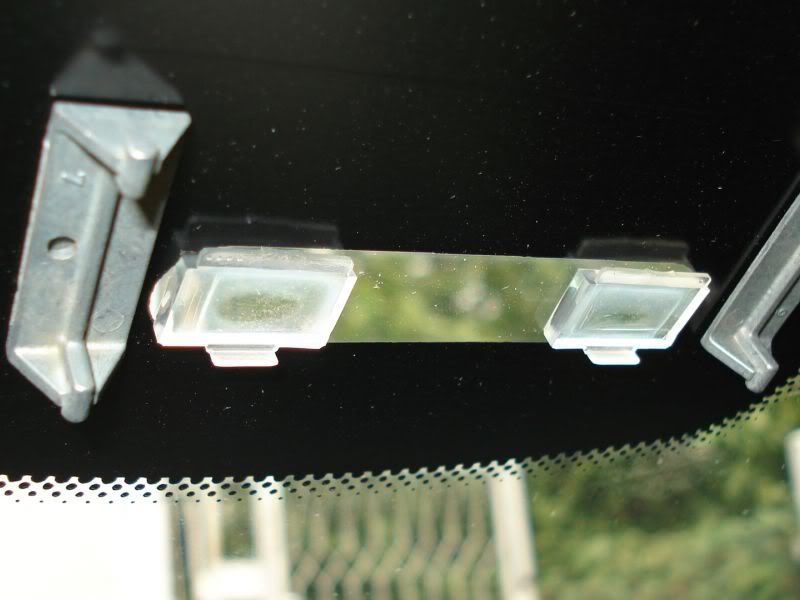 This is how the disassembled sensor's front looks like: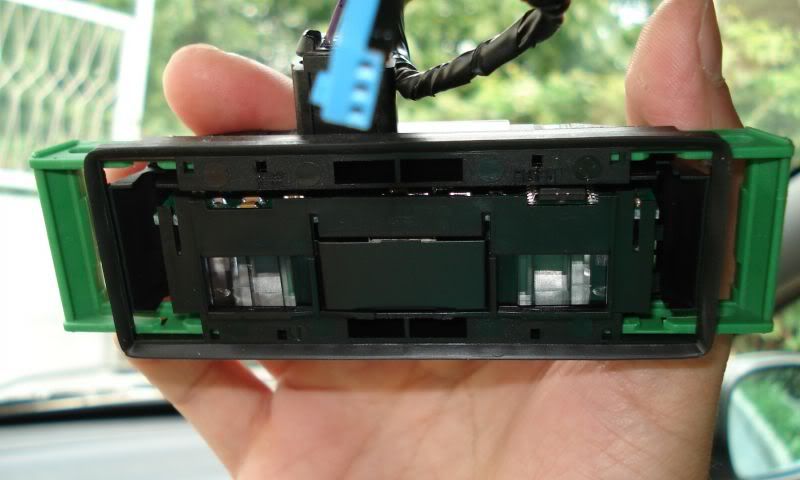 In AUTO mode of the sensor's, left window is orange: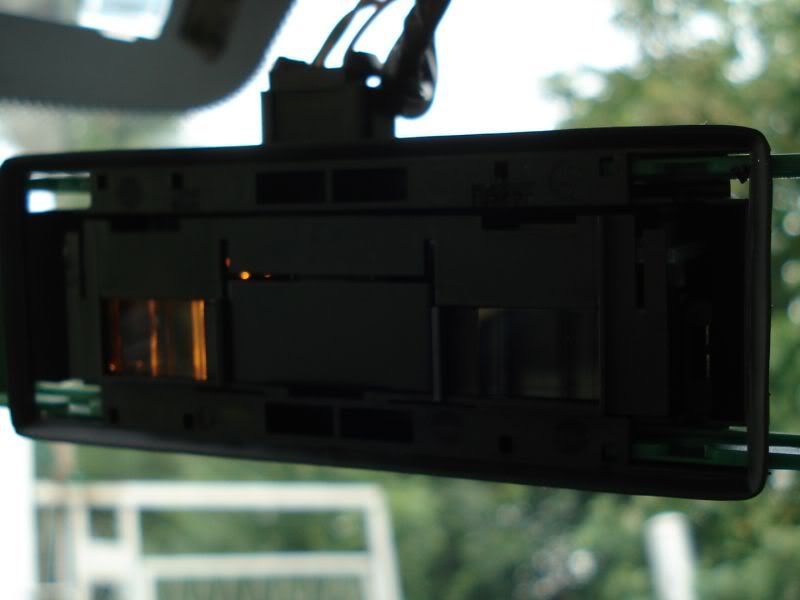 This is the silicone window thingy

Clean the widscreen properly with some kind of alcohol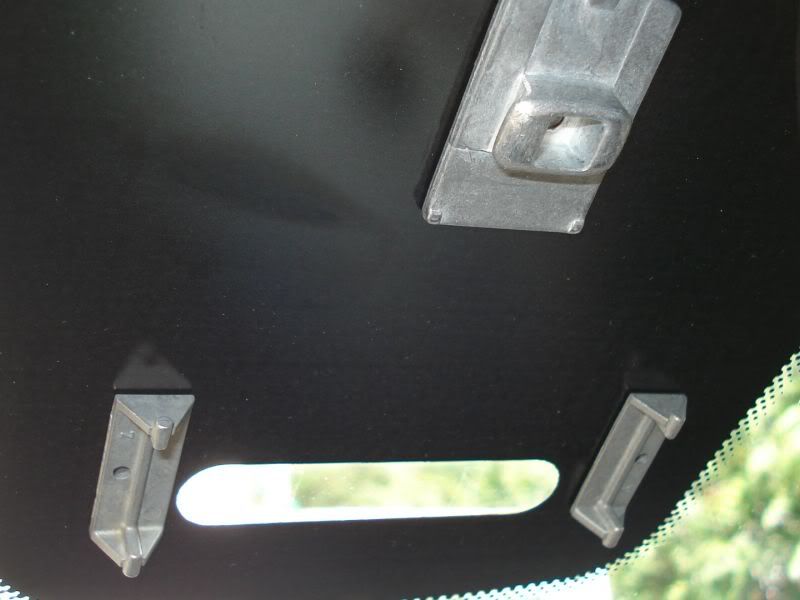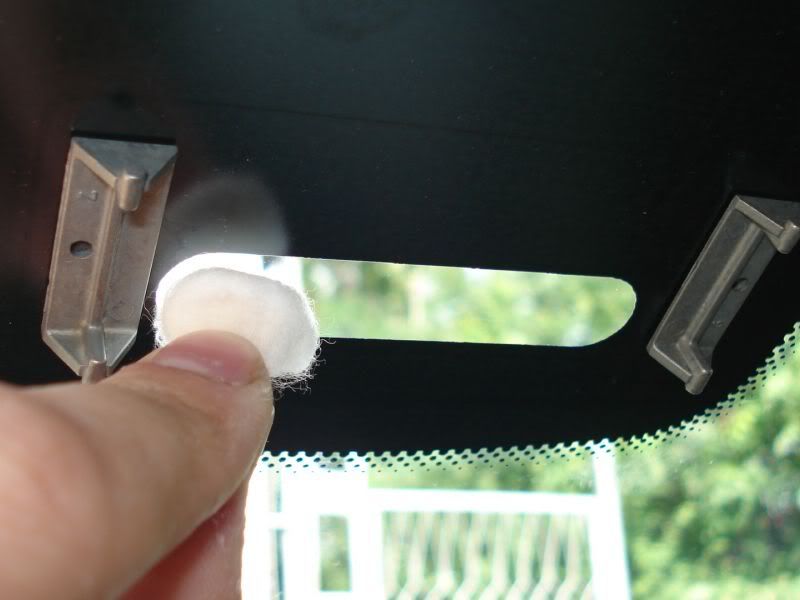 Clean the silicone windows themselves with a alcohol too.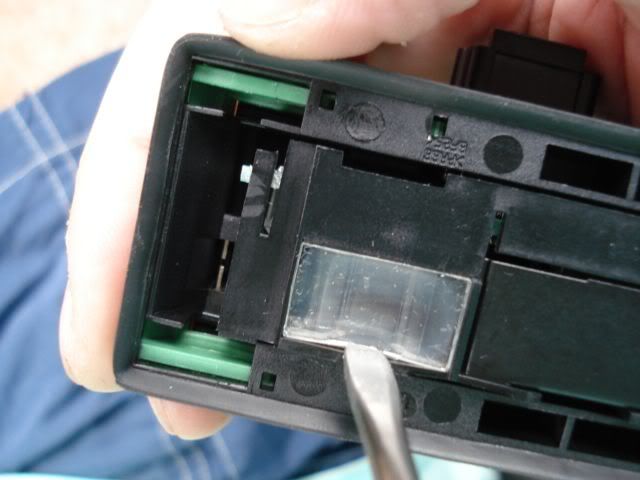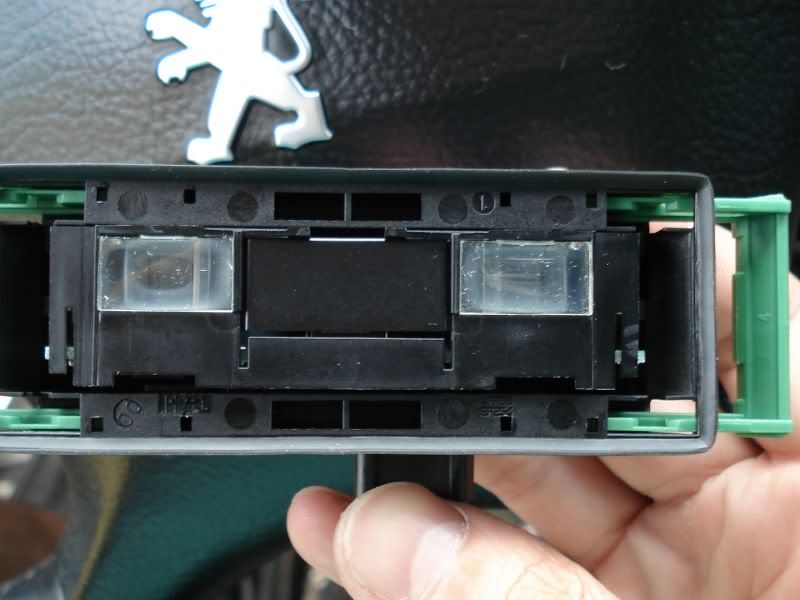 After that put the sensor carefully back against the windscreen without sliding it sideways to prevent depositioning the silicone windows. The windows themselves DON'T NEED STICKING with ANYTHING! They are sufficiently soft and elastic, which is enough to fill the space between the lenses of the sensor and the windscreen. Contact is relying on the pressure of the brackets. There shouldn't be any air bubbles between the windscreeen and the sensor. Small dusty particles arent a problem. Connect the plug, and slip backwards the console with mirror bottom.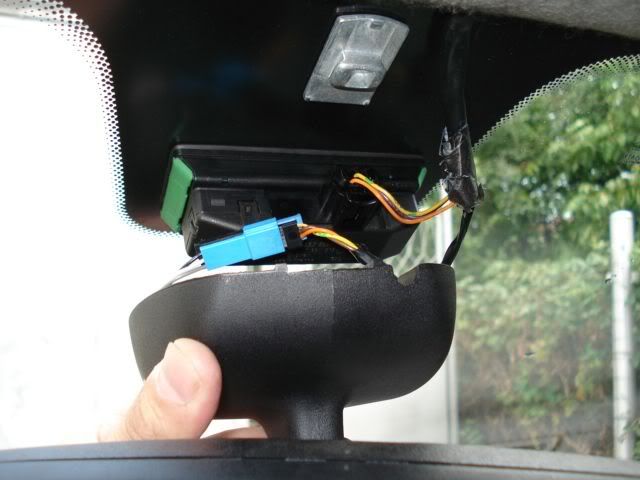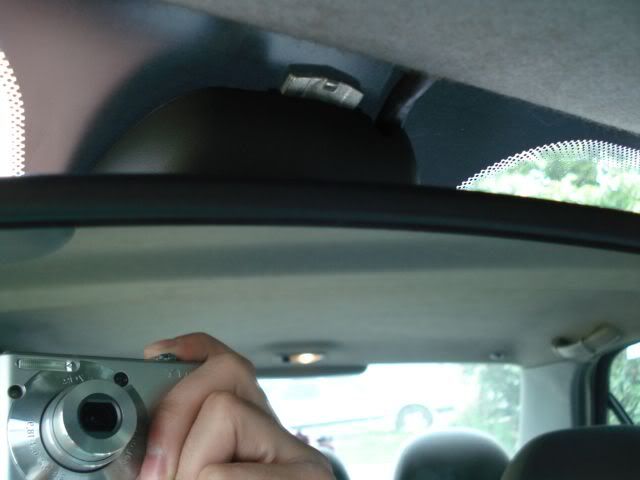 After this your automatic wipers shoud work properly. Moderators feel free to edit the tutorial part, my technical english isn't so good.

This [how to] is from the knowledge base of Peugeot Club Bulgaria