Up for grabs as of the 4th September onwards is my car as featured on here occasionally (check my posts)
Trying on here 1st
Its high miles (ex-private hire) but still runs well and returns 48.8 mpg. Starts , drives and runs every day for up to 200 miles.
Currently 447.000 and rising in mileage as I'm using until then. Doesn't use any water or oil and gearbox was replaced 3 years ago.Turbo changed 2 years ago.2x New rear wheel bearings 2x front tie & trackrods and balljoints and CV this year.
Leather is still good with no tears or holes and the electrics and heating still work too. I have done 280k in this car and has been a good servant to me.
Later alloys with 205x15 tyres with decent tread & its bodywork ok considering its age and use. Cleans up nicely when done.
I have owned and run this since Jan 2009 and has wanted for nothing in view of the maintainence aspect. Serviced at every 6000 miles ish and had a cambelt (my 5th with it) last year. Has successfully passed 19 MOT's (I have to do every 6 months) And I have lost count how many link arms and bushes (and there were many!) that have been fitted!
Solid flywheel conversion fitted. And recentish exhaust system.
It has 6 months MOT left to run.
No warning lights illuminated on dashboard.EGR Blanked off.
TWIN TOWING ELECTRICS
Has all of its original stereo/amp/6cd stack equipment etc present and working
2 keys & handbook and its early previous service history and hpi check from when I bought.
I'm changing as its deemed too old now for me to use by my local authority.
I'm trying out Mondeo land but I will really miss this car!
Bad bits are the usual 406 problems like inoperative remote locking , but cental locking is with key.
flat spot below 2500rpm
Aircon needs gassing up.Does work tho as it must have a leak somewhere.
Sat nav not reading disc. BUT Remote control handset present and working.
Couple of age related car park dings/scuffs.
Rust bubbles visible on bonnet edge.
Rear carpet has a tear/crack passenger side though use.. but has had large rubber mats in use since I bought so the carpet is acutally ok considering..
The boot area has always had a waterproof liner fitted
In view of this and the high miles I am selling as Spares or repair basis.
Could yeild some very good spares or as a knockabout for 6 months certainly .
Will post pics when cleaned up tomorrow . . .working tonight .
OFFERS around £250.00 would be acceptable please. Located
Nr Chester area.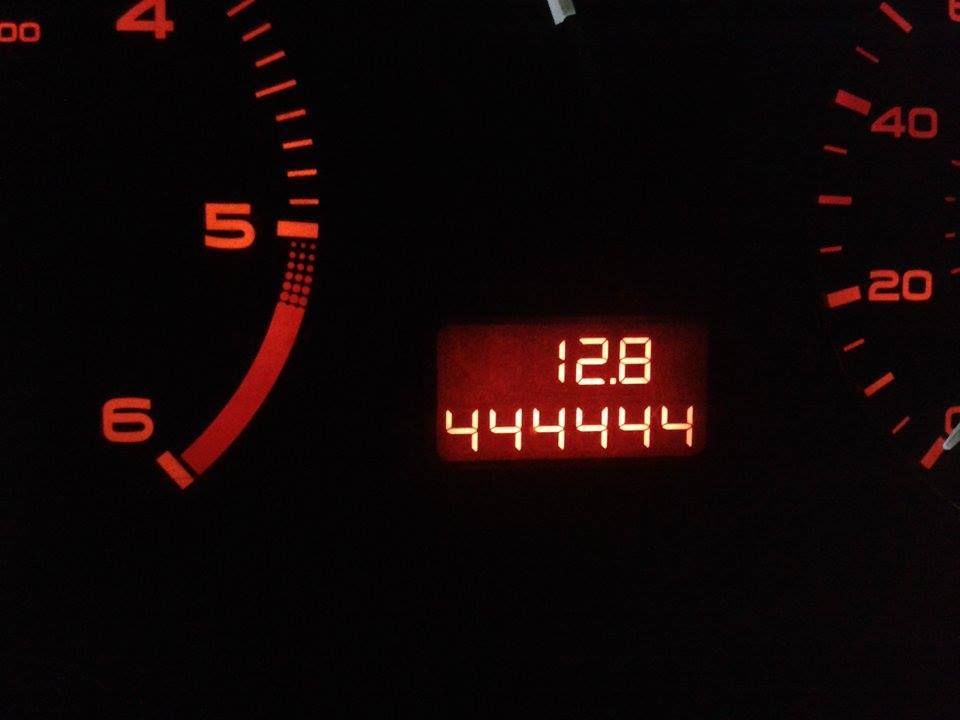 SOME OLD PICS
2012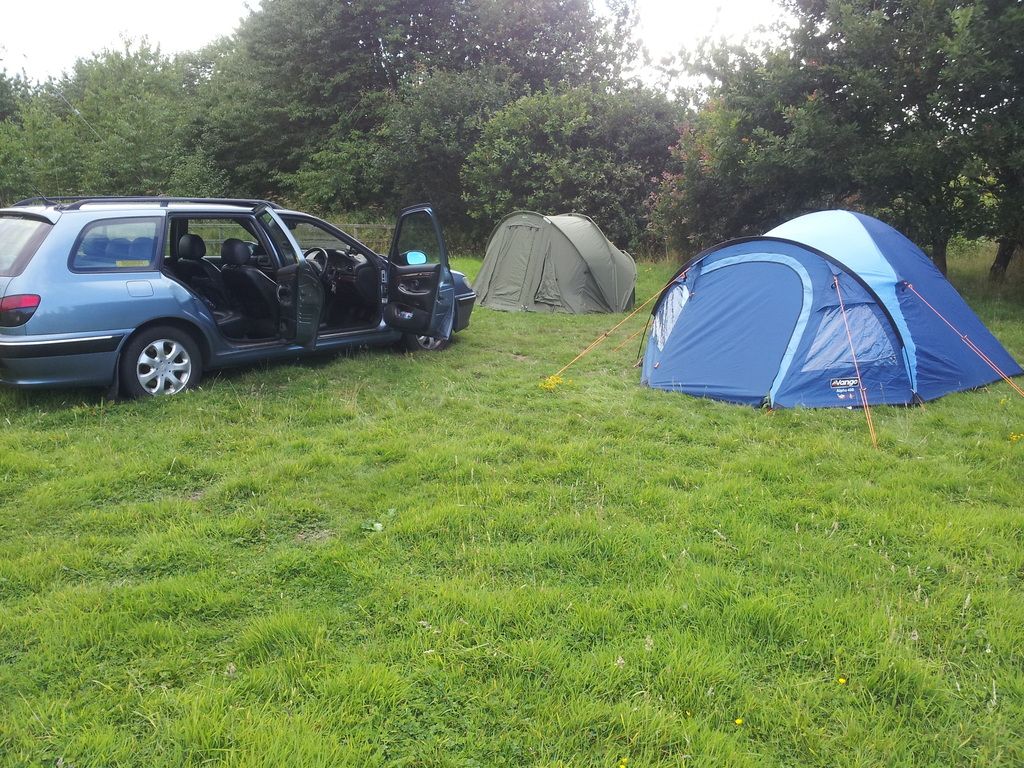 2011
2013
2012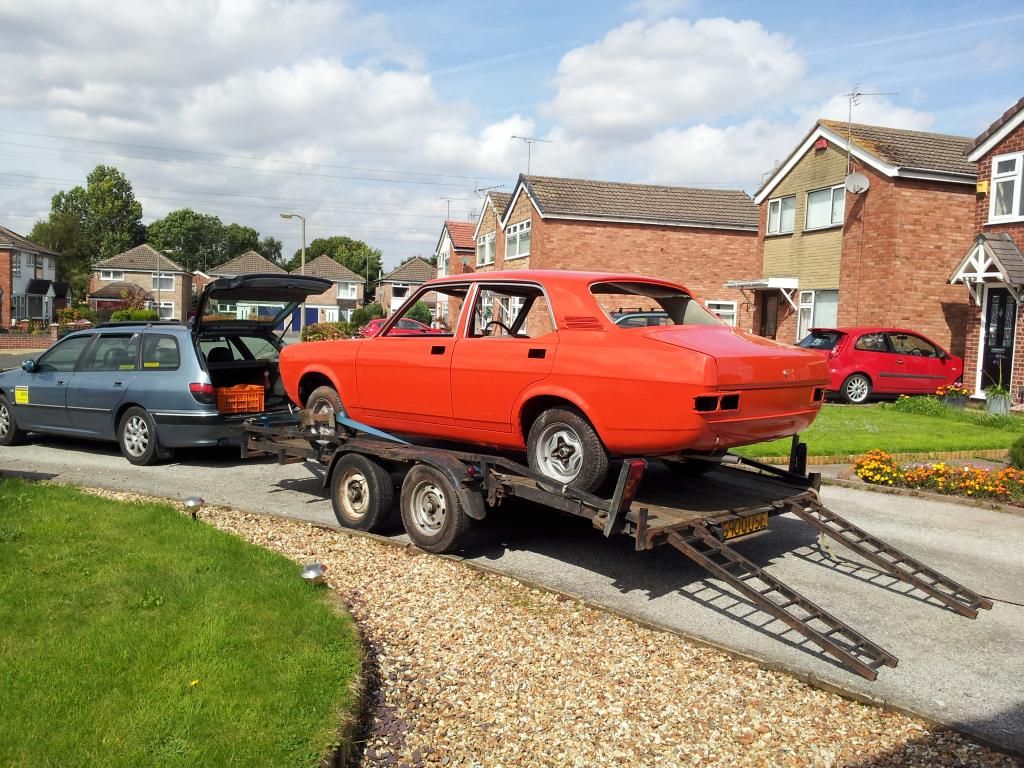 2014