As most of you will know, I am selling my much beloved 406. I thought I would put it here to see if anyone wants a nab at it before I stick it on eBay.
A bit of history. I bought the car in Feb 2009 with 61000 miles on the clock. It has been a supremely reliable motor with generally just service items needing replacing. It is now on track towards 164000 miles with a good few years of life left in it. It has been remapped by editecu chaps to a high standard - virtually smoke free and no shudders on hard acceleration like I had with a "generic" one! It will be up to you whether you want the original map on there or leave this one on - I can do either.
Here are some bullet points specs:
* Peugeot 406 2.0L HDI executive, Sept 2002 "52" plate
* 164000 miles
* New clutch, DMF, cam belt, aux belt and all rollers and tensioners, back and mid-section exhausts, bottom mount at 142000 miles/1 year ago
* Full black leather, heated, electrically adjustable seats in good condition with no rips but some wear on the driver's seat
* Automatic lights, rain-sensitive wipers and head light washers
* Front tyres are good - rears might get an advisory at MOT
* JBL sound system (the CD changer isn't reading CDs but I haven't used it since I bought it, so it might just need a clean)
* Air con could do with a top-up as it blows cool in the summer but not freezing cold
* Body work is in decent enough condition with some superficial scratches and car park dings. You can't see most but there is a 5p sized one on the O/S wing, which bugs me!
Mechanically, the car is pretty much perfect - after replacing the knackered injector a few days ago. There's nothing, as far as I am aware, that needs attention. It will be going in for its MOT, so you should have a worry-free 12 months.
The only thing that's worthy of a mention is a sinking clutch pedal. It's NOT the clutch itself as it has done it since I bought it and all clutch parts, except the master cylinder, were replaced. The pedal will occasionally sink when in stop/start traffic and your foot is hunting for the biting point all the time - meaning the clutch is in depressed state for prolonged periods. It will never sink when just driving along.... only in a slow traffic situation.. or even awkward parking. The fix? Pull the pedal up with your foot - sinking pedal does not disengage the clutch, just the biting point is almost on the floor!
Here are some pictures I took a few months ago after a good clean. Not much has changed now other than that the original radio has been put back in and the gear lever's reverse pull lever has been replaced with a silver one (last pic).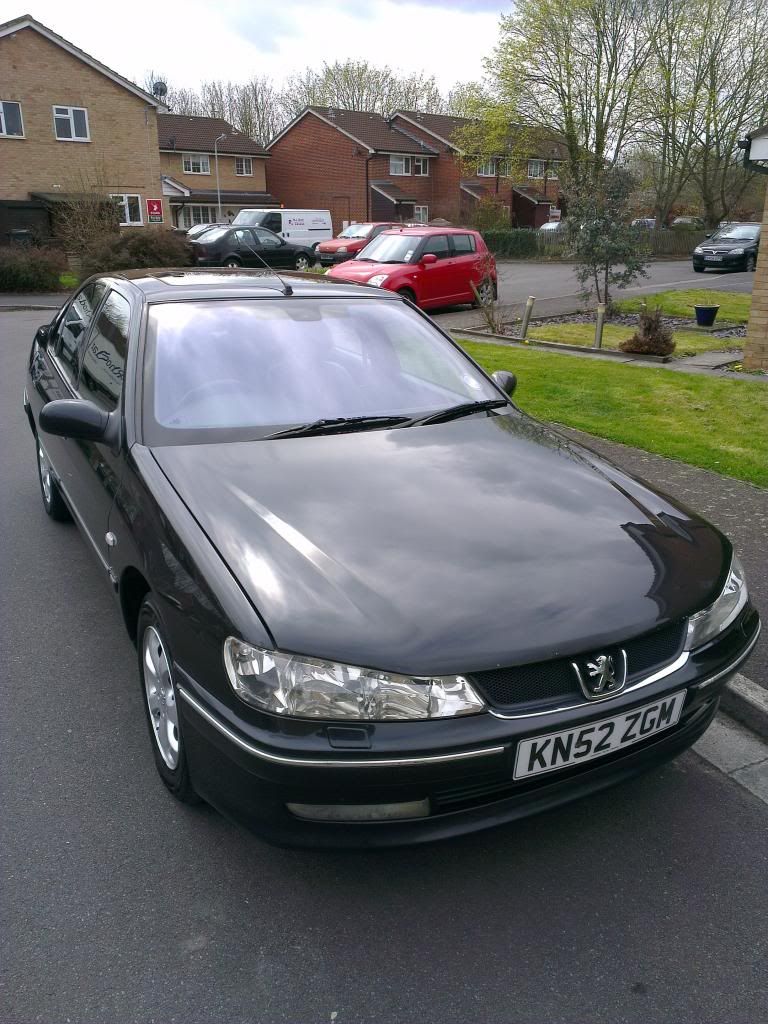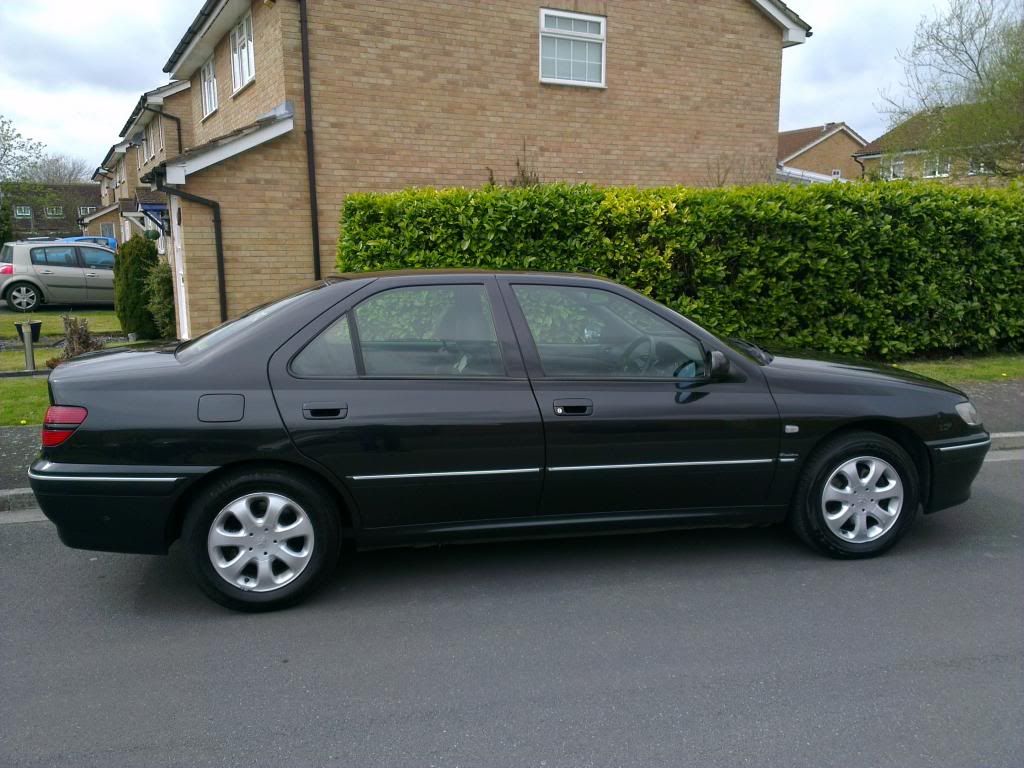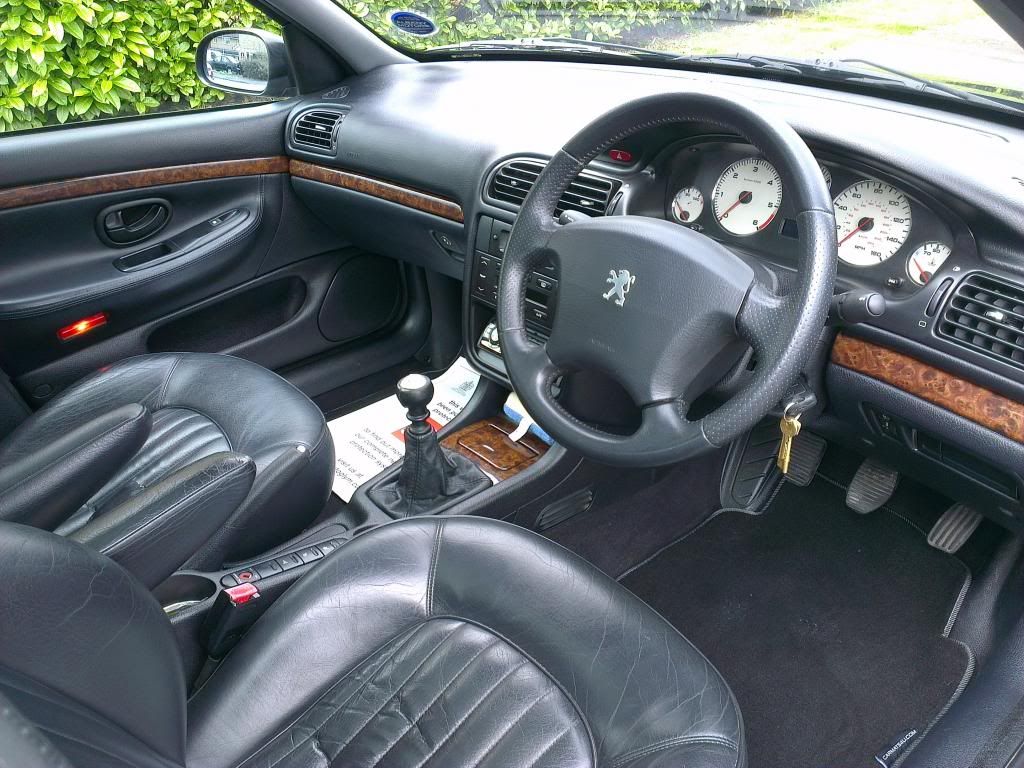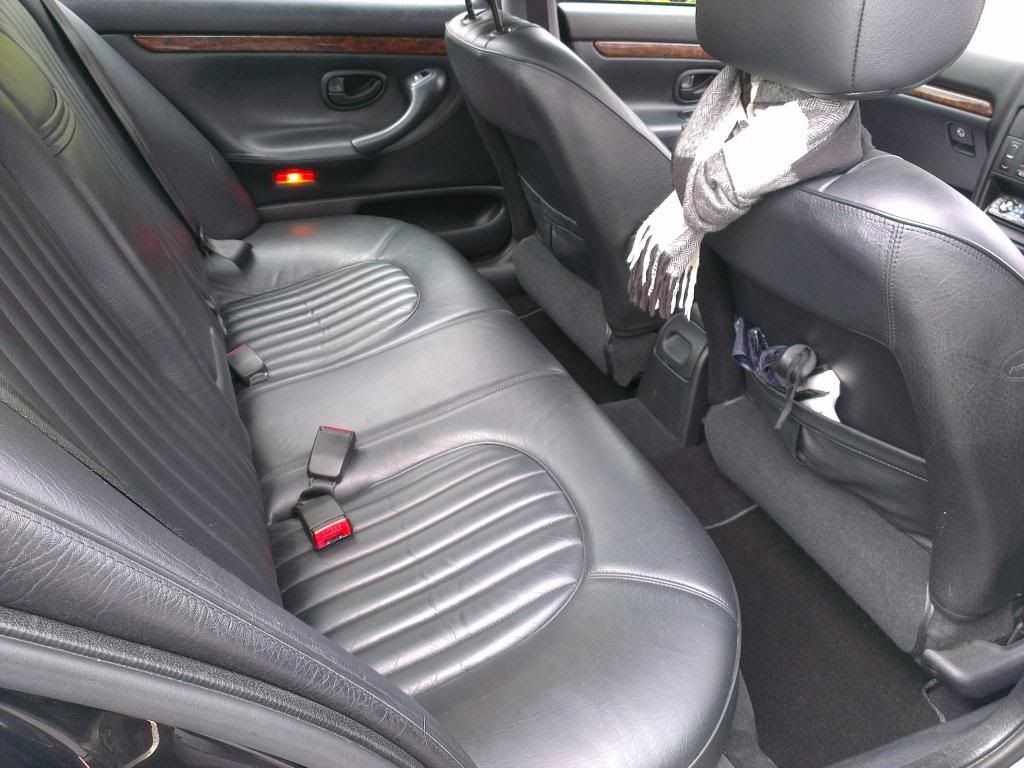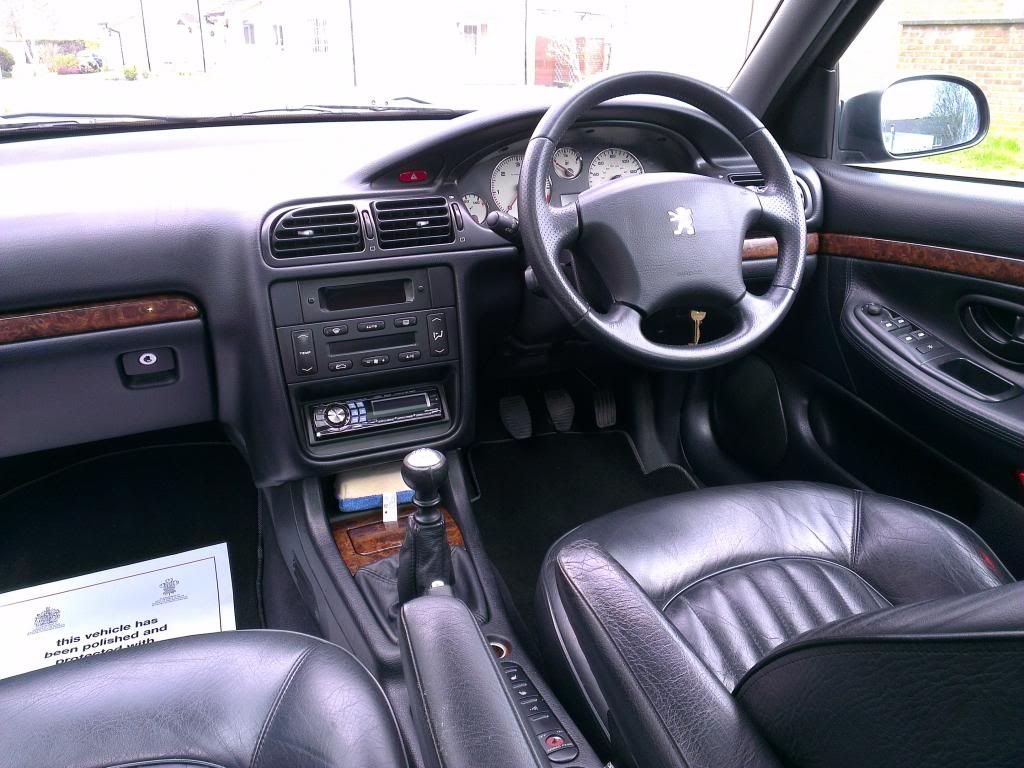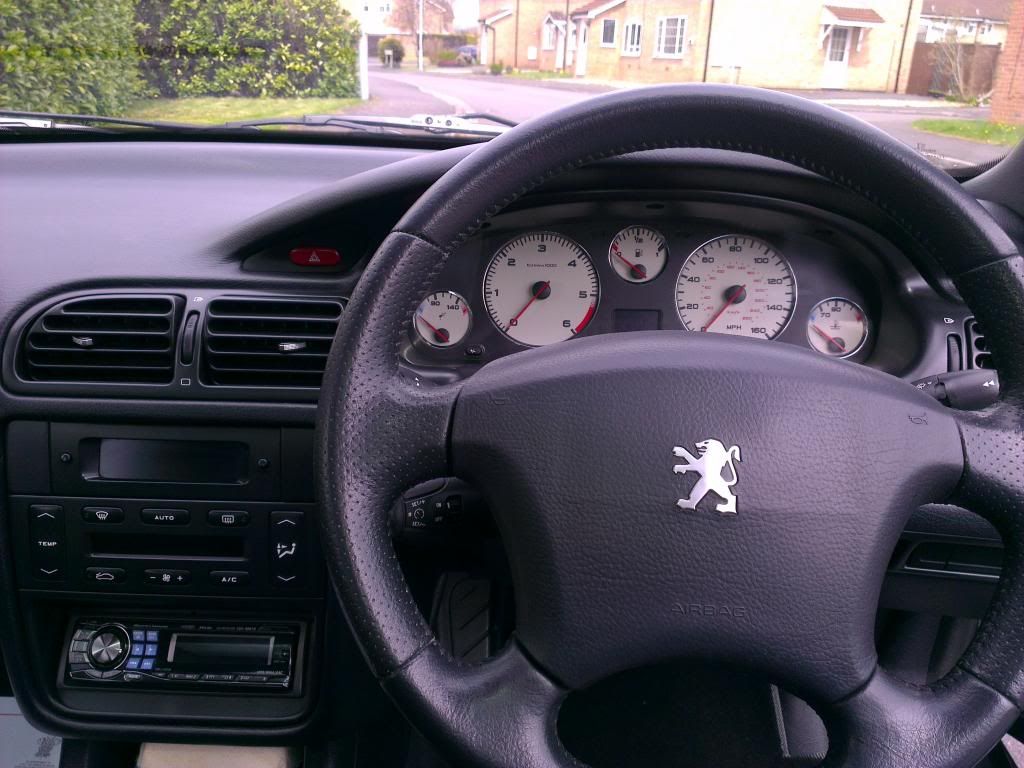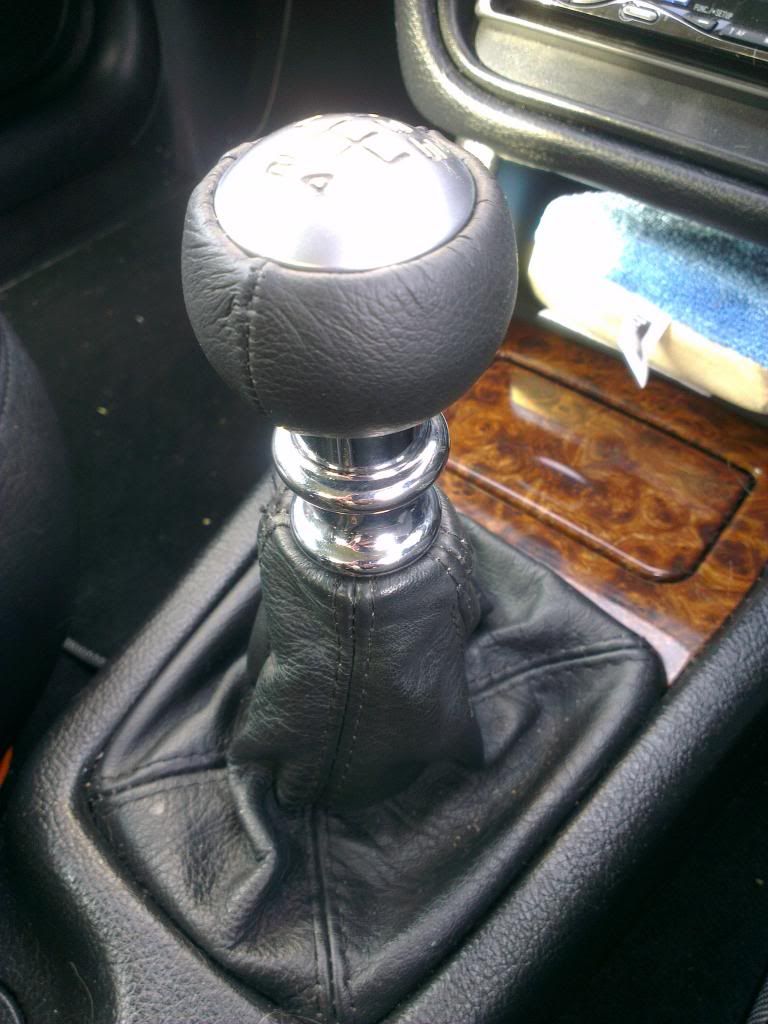 Price wise.... well, I want to get as close as I can to £1000, though I know it's a very long shot. Realistically, I am hoping to achieve £800. So offers in that vicinity...
The car is based in Langford, North Somerset. About 10 minutes drive from Bristol Airport on the A38 south. Anyone is welcome to view it.