I recently put one into my car, hopefully i will never need it but its good to have just in case.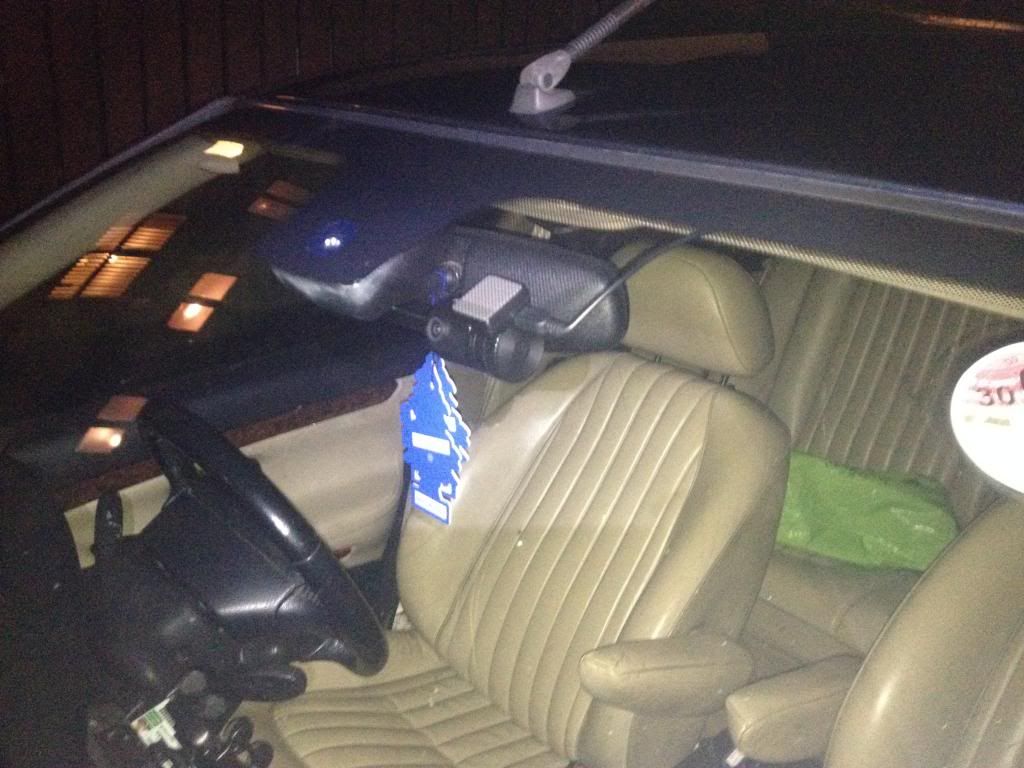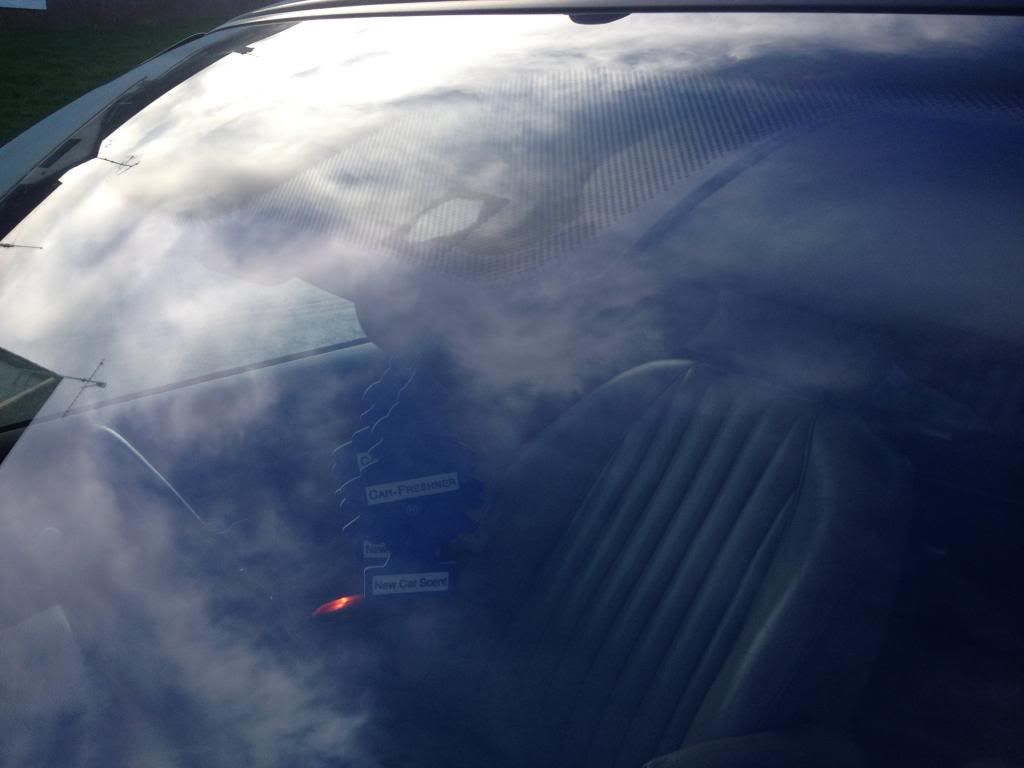 It has a small 1.5" lcd screen, which is good just to set the aim of the camera right, it also goes off after a minute
Hidden behind the drivers mirror all i can see it the power wire, its routed down the a pillar, under the floor carpet and to one of the 12v sockets i have under the passenger seat.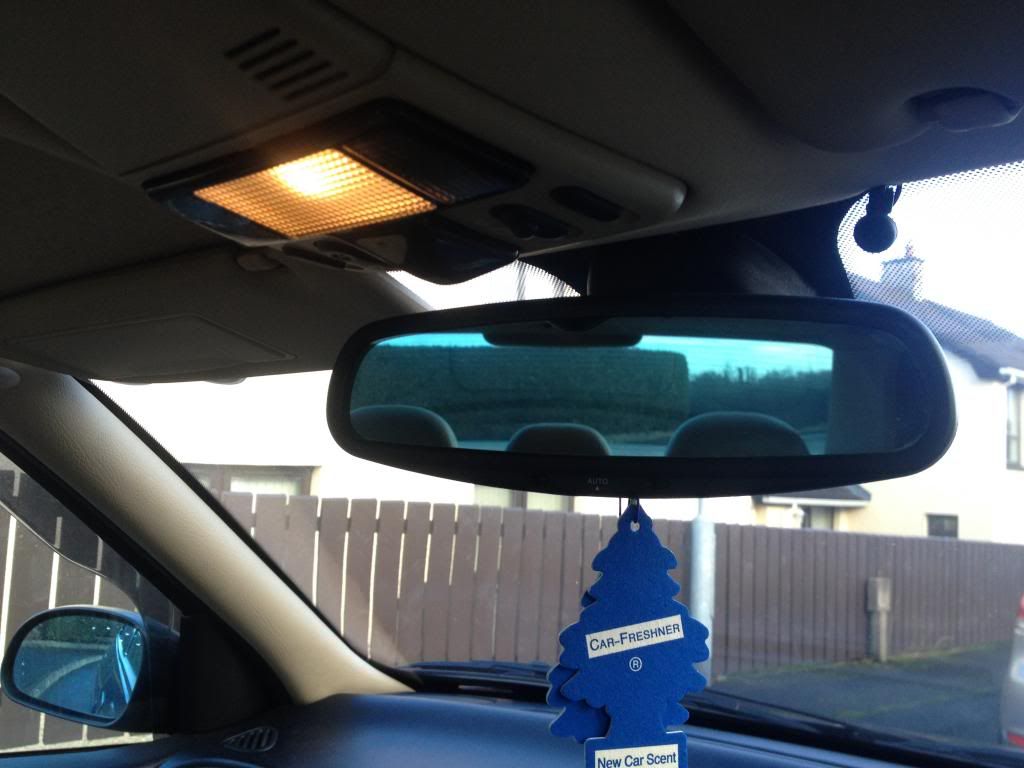 The camera i bought was one off amazon, its brand is called E-Prance, it didn't come with GPS logging but amazon did a deal on a GPS mount and 32GB class 10 sd card, i had to update the firmware for the GPS to work but its very accurate, you can have the video displaying the speed in the recorded footage or it can be turned off.
It records in 1080p which makes important details that bit easier to read than the 720p cameras, it can also be slid out from its mount and used to take still photos.