Was looking to swap the wheels from my, soon to be retired D8 2.0 GLX to my recently acquired D9 2.0 HDi 110. just prefer the style of the old to the new. Having read here about the compatibility of all wheels (except for cars with the Brembo brakes) I decided to go ahead today. Double checked all the specs for both vehicle wheel types and they appeared to match in every way. After swapping the first wheel, I happened to notice though that the wheel nuts for each wheel type are different. Here they are -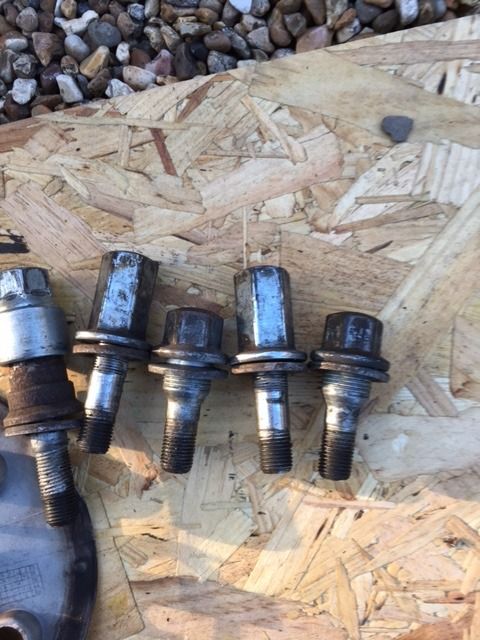 And here are the two wheel types....
this is the D8 wheel
and, this, the D9 wheel.
What I discovered was that the D8 wheel nuts had longer heads and have no countersunk 'shoulder' and the D9 ones are the opposite. The top photo shows the difference between them.
There is also a bit of difference in the thread lengths as seen here...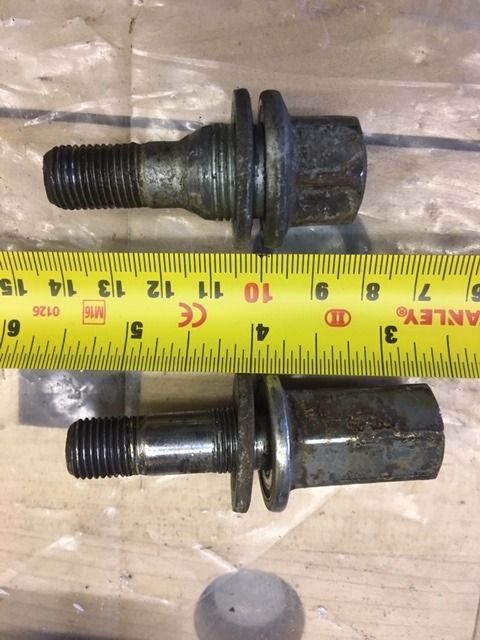 After looking at how much thread protruded from the back of the wheel, I decided it best policy to keep the same wheel nuts with their original wheels. All seems fine but I want to ask if anyone can confirm the hubs would be the same on both vehicles to accept the bolts from the other vehicle, if that makes sense?
Have swapped only the two fronts across so far. Have held off on the rears, hoping that someone can confirm this should all be safe and good. Fronts all went on fine and torqued up to spec.
Here's the progress so far, on the D9 with the D8 wheels on the front....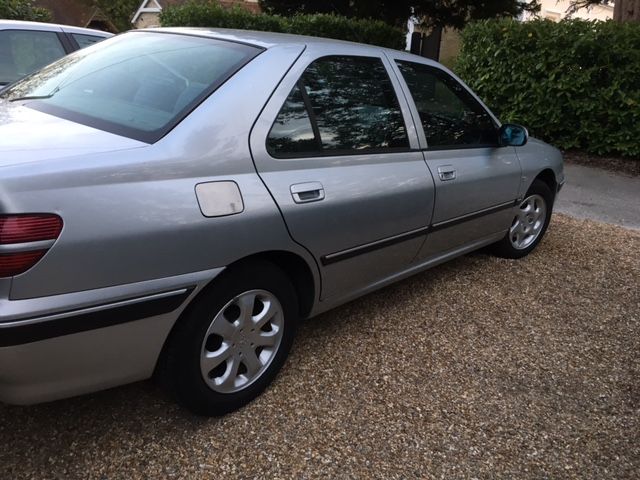 Its only personal preference but i think the D8 wheels are nicer. Plus they had far better tyres on them than the cheapos that came with the D9 - and i am bu**ered if I am handing those to the scrappy as they were only fitted a few months ago!
Thanks to any kind soul who can advise on this.