Hi all, im new to the site, but not new to forums....
Im 17, an avid petrol head, and have just got a 406 estate. My Dad swapped his 306 meridian for it back in 2001 (he has owned it from new). Then, for various reasons it barely got used, having covered just 15,000 miles in 8 years.
To cut a long story short, this is my pride and joy which I have owned and restored since I was 11...(this was my Grandads from new - 1980 Volvo 244DL 2.1)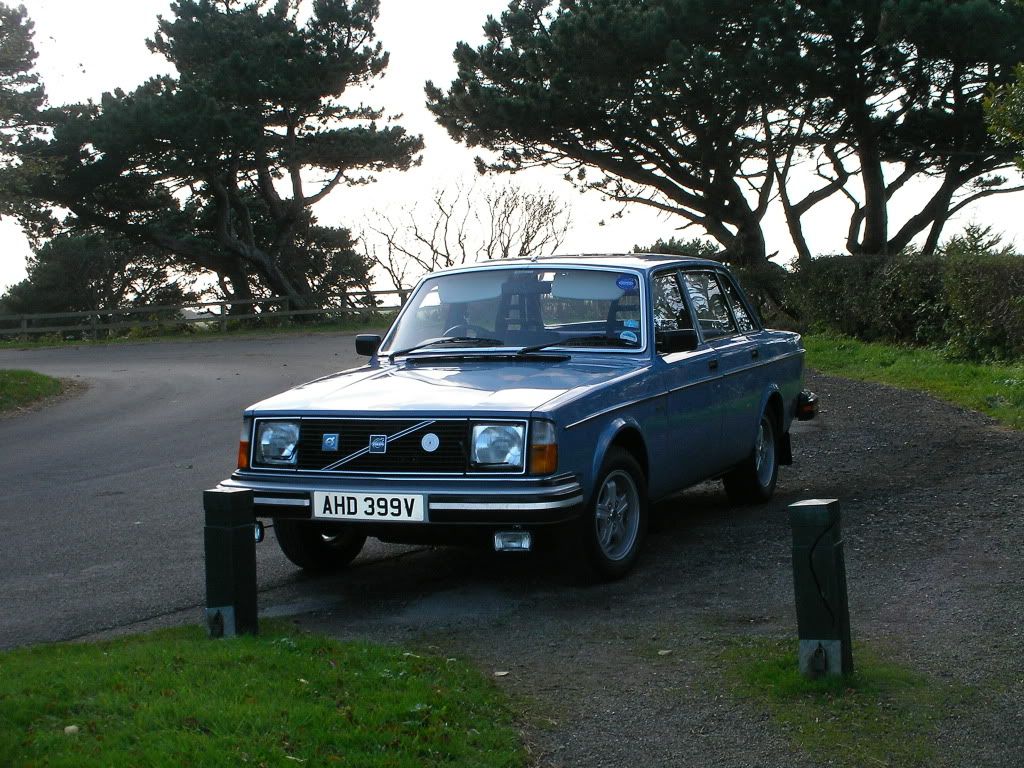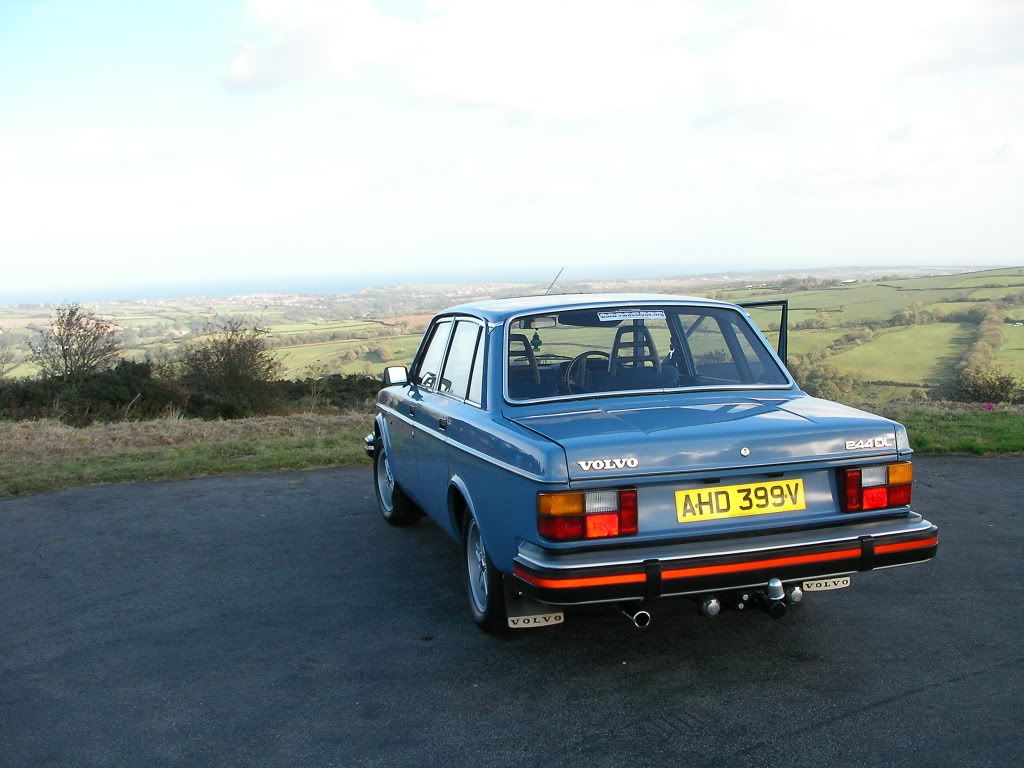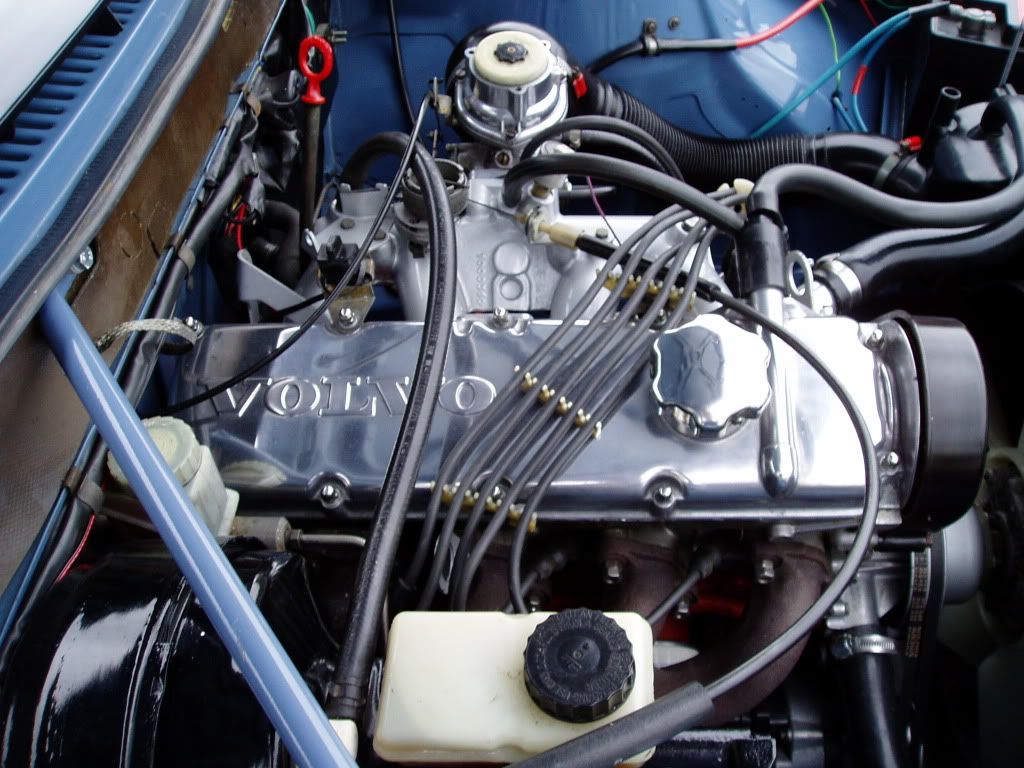 I also have this Honda CG125 as my daily, but as winter arrives, it is becoming a real pain doing the 40 minute trip to work and then back again every day, hence getting the 406.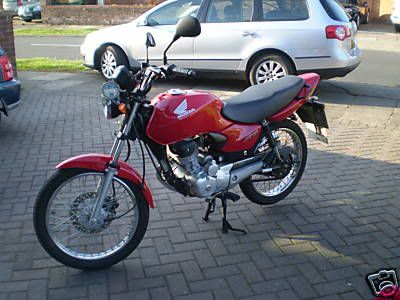 This sounds like i have more money than any 17 year old should, but my Dad has traded me the 406 for my CG125 as he wants a bike as a runaround as he has another car too and doesnt want me buying yet another car to clutter the driverway with, hence "re-posting" one that we already own. The volvo costs too much to run as a daily and I dont want it to be ruined by the winter salt.
Getting the 406 means getting rid of the CG125 to my Dad, and putting the volvo away for a year or two while I earn some NCB and save up for a second insurance policy (albeit only through the summer).
Its a 2.0l petrol model...not too common I know...and has some nice 100+ alloy wheels fitted (because I robbed the tyres off the original steelies for the volvo hehe!

)
I'll get some better photos soon...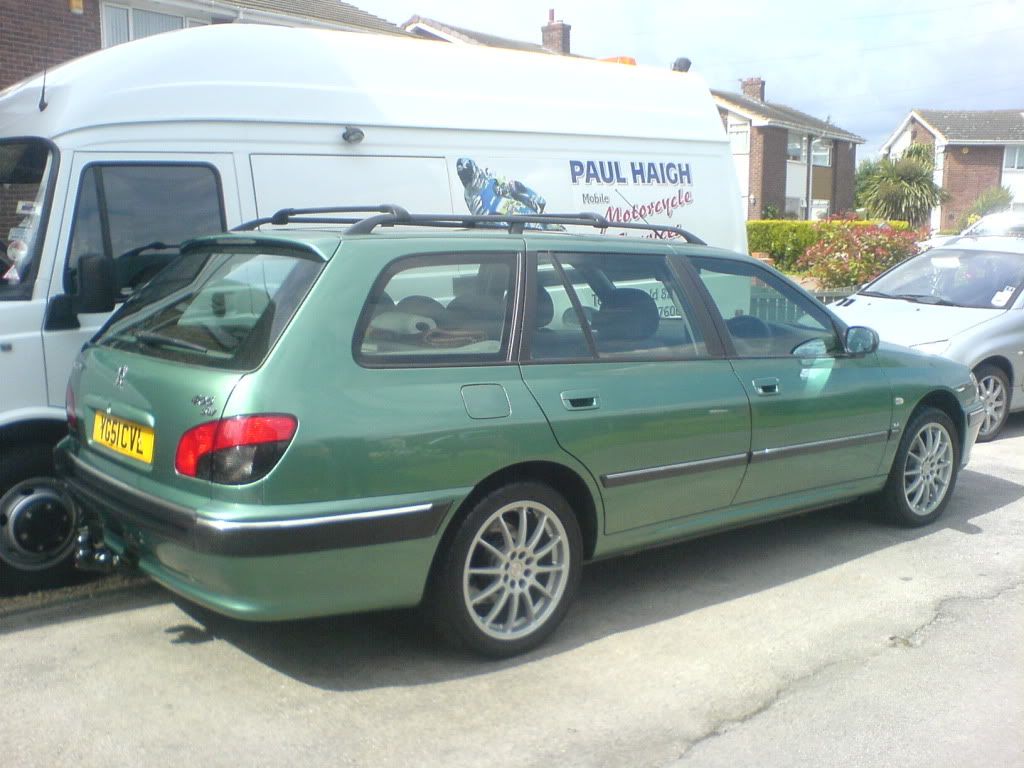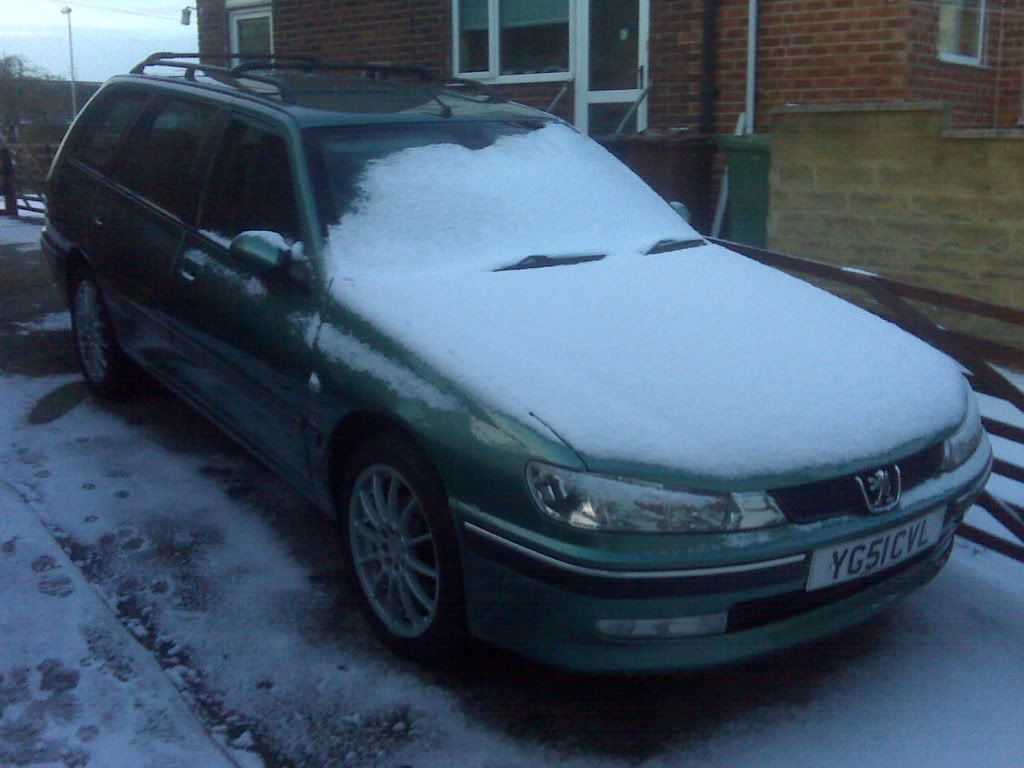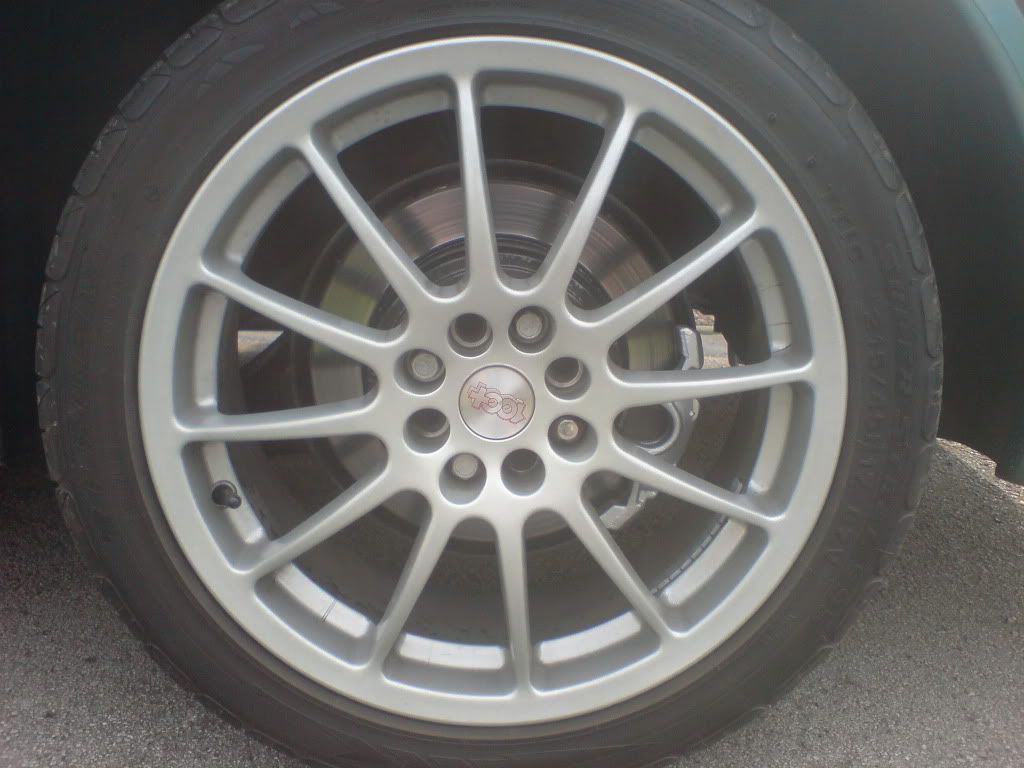 Looking forward to swapping my insurance and driving the thing!
Id really like to learn more about the model, the engine, what common upgrades there are (although im meant to be doing this on the cheap, soo...)
Steve