After spending a little over two years away - she's been returned.
As she was (2013).
As she rolled up.
Time for a mini-meet for parts - We hadn't even been home and she was being transformed.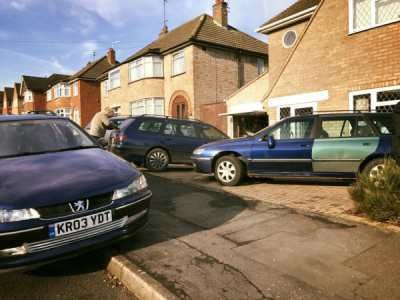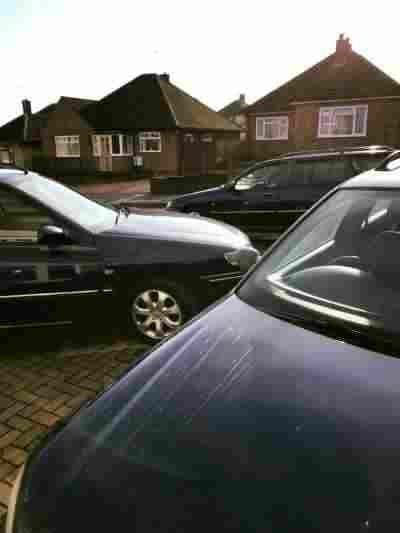 In total, she had a new rear bumper fitted and finally was rolling on some alloys (I also have various other trim pieces to add back to her).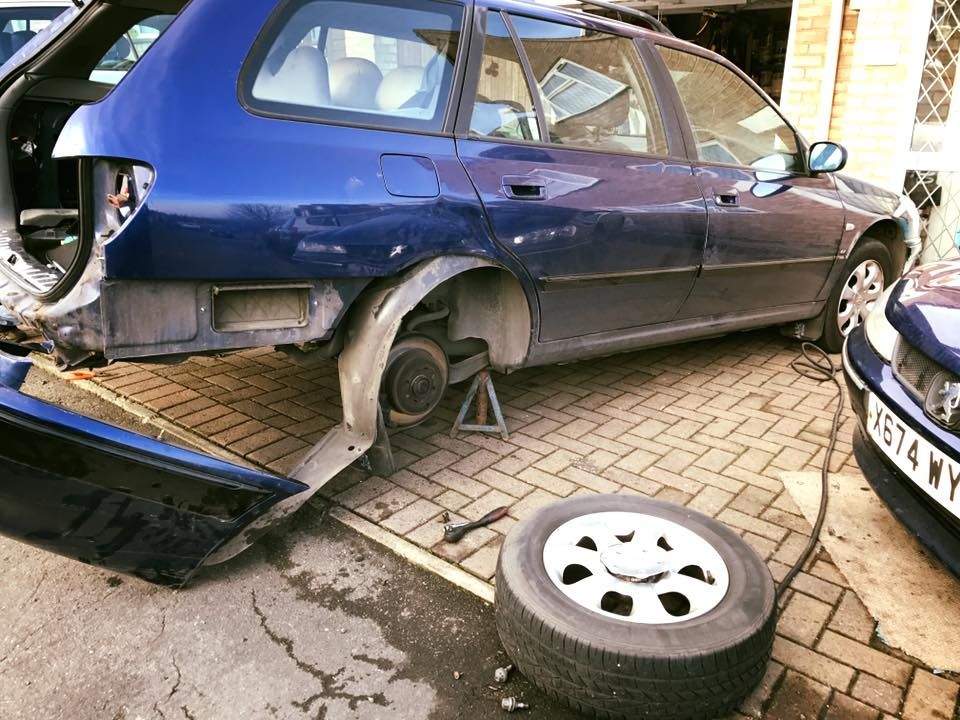 The toddler watching and taking note!
Having done over 300 miles that day - she was almost effortless to drive. However, she did flash up the EML on the return home.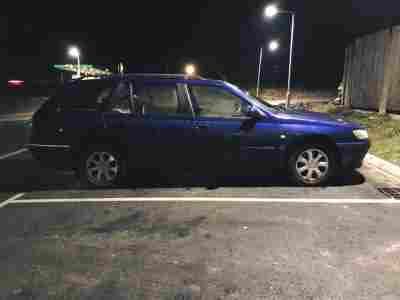 300 miles in one day - made her filthy.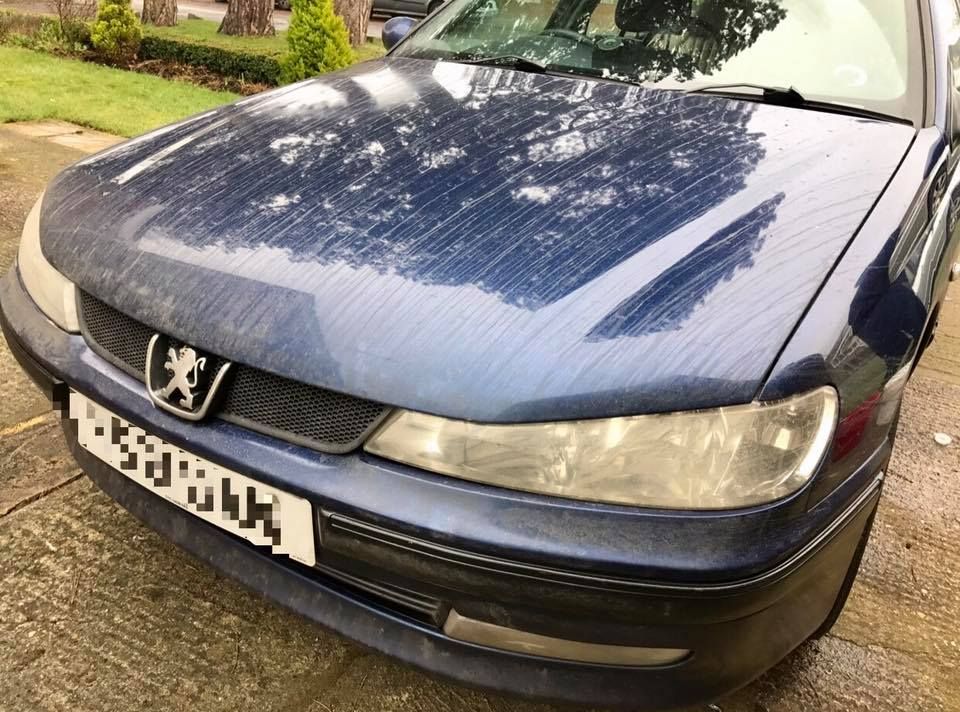 Time for a wash!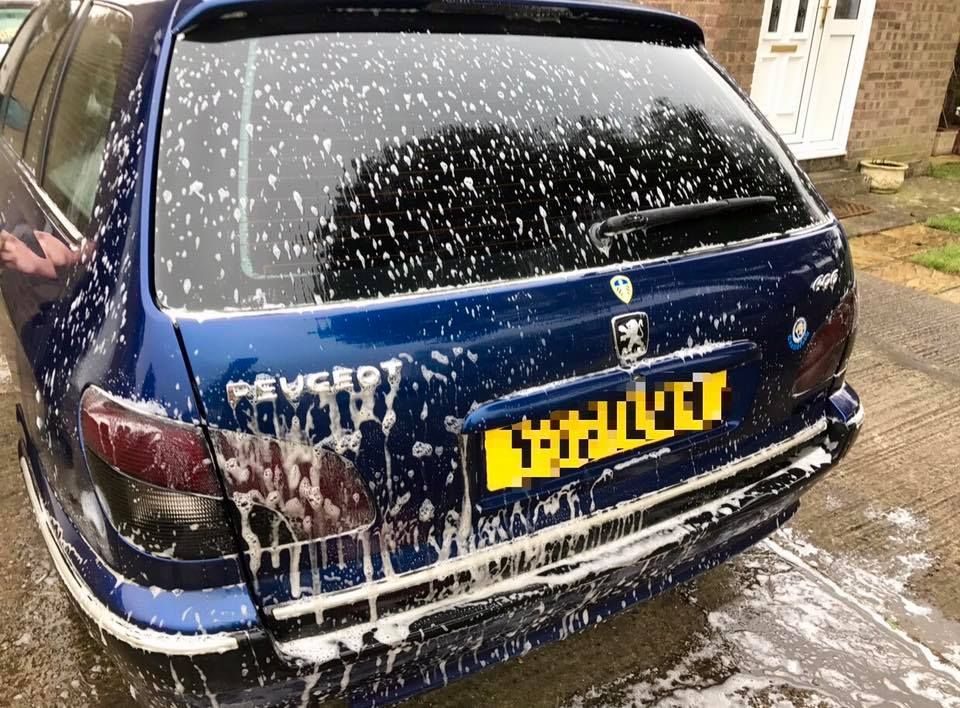 Slowly but surely her shine is coming back.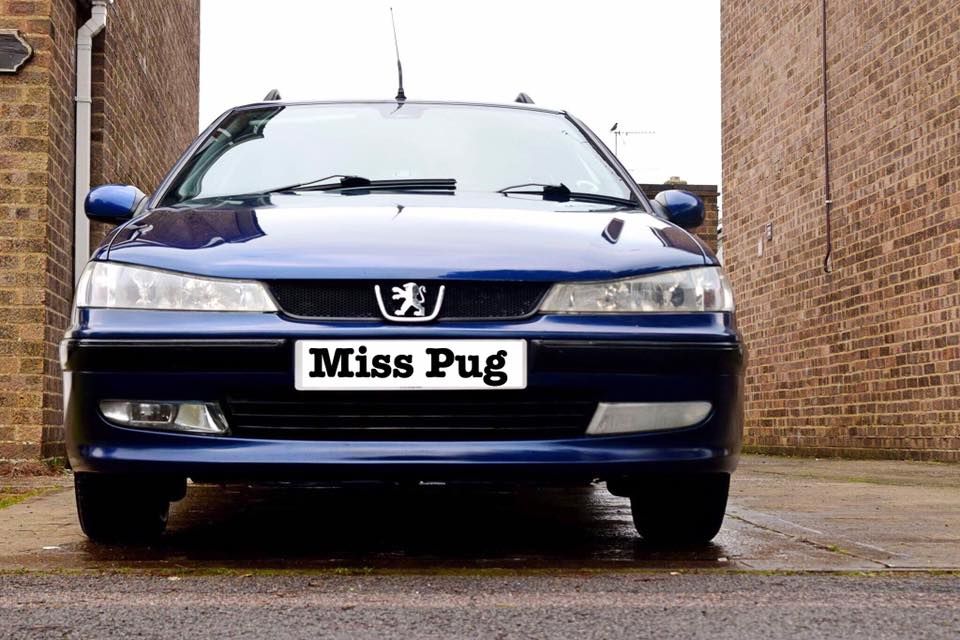 Her 406 stickers on her mirrors stayed, so I added some to the doorhandles.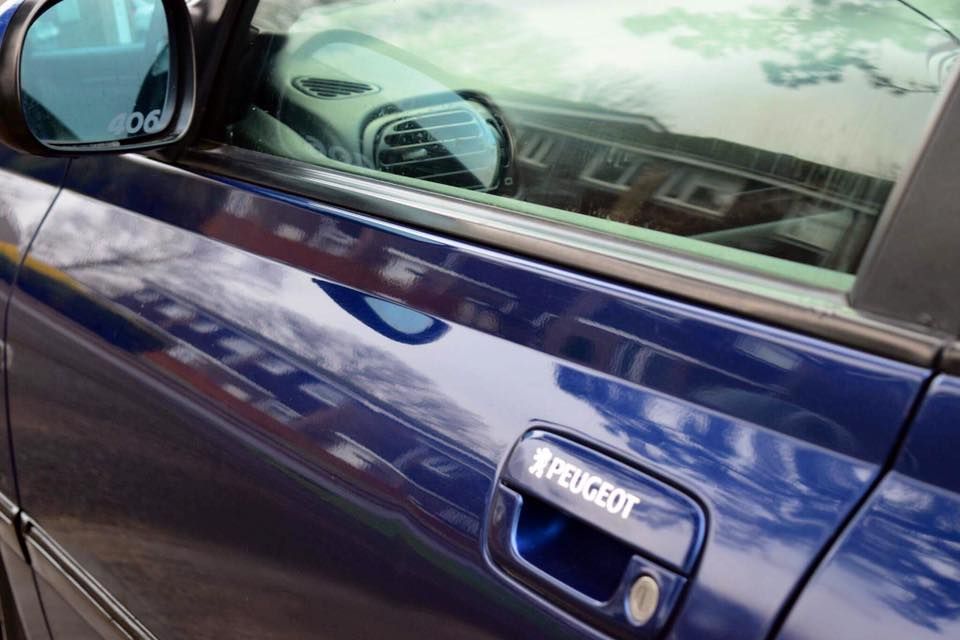 Miss Pug has been towing a caravan - she's a tough old girl.
Unfortunately she has sustained some damage to her OS rear quarter which I plan to try to push back out when the weather starts to get better and fill anything that won't come back out. I think that's probably the best plan of attack.
Plans for her so far:
* Starter Motor (I did it nearly 4 years ago)
* Rob battery off ''Party Pete'' (My 307 2.0 HDi)
* ABS Sensor (Bane of my life I know, I had real issues with the rear right speed sensor but according to diagnostics it's now the rear left - maybe I did win that battle?)
* Replace injector on Cylinder 3 (this fault has remained with her a while)
* Front Fog lights need attention (NS still misted, OS with a lose connection?)
* Lowering springs, with new shocks and top mounts
* Re-tint the rear windows, Limo tint
* Chameleon wrap the headlights
* Alloy refurbishment with colour match
* Vinyl wrap interior trim panels
* ''Ghost'' light installation (which could potentially be a nightmare as she doesn't have puddle lights from factory)
* Adress the body work issues.
Fortunately Miss Pug has been looked after, she's had her timing belt and water pump done, centre pipe, back box and coil pack done.
Jury is still out on whether to keep the mud flaps or not - I can't make my mind up whether I like them or not.. If I lower her they may have to come off anyway.

Thanks to John, Peter, James, Jay and Tony. Not sure if they're all members here - but I appreciate all the help with her return.