Brilliant Day and great to meet you guys

Here are some of my pics....
Early morning meet at Strensham Services.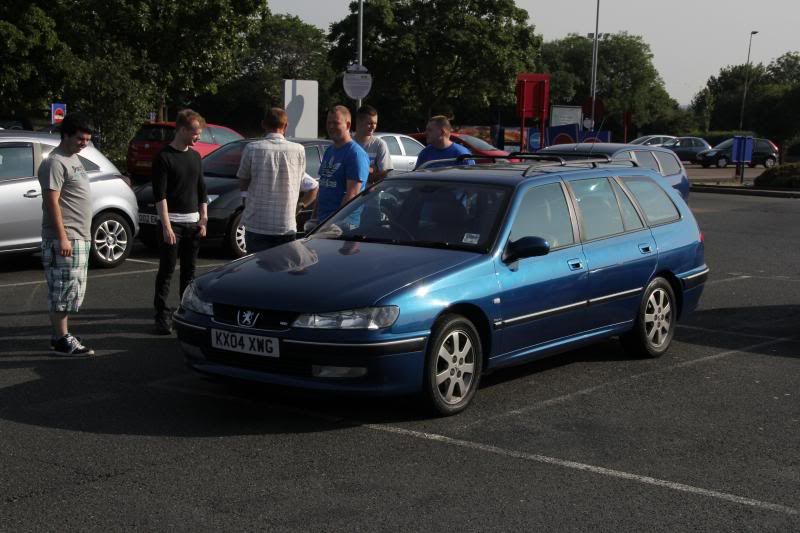 Sonia was still being a bit obseessive about cleaning her car!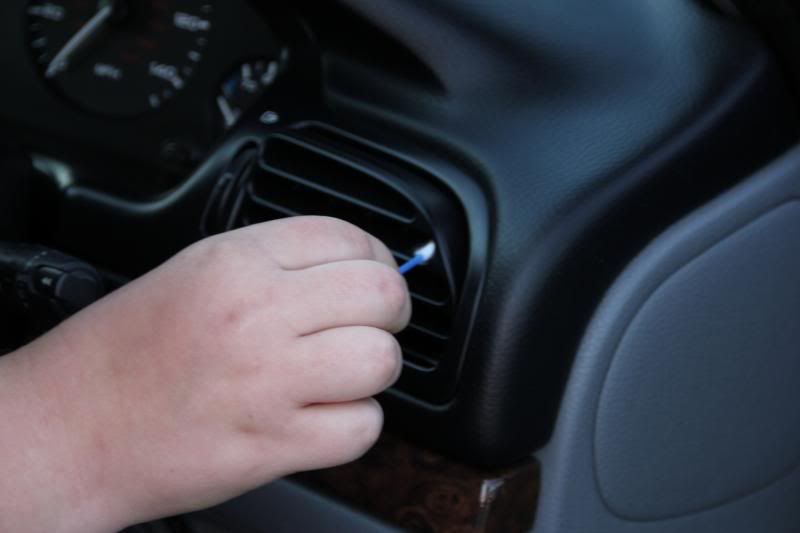 Someone's following us Sam!!
Now someone else is following us!!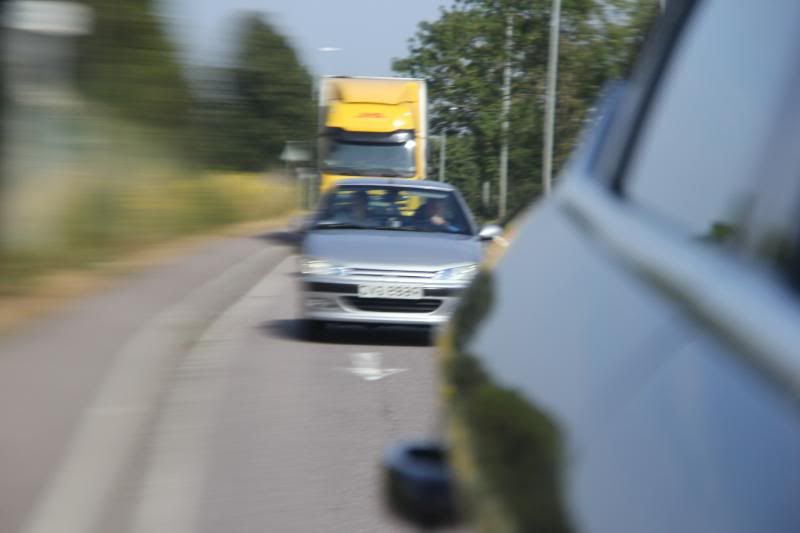 So here's the initial line-up before it was ruined by someone mooring a beemer on the end of the line...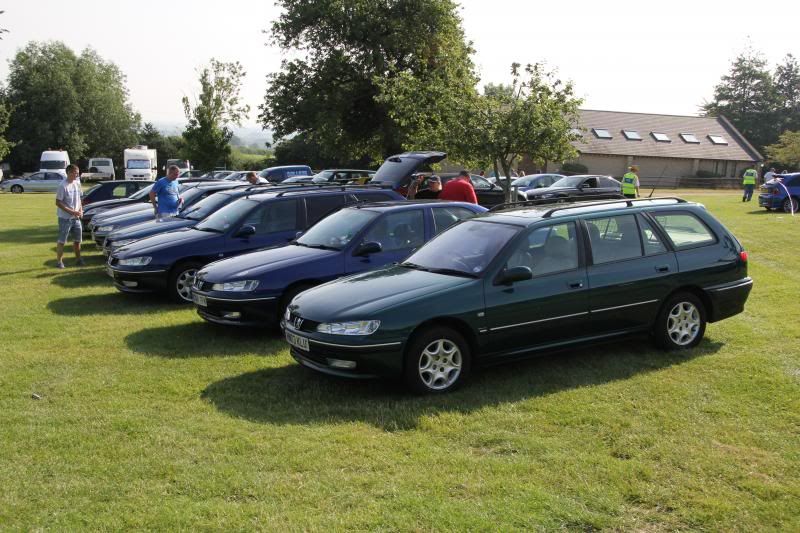 The guys found a perch to watch the hill climbs.
I've got hundreds of photos of stuff going up the hill, but here a couple of my favorites.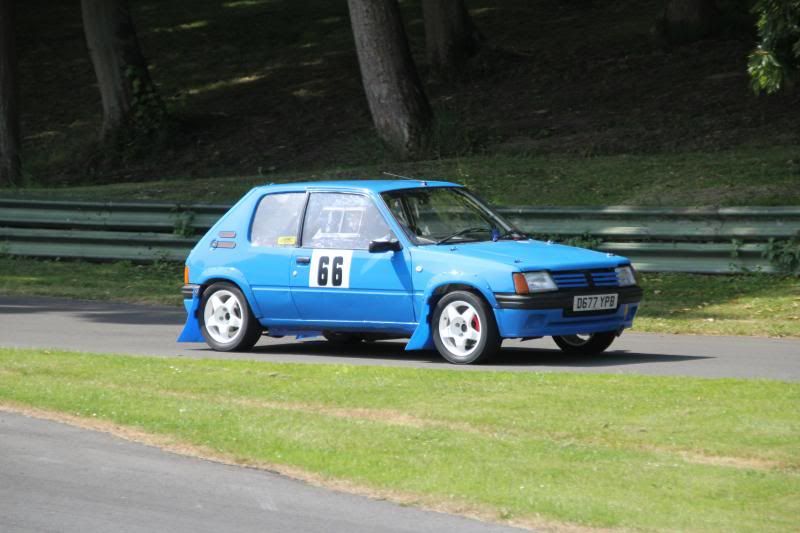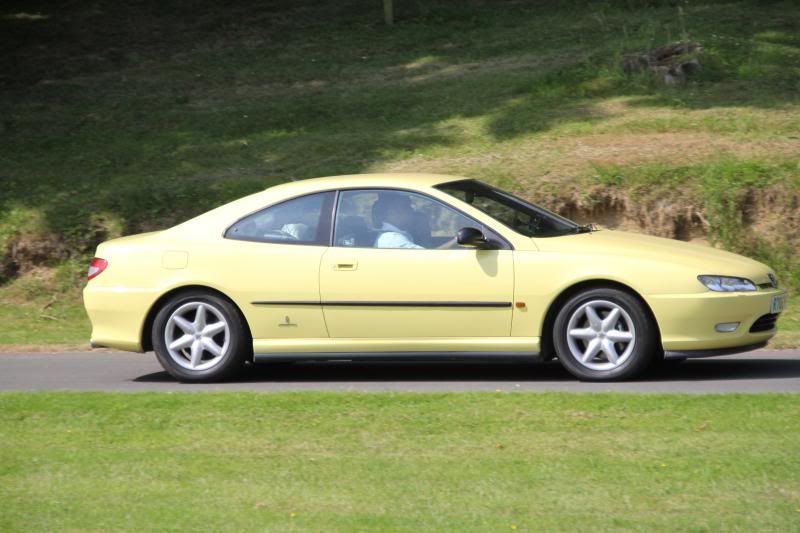 This bloke managed to ruin his RCZ, lost all drive on the hairpin and had to roll it back down

Sam was the first of our gang to have a go, I'm sure he'll admit to being a little cautious in places...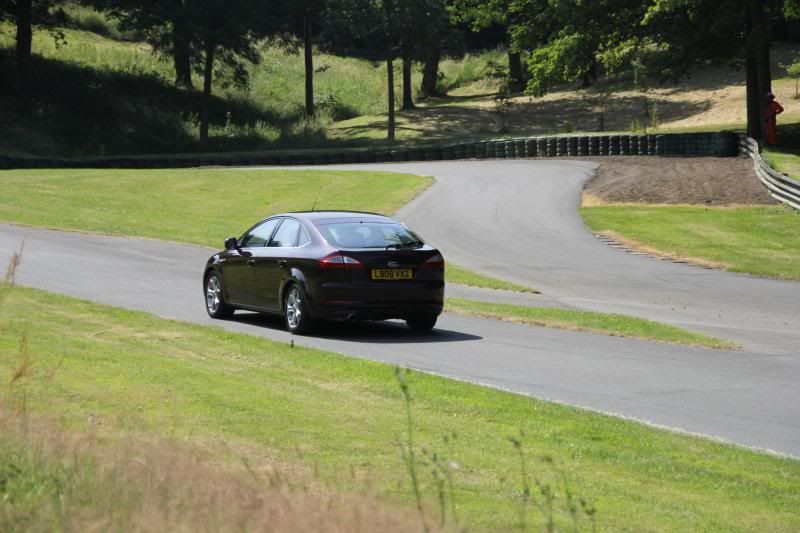 You've got a brake light out Sam!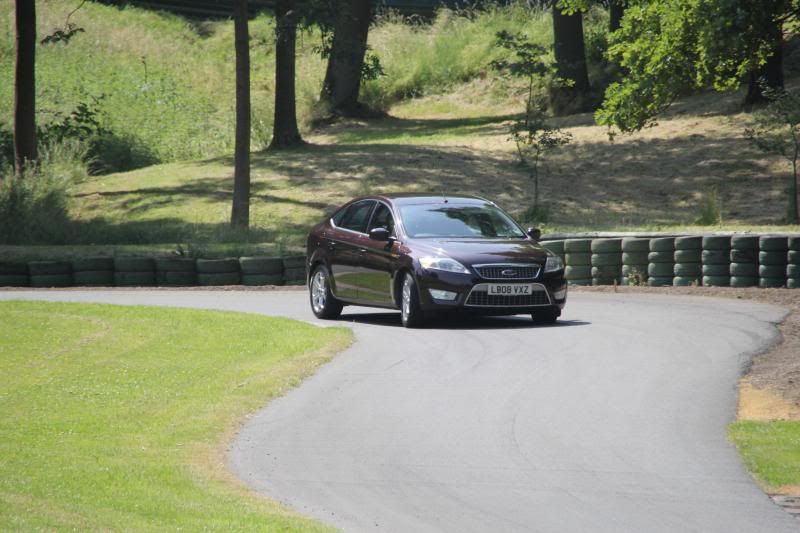 Next up was Mike, gave it some beans! Not very cautious at all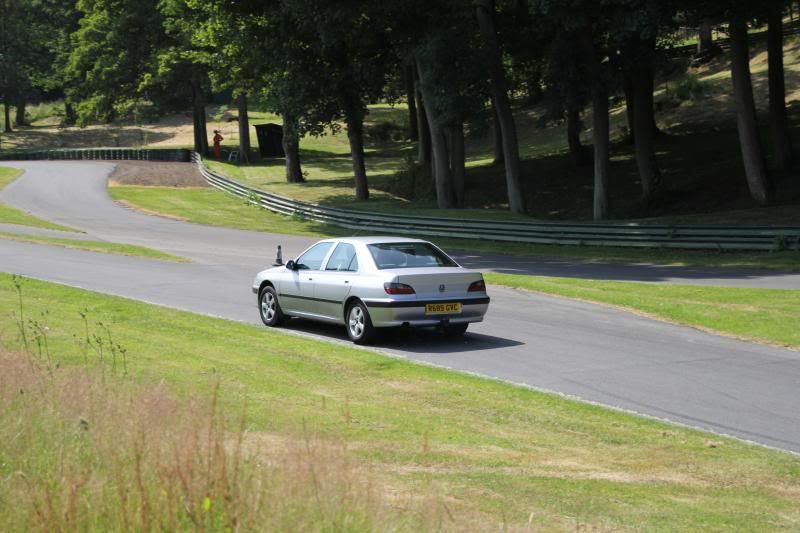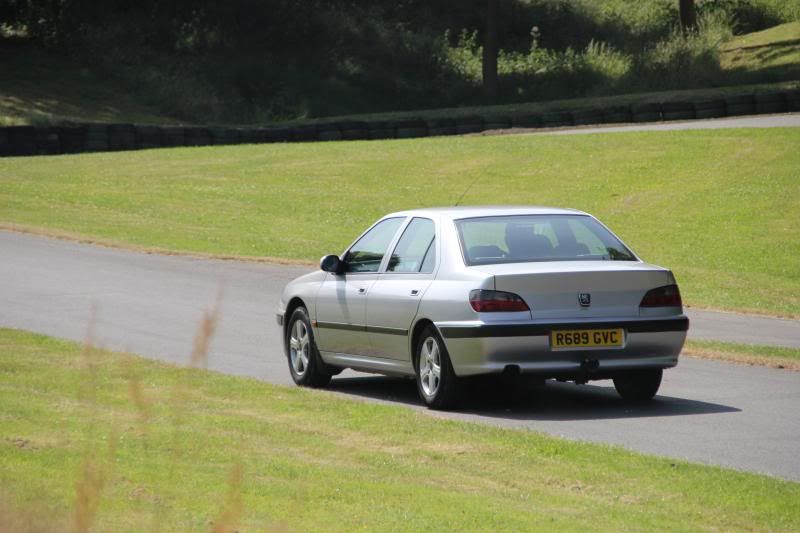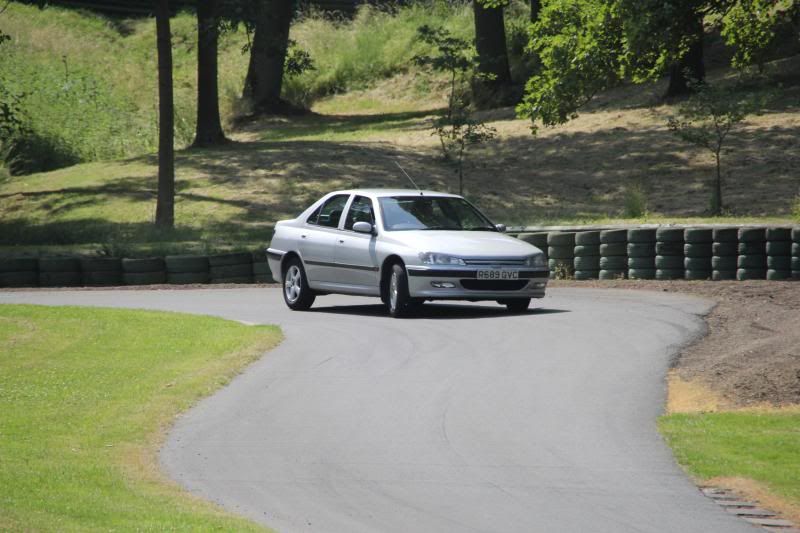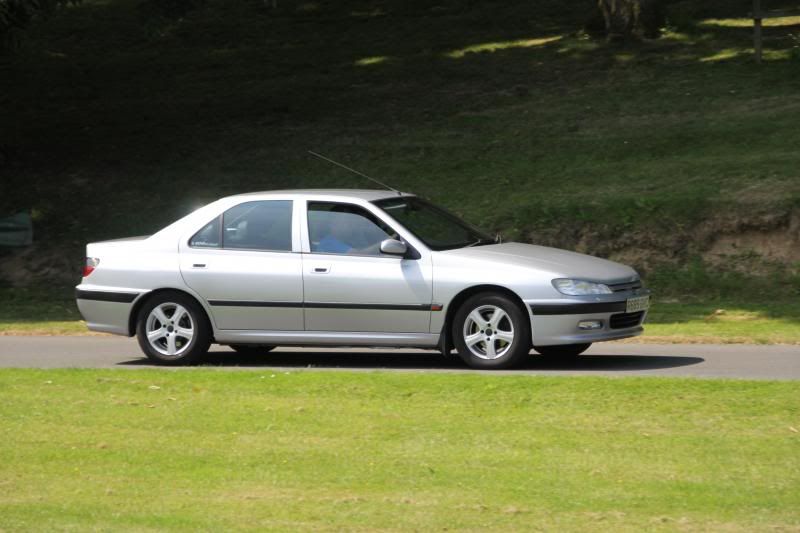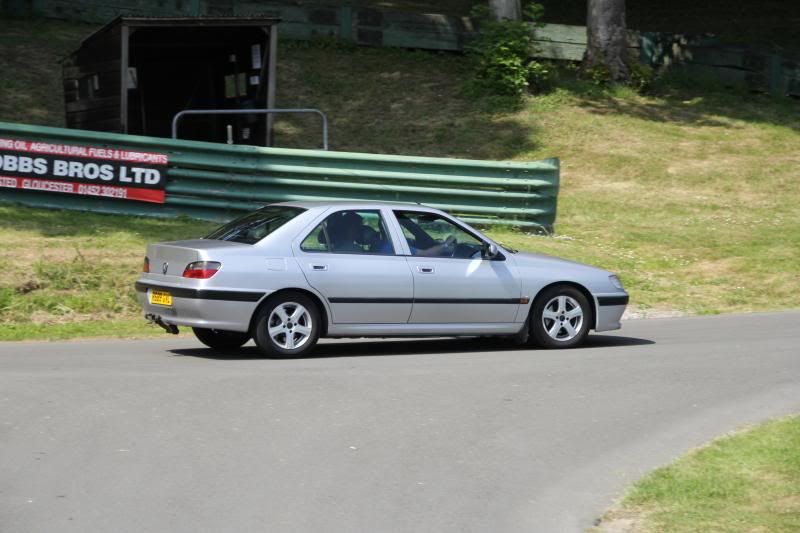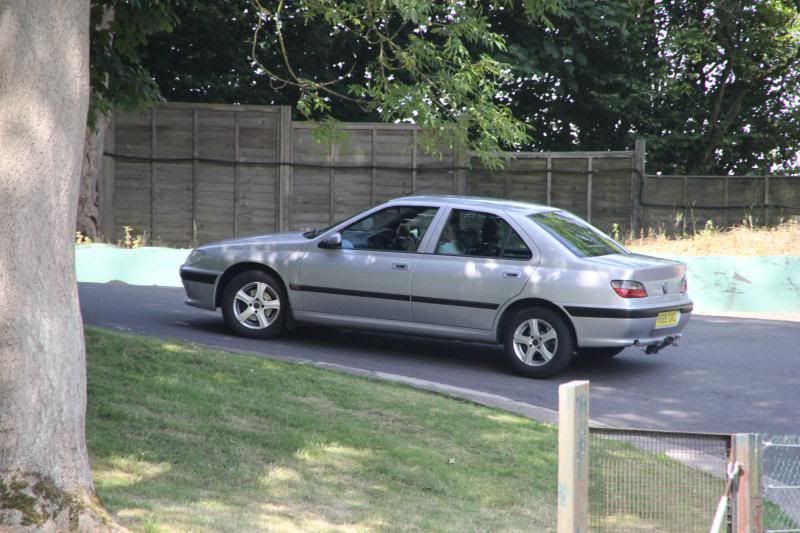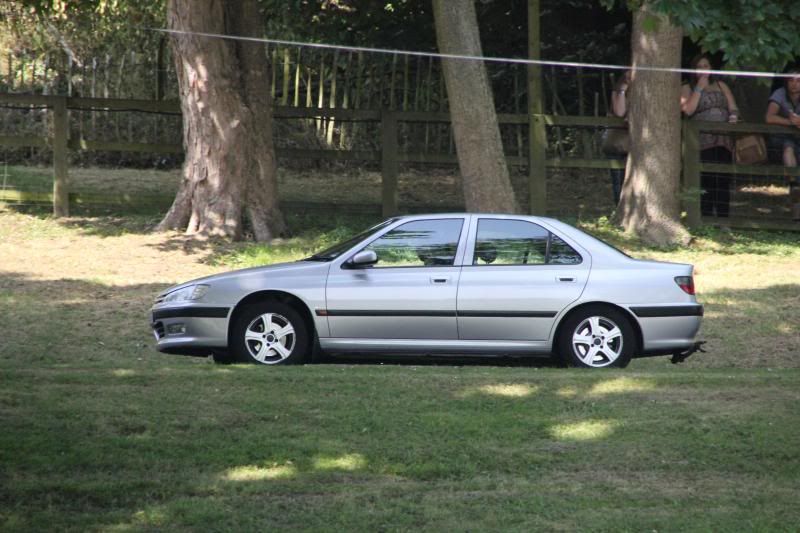 Then it was Kelvin's go...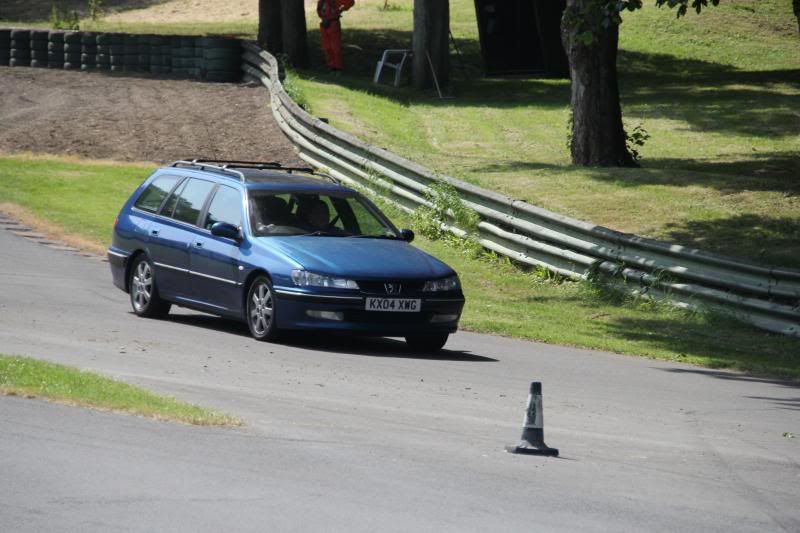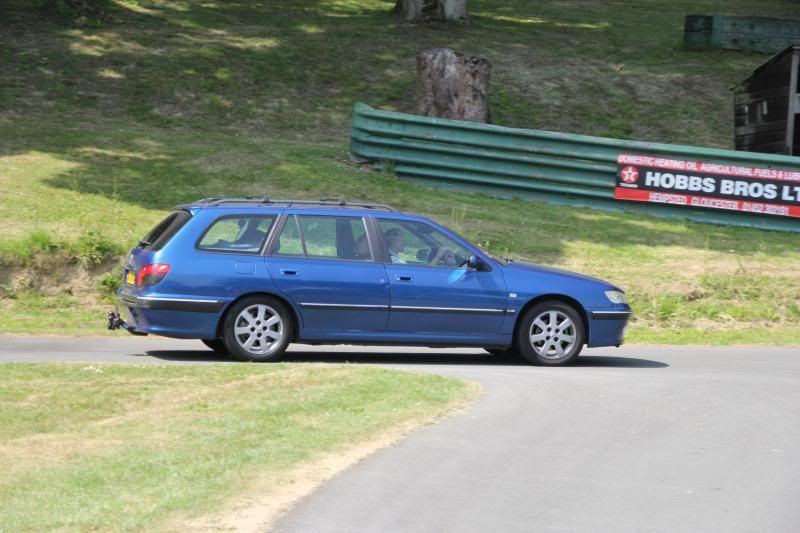 Then the Dogmobile hit the hill.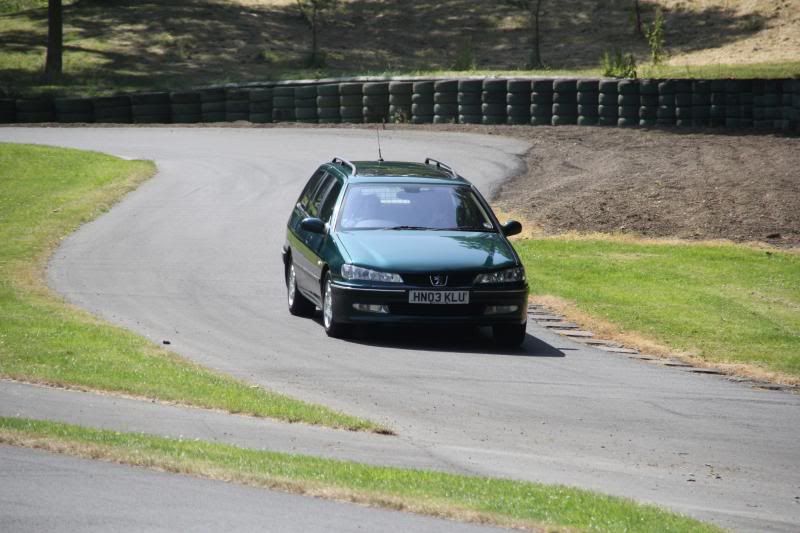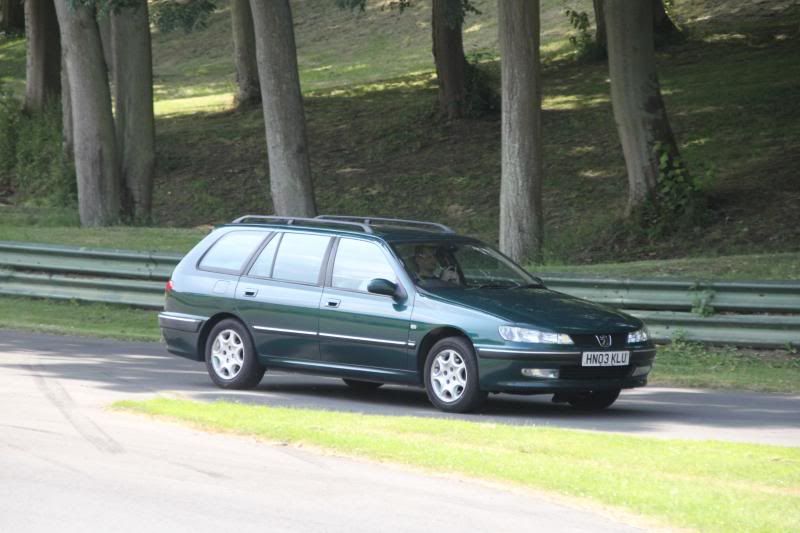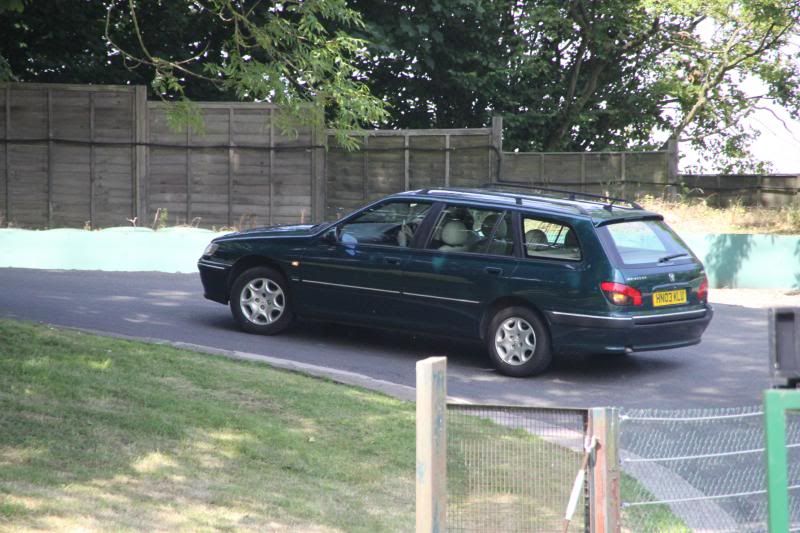 Sonia took Miss Pug up too!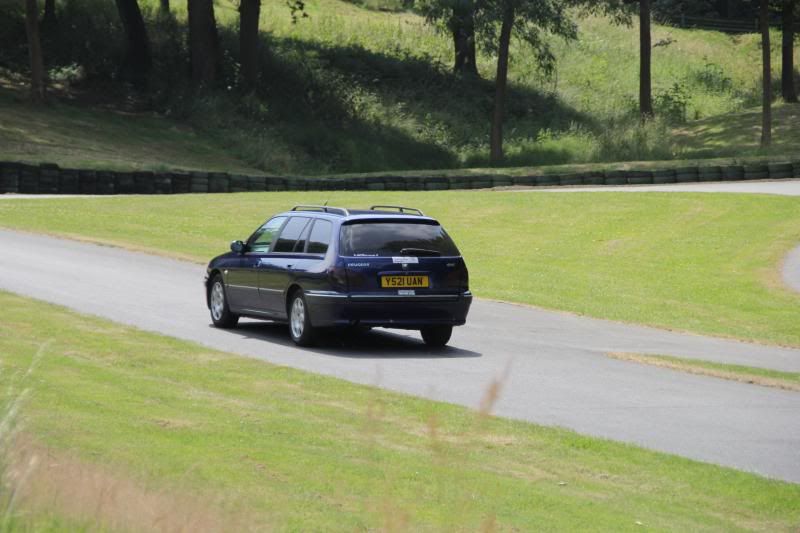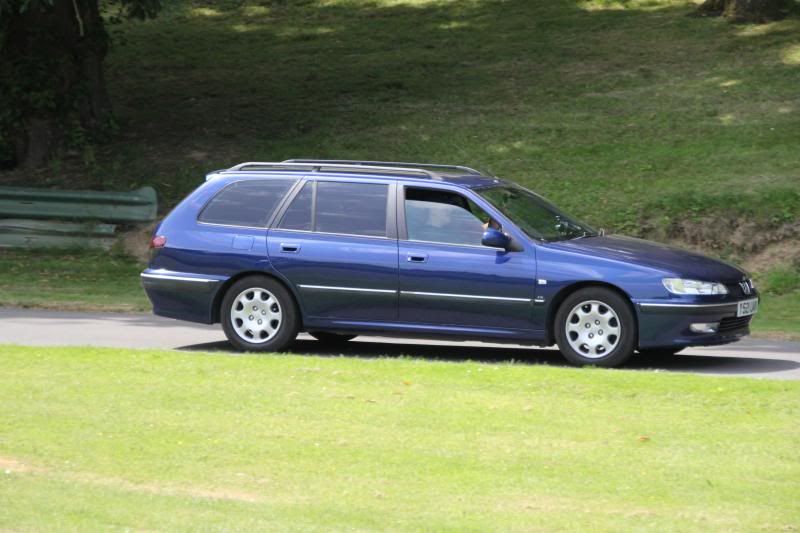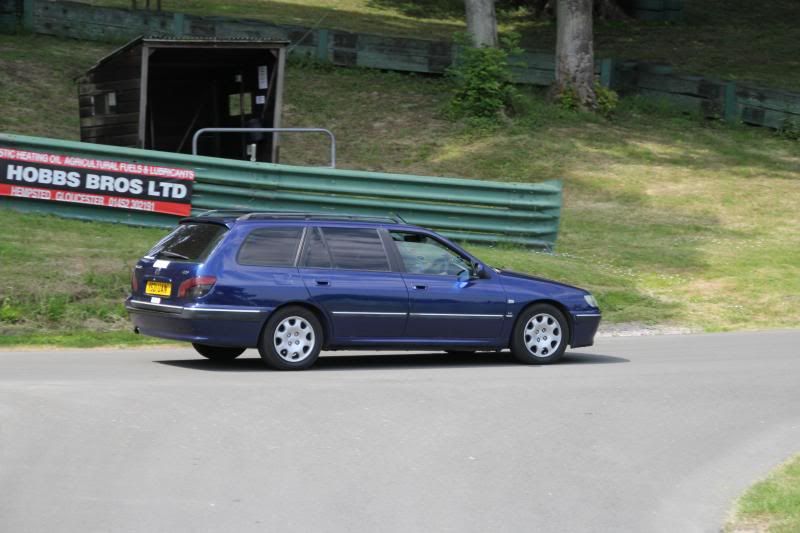 Eric Preparing for his 2nd run, very kindly took me along for a ride too, cheers mate!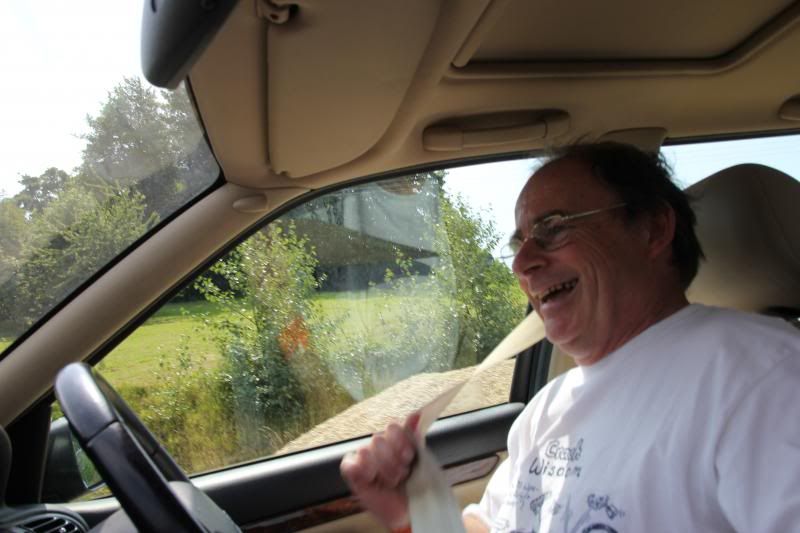 Like I said, that's just a small sample of the pics I took today. Was a great day out, thanks to everyone who showed up