Howdy all!
Replaced the current silver 406 with a regency red 406. 164k miles, drives beautifully, looks fantastic. I'm delighted

It isn't without it's problems (what car is? How boring that would be!) but they're minor and relatively easy to fix.....

So what's wrong with it?
Fuel flap not opening
Airbag light flashing
Damp inside
Broken foglight
Water filled tail lights
Clonking from the front
A small bit wobbly behind
A few dents
And a knackered turbo

However, I do have some other plans for it when it's running and finances permit:
Projector lights
Lowering
An unusual set of wheels
T25
A custom pump
And hopefully leave it at that

But enough yap, time for pictures

Starting with a walk around of the car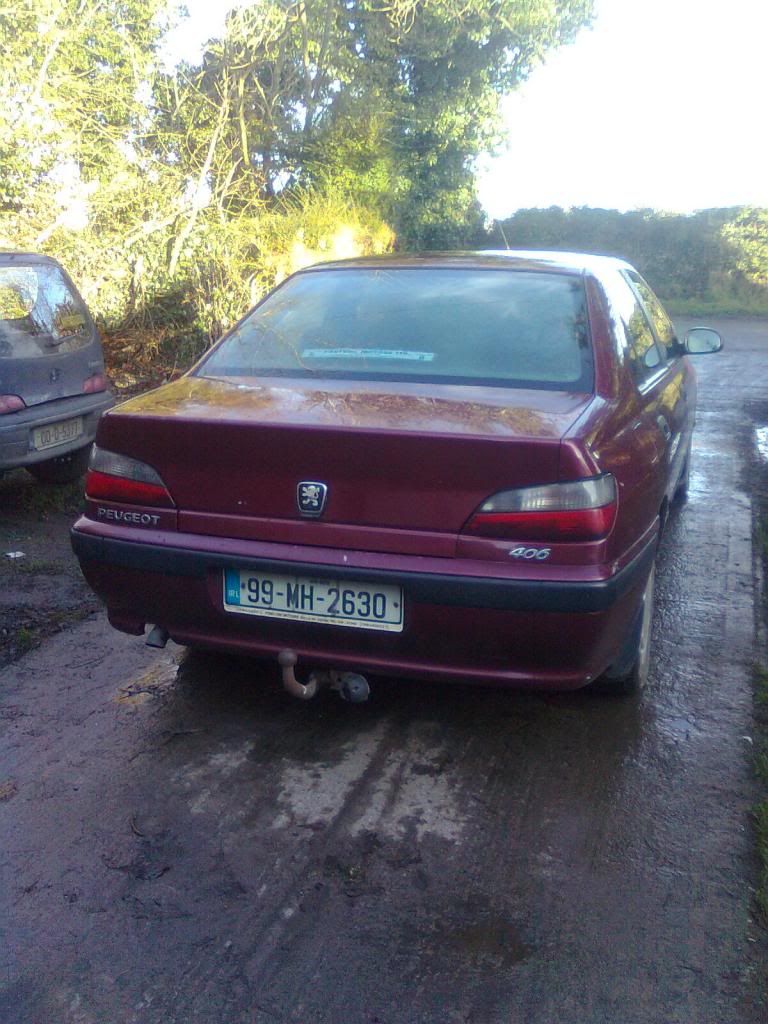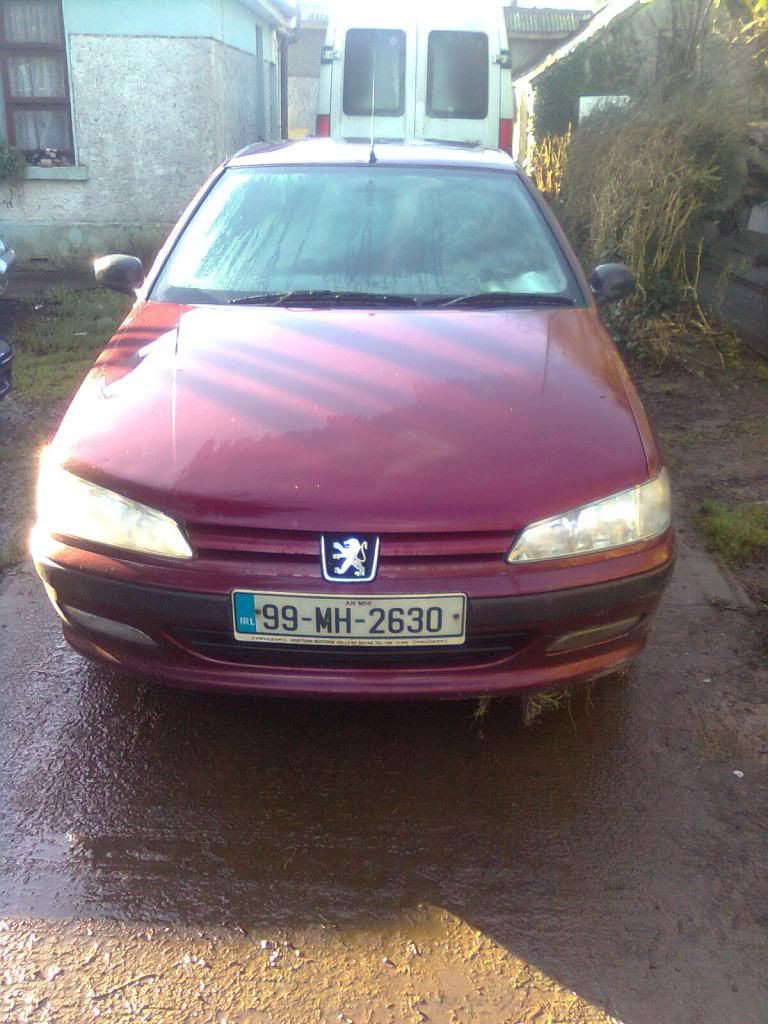 The foglight damage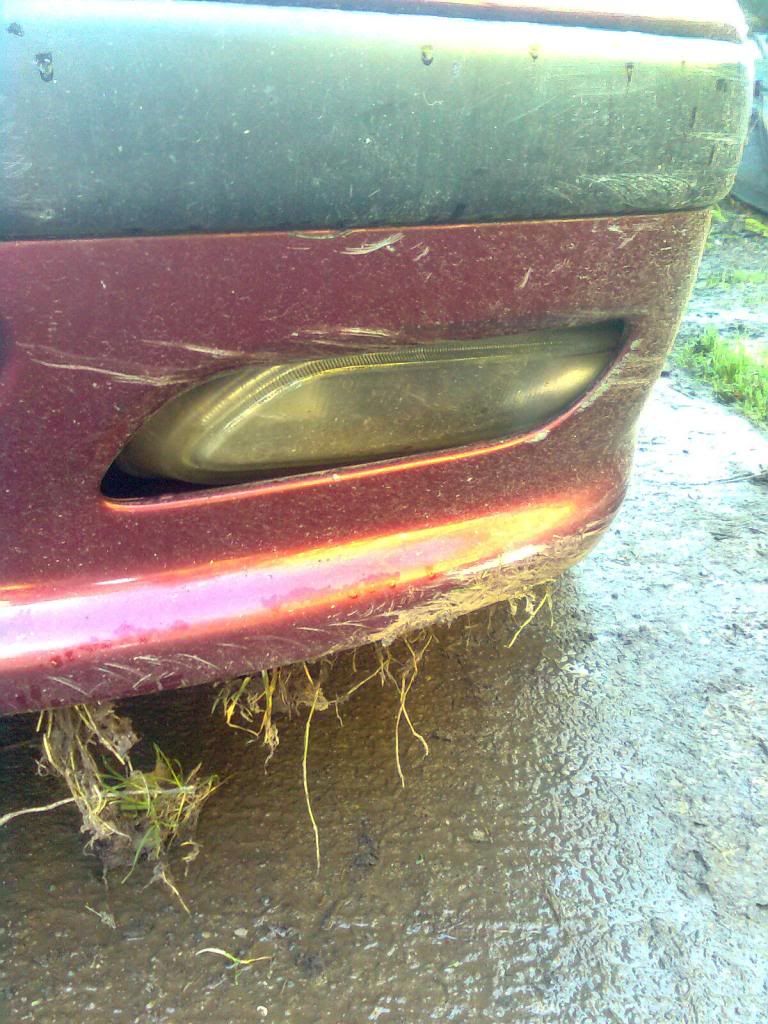 Interior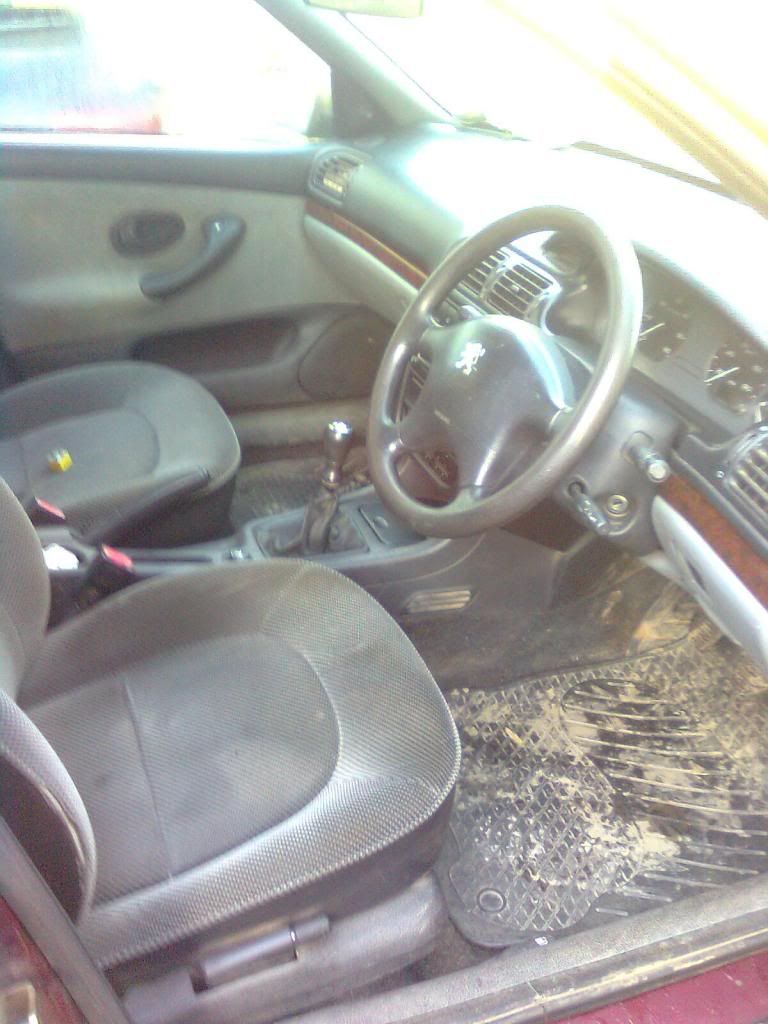 And the boot
Needs a slight clean!
Always nice to see a near full toolkit

Tail lights filled with water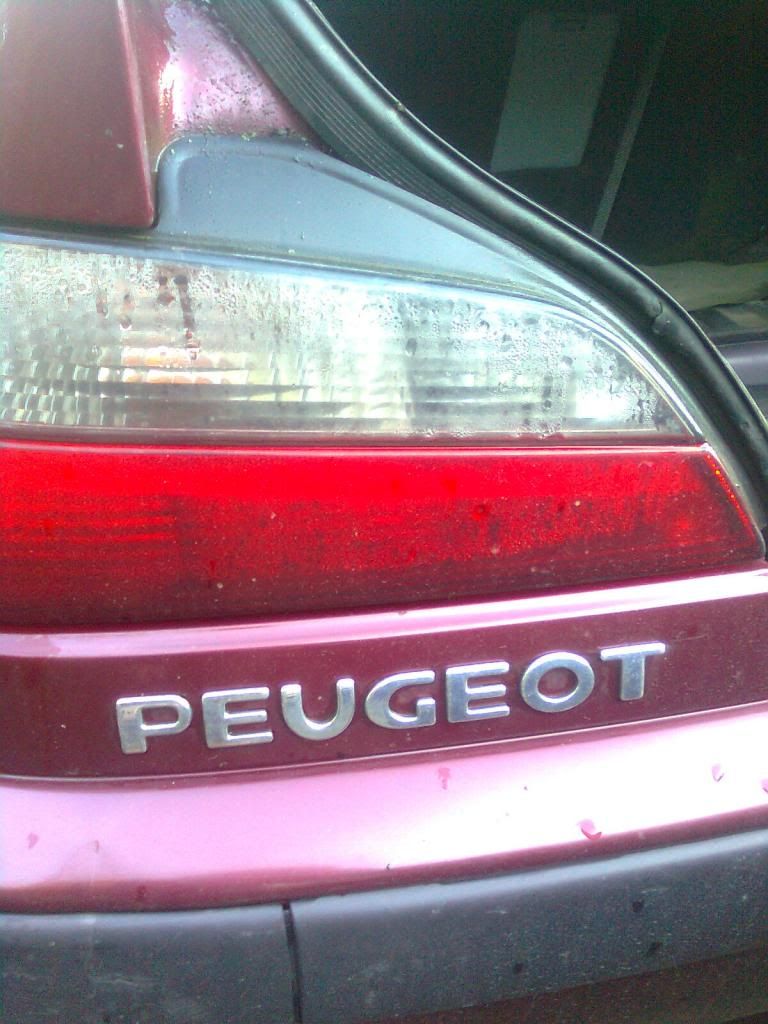 So the first fix was the gaiter ad ashtray, which was sticking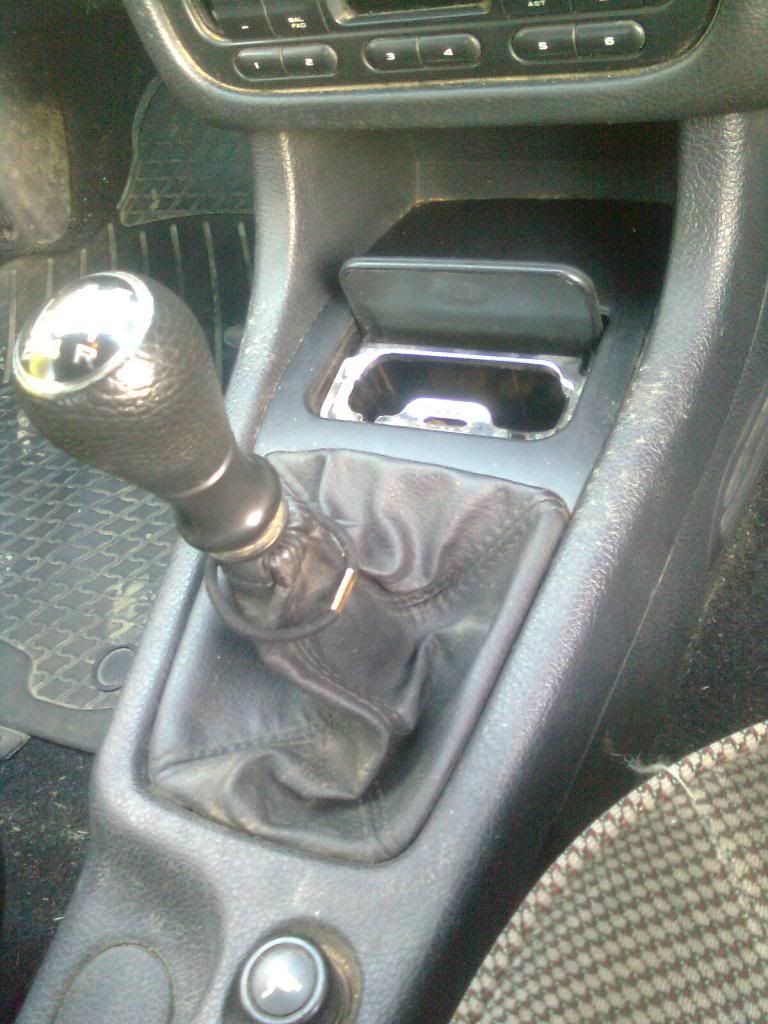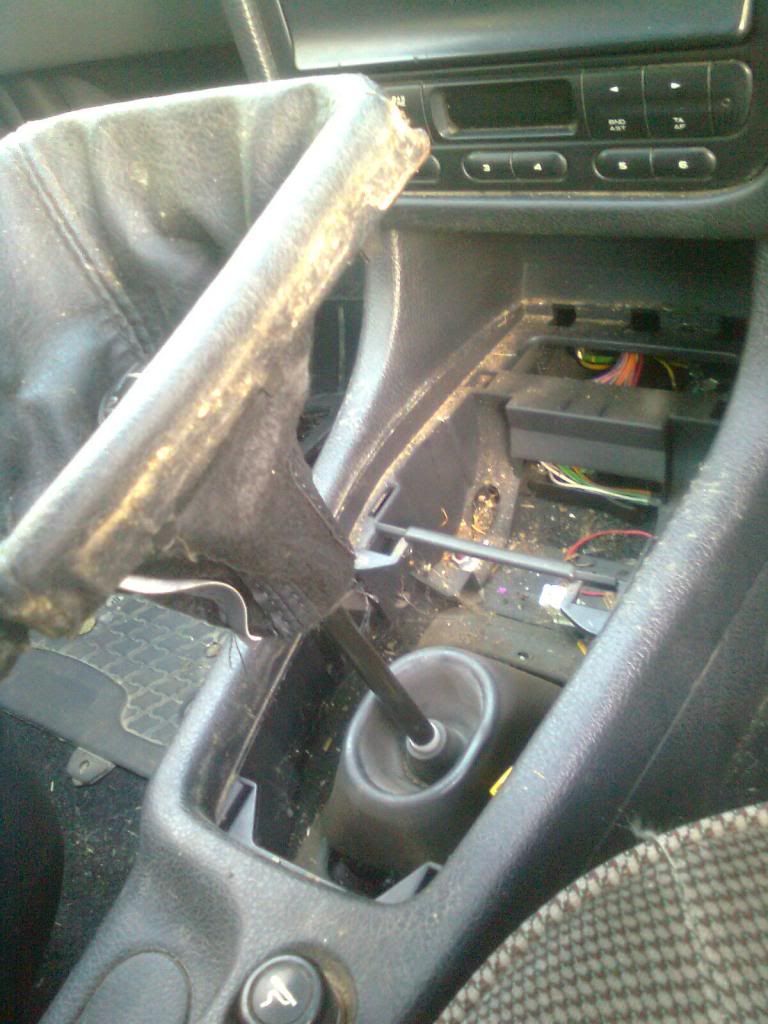 Now with an ashwood ashtray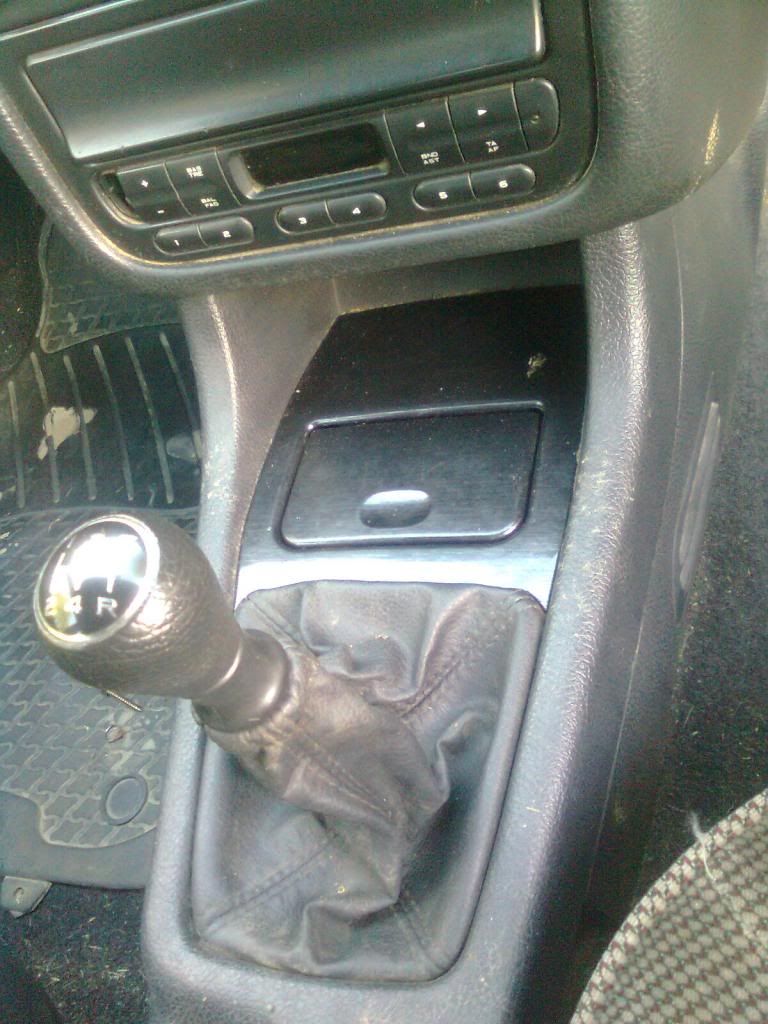 Now, to sort the back out
No point flutein' around with torx bits and vortex sockets, vice grips and impact socket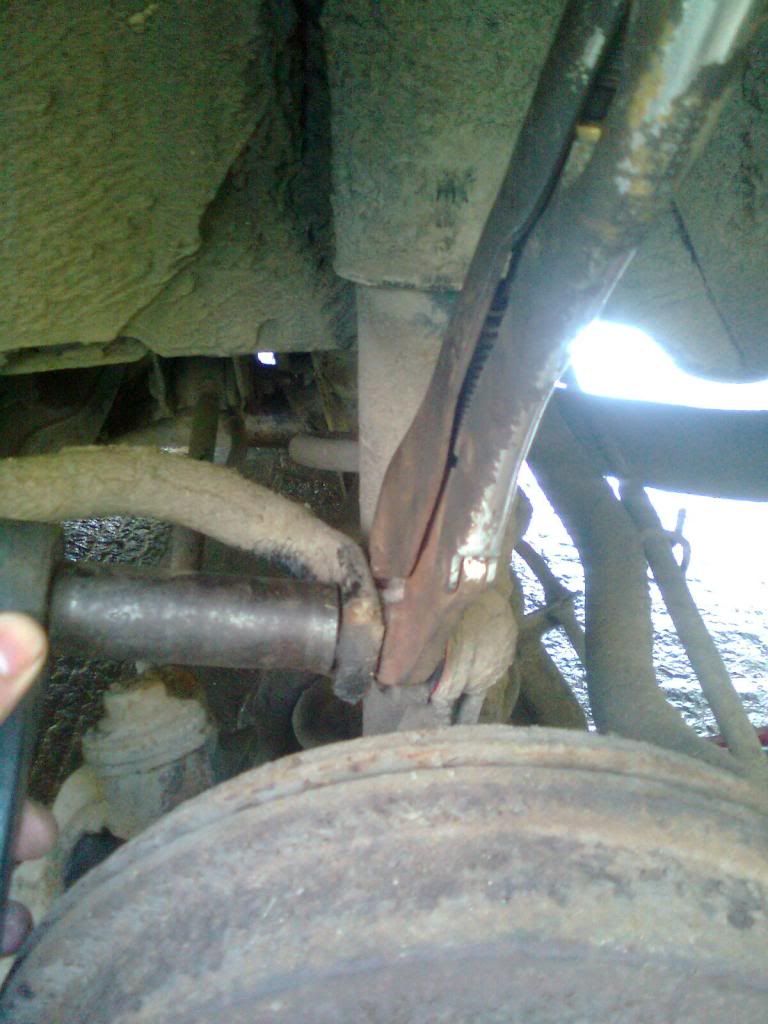 And in no time, it's off
They needed changing and are a help when changing the link rods (I found anyway)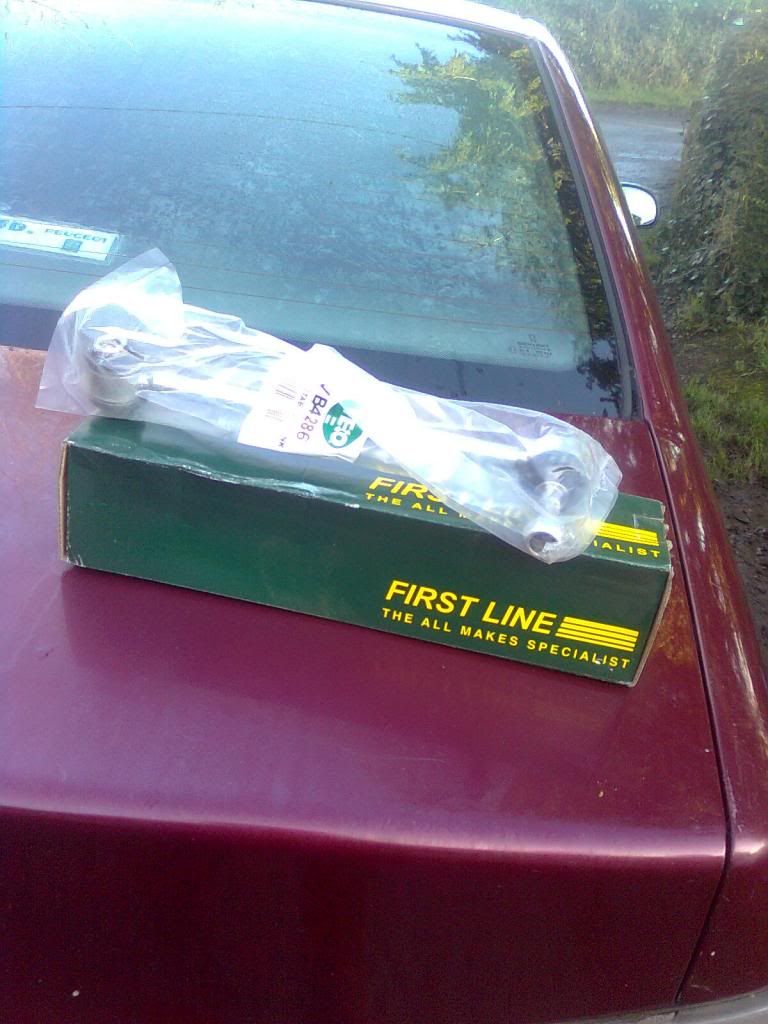 Time for an allen bit and vortex sockets...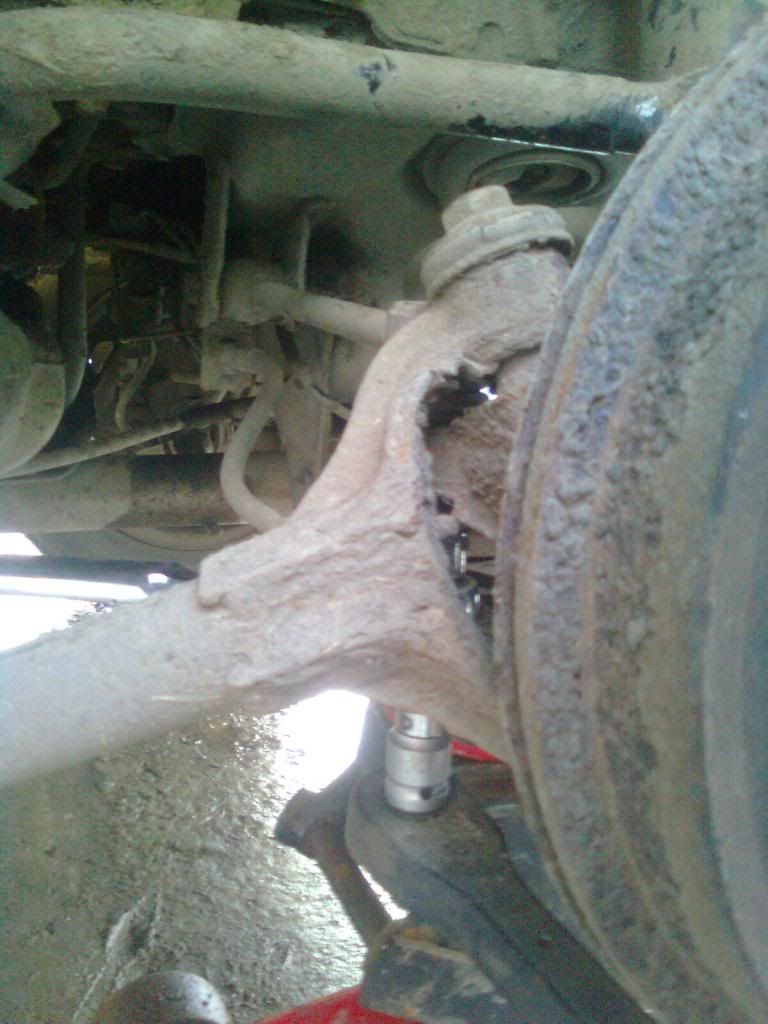 Then onto the eccentric bolt... No room and no room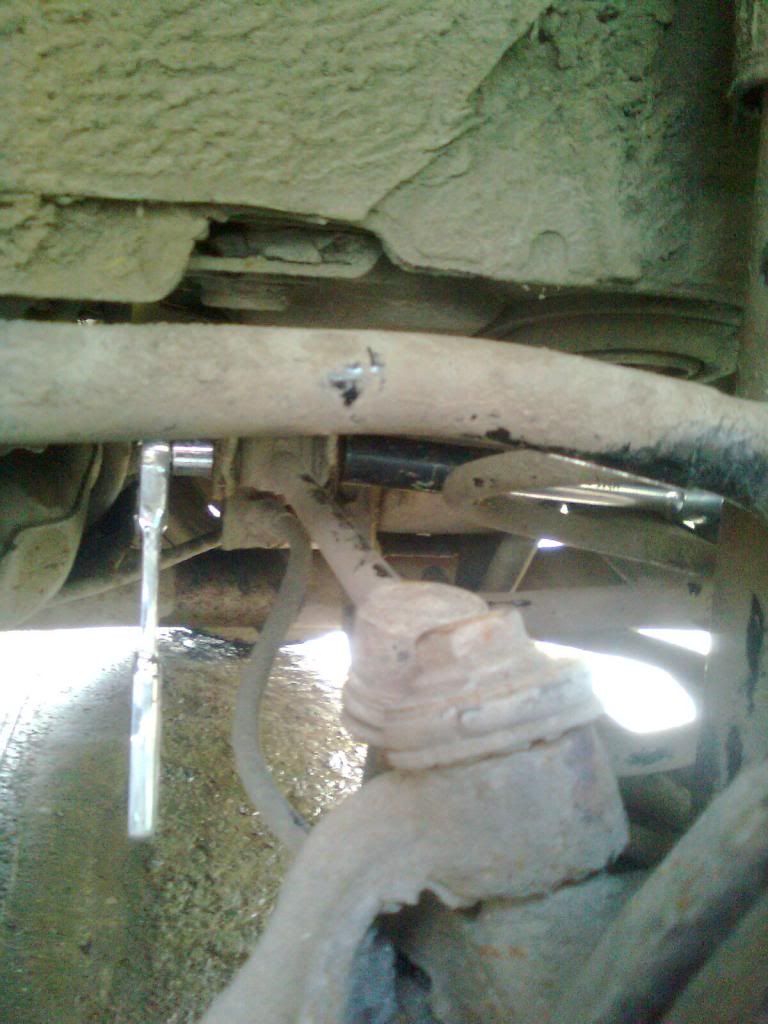 Didn't want to come out, so swung it round and out it popped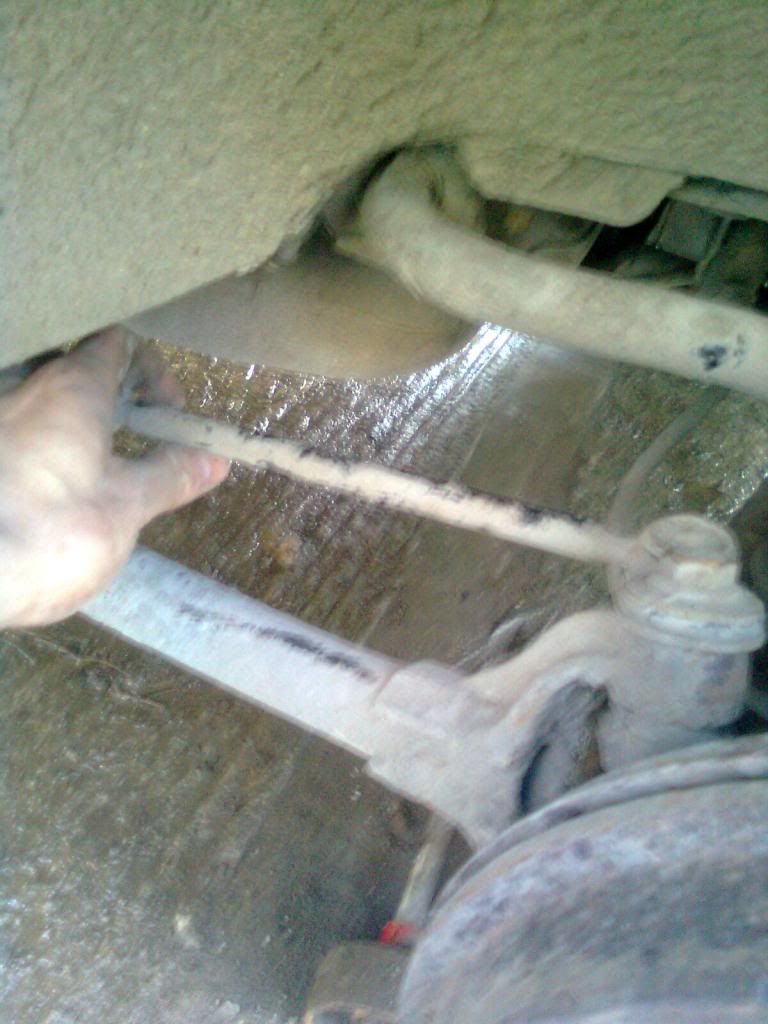 Out with a new one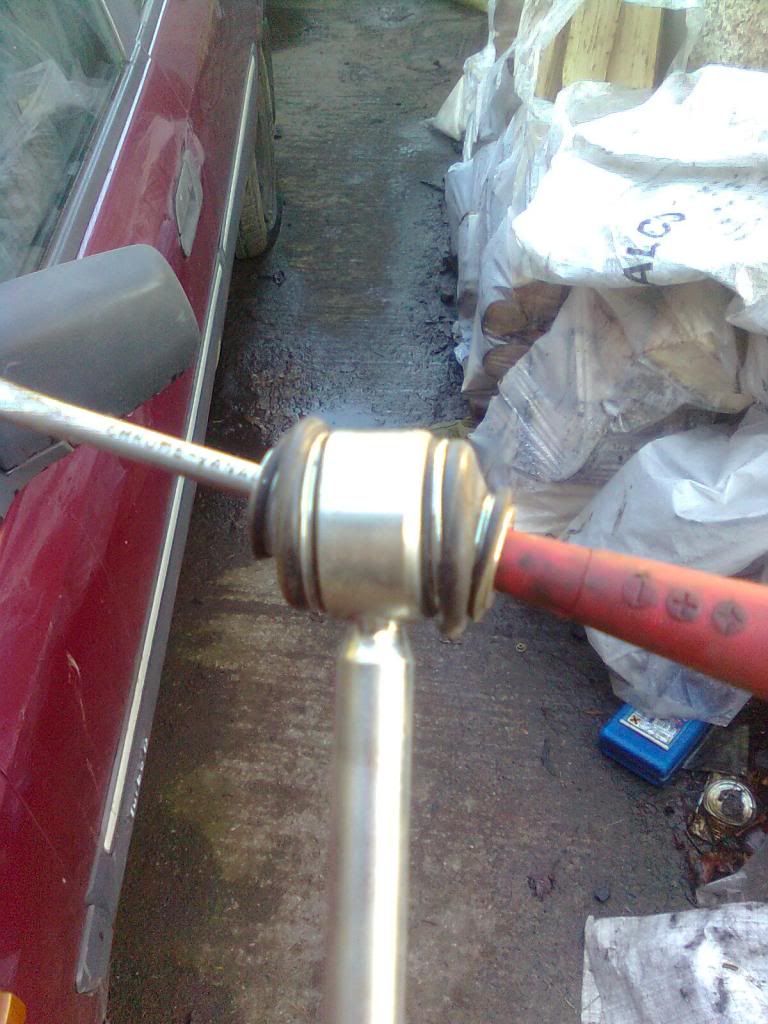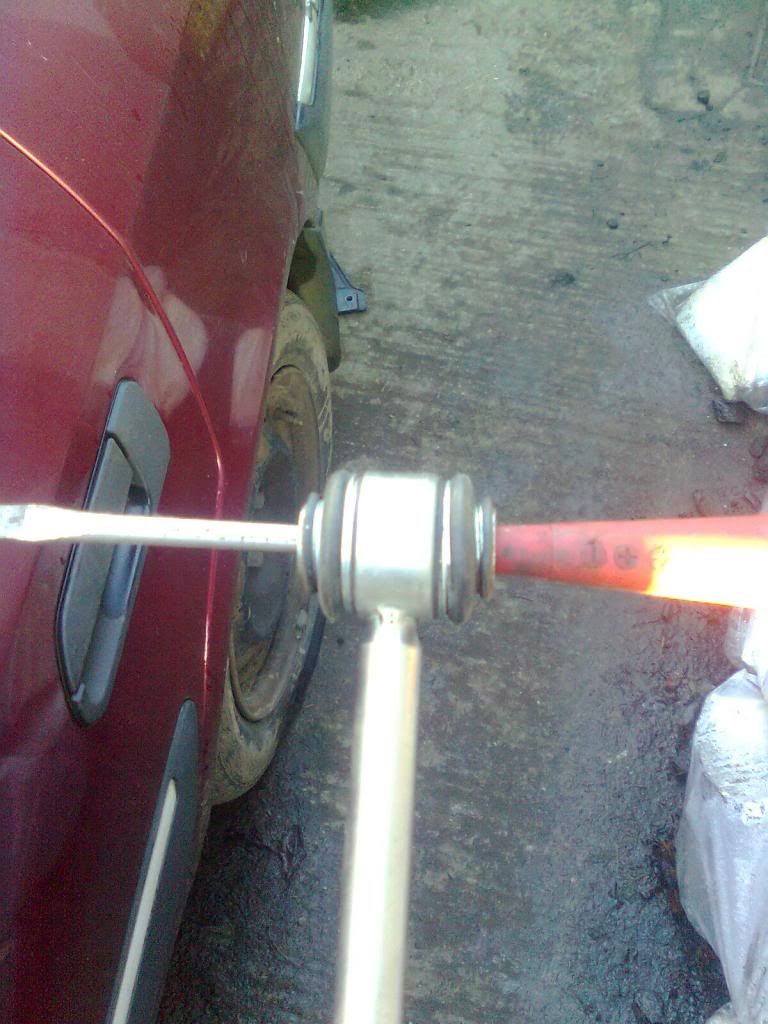 Clean the bolt, nut and washer then apply copper grease
And the whole lot flew on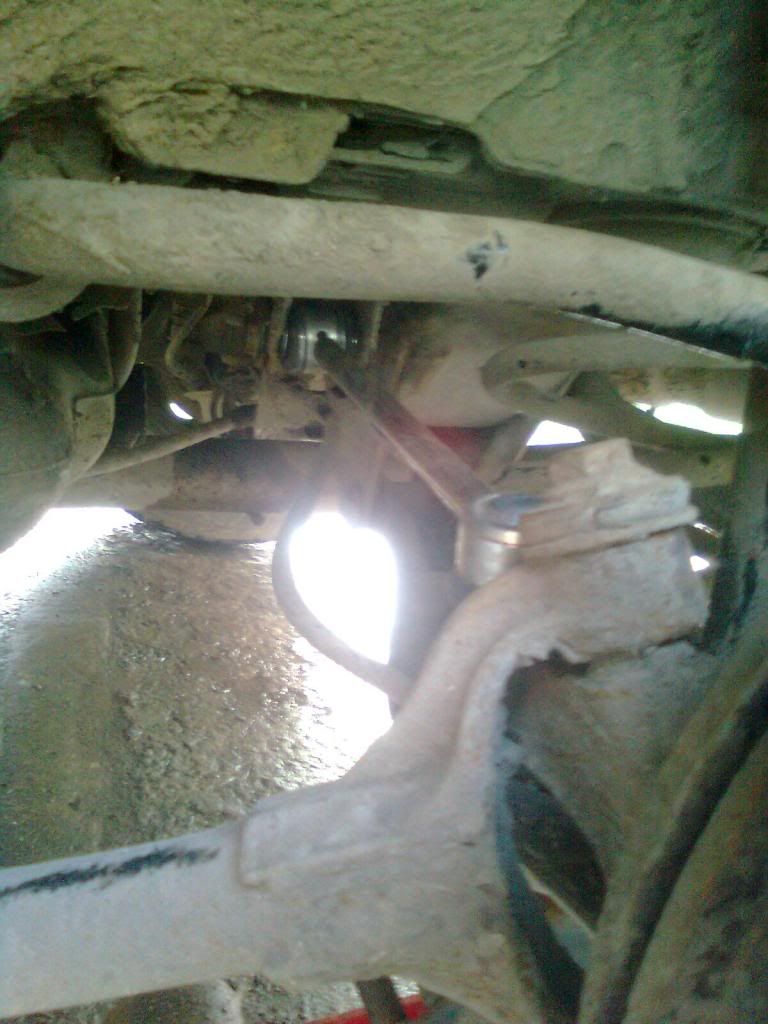 One side done
To the other side, thought this looked odd...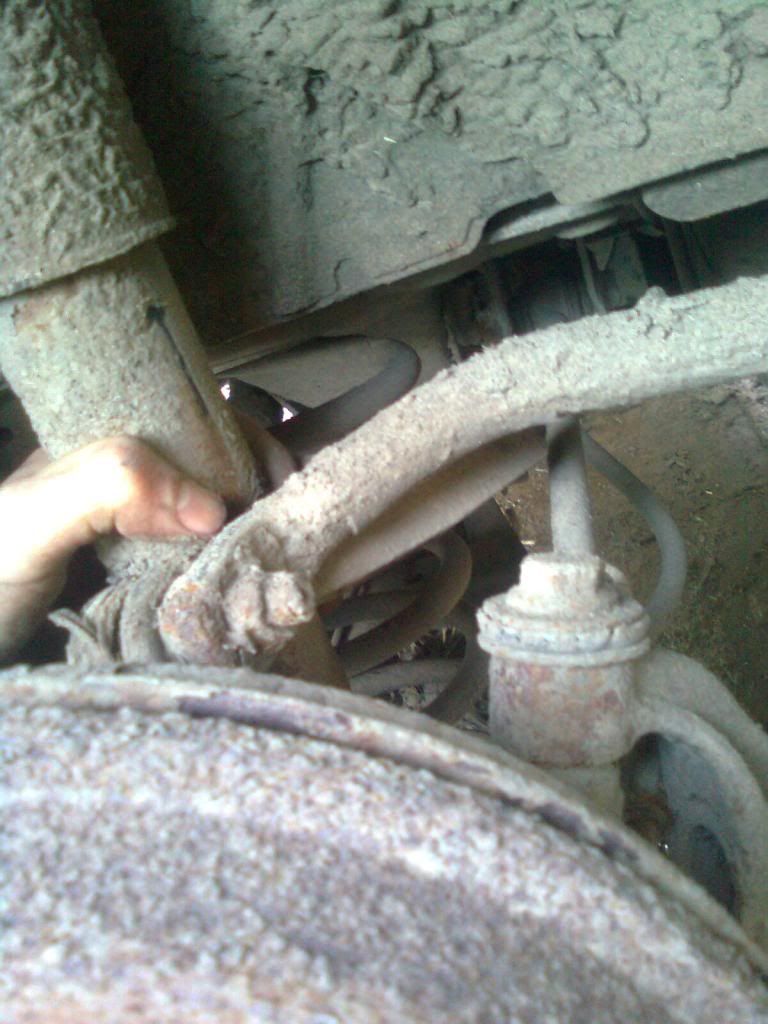 Yep, broken drop link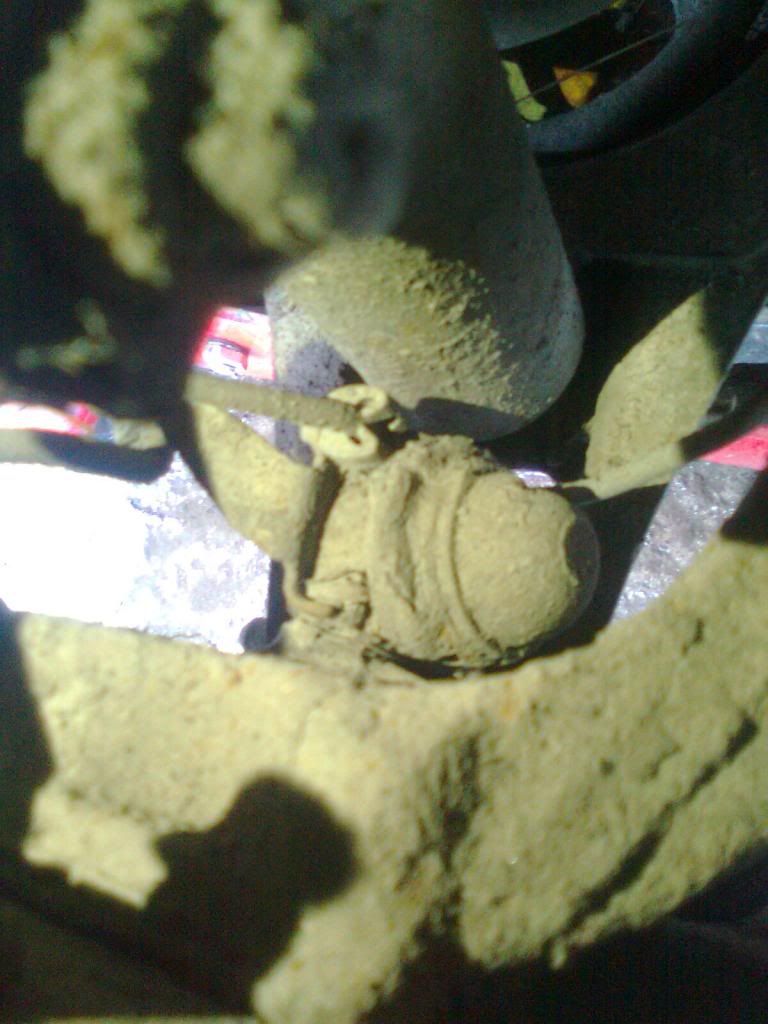 Cable tied to the arb

I got them out though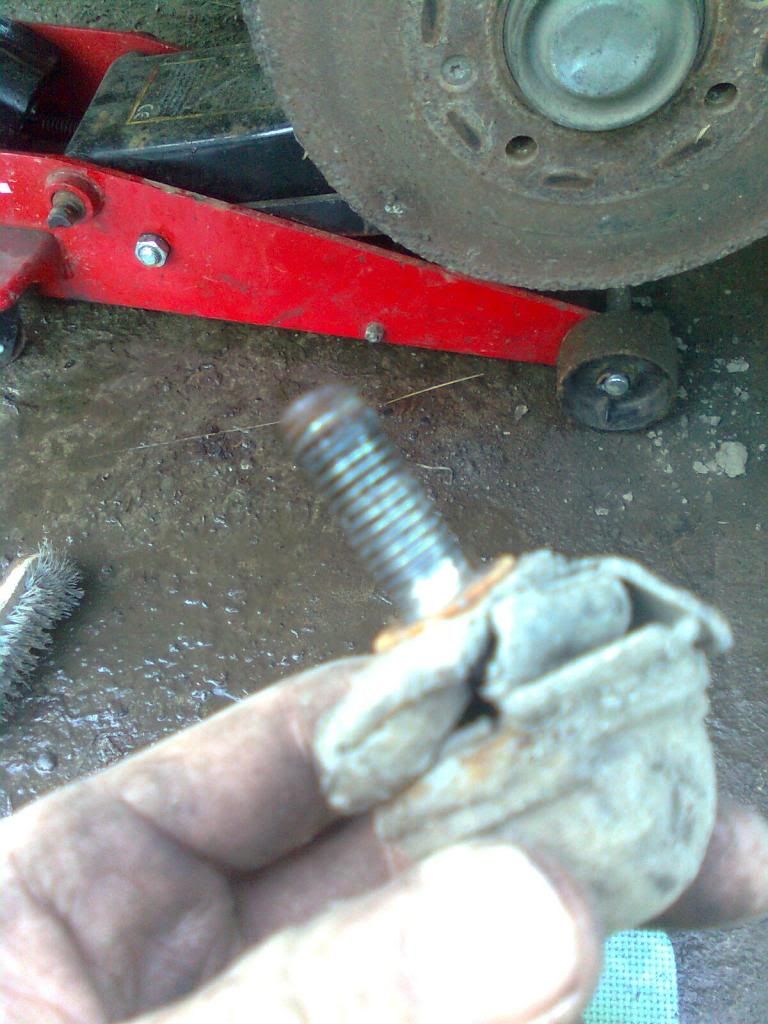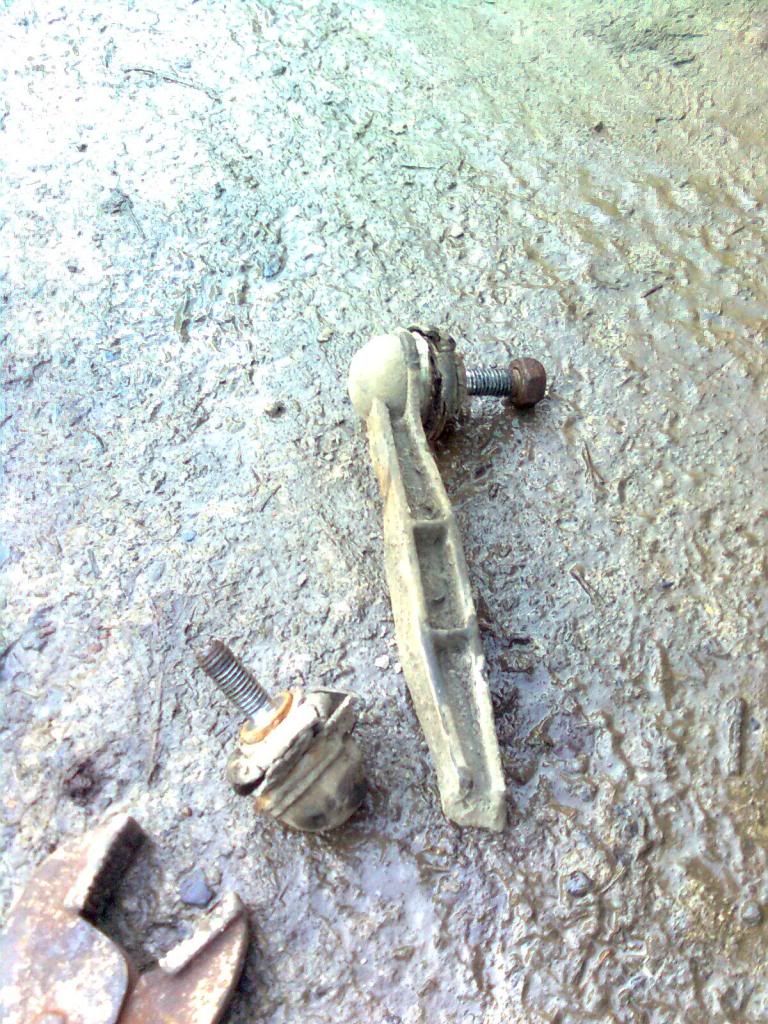 The link on that side didn't want to play ball!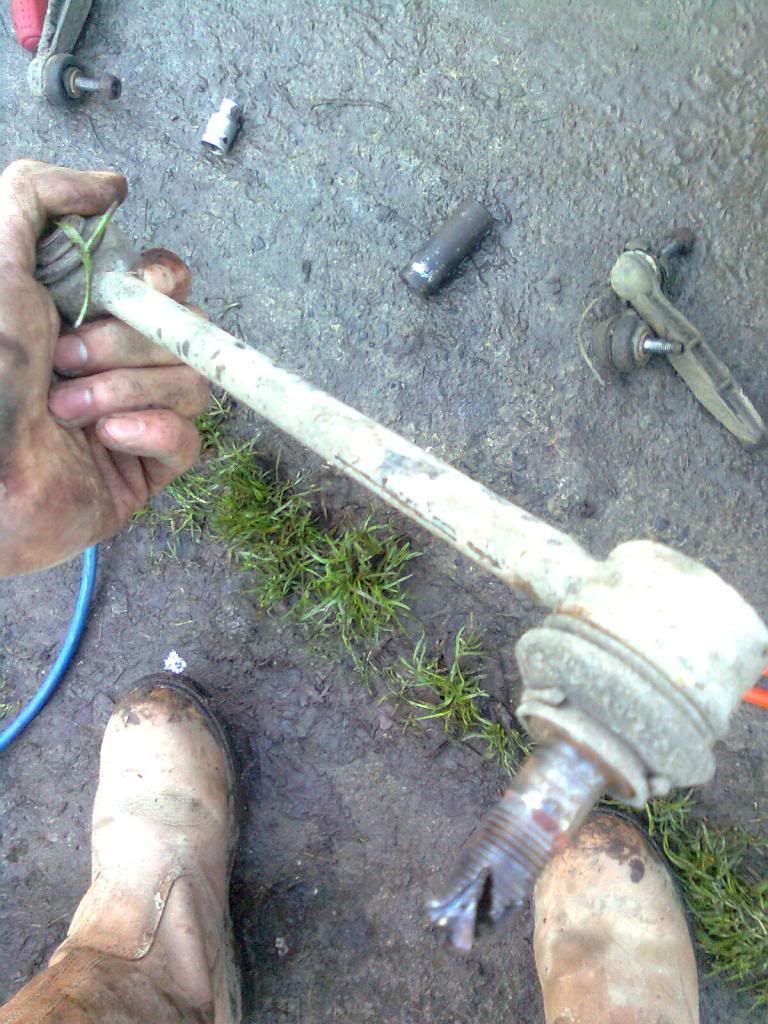 Alas, same procedure as the other side and all on. Just needs tracking!
Onto the tail lights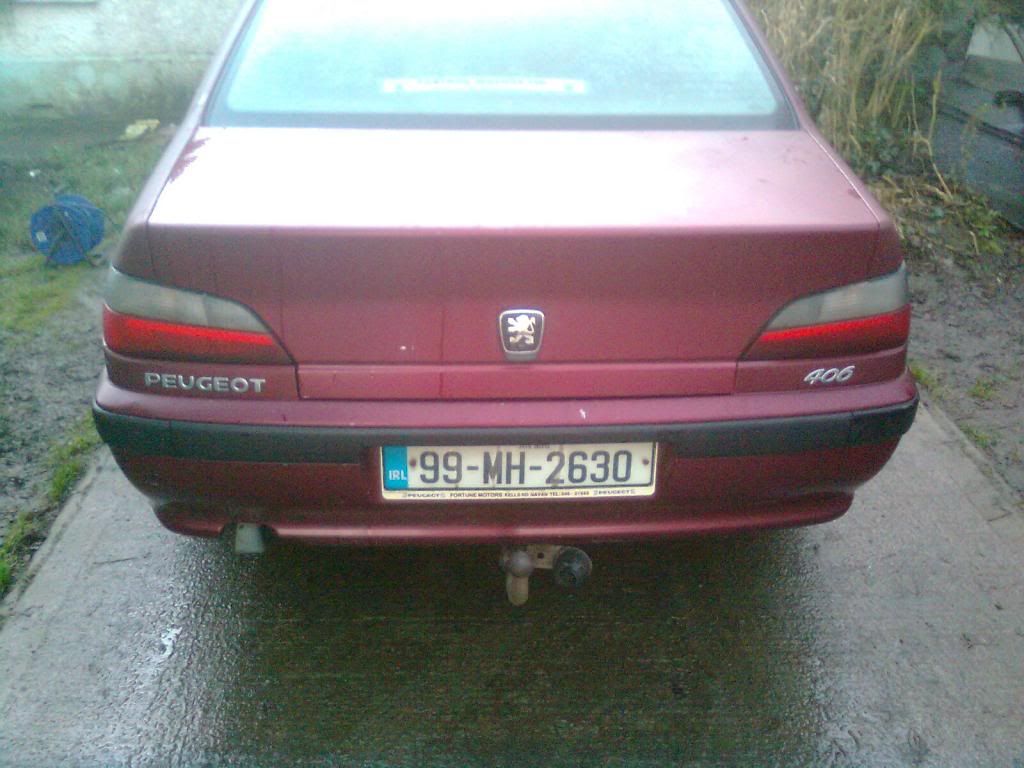 Lack of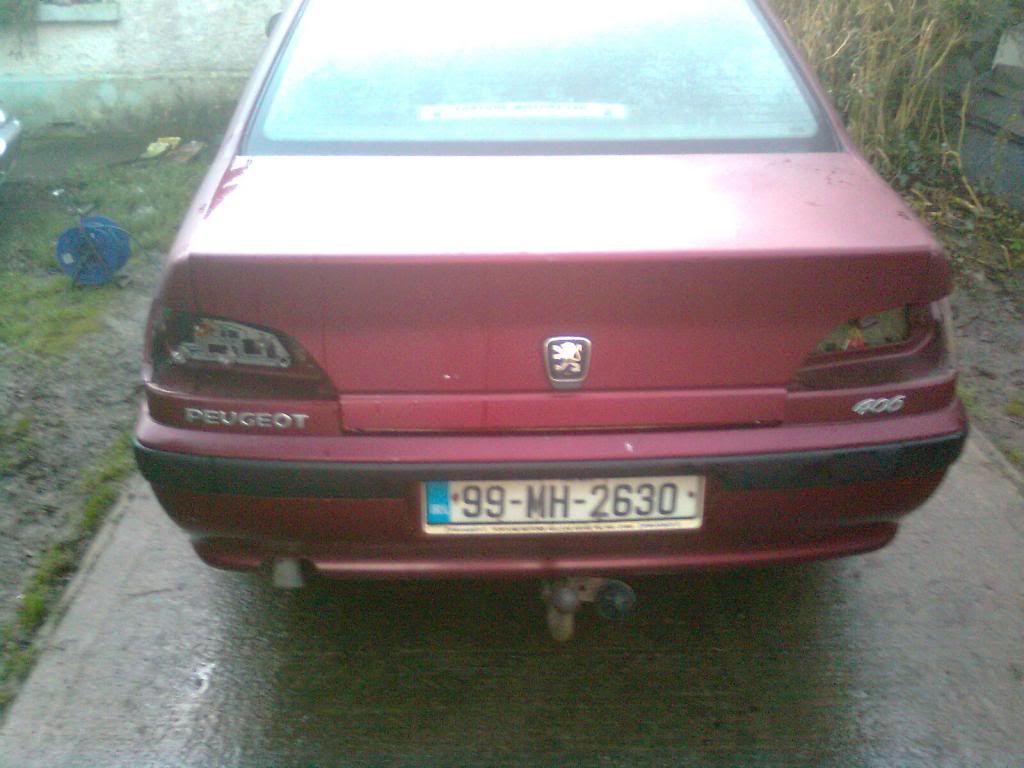 New(ish) ones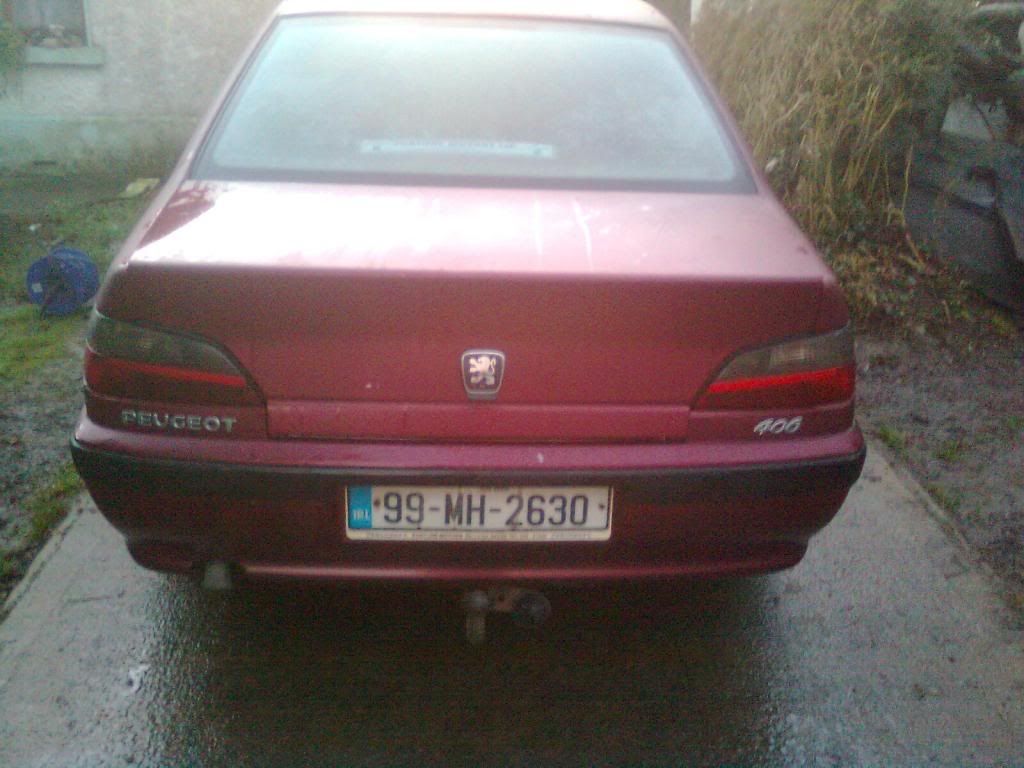 Last for now is the foglights
Beyond economic use!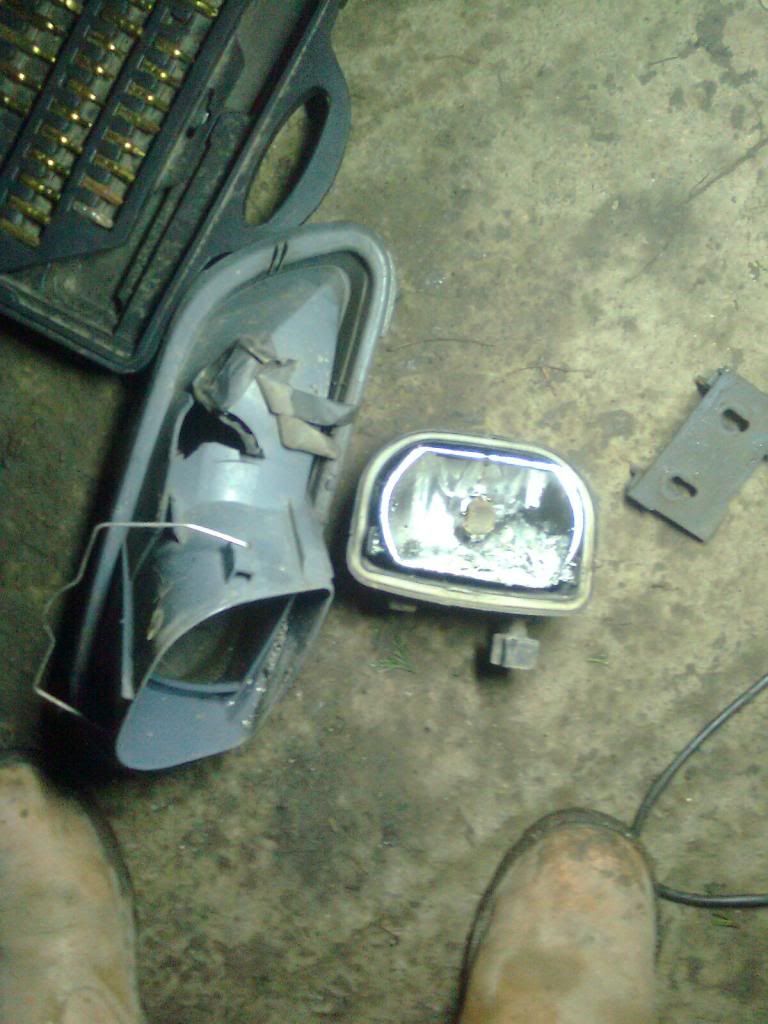 And painted the other side yellow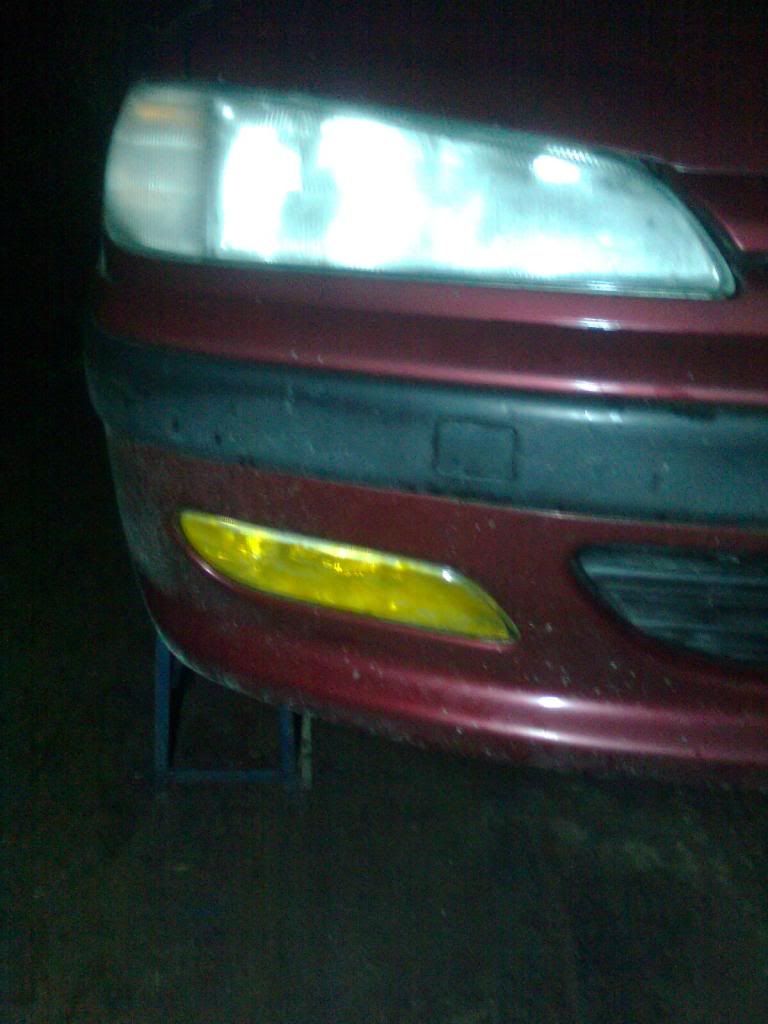 A bit done, plenty more to do