It's been a damn long time since I posted on here but I need some help so thought it would be only good manners to poke my head in and say hi before I ask!
Not a 406 owner per se, but do have an engine from one lurking in the front of another French motor, so near enough!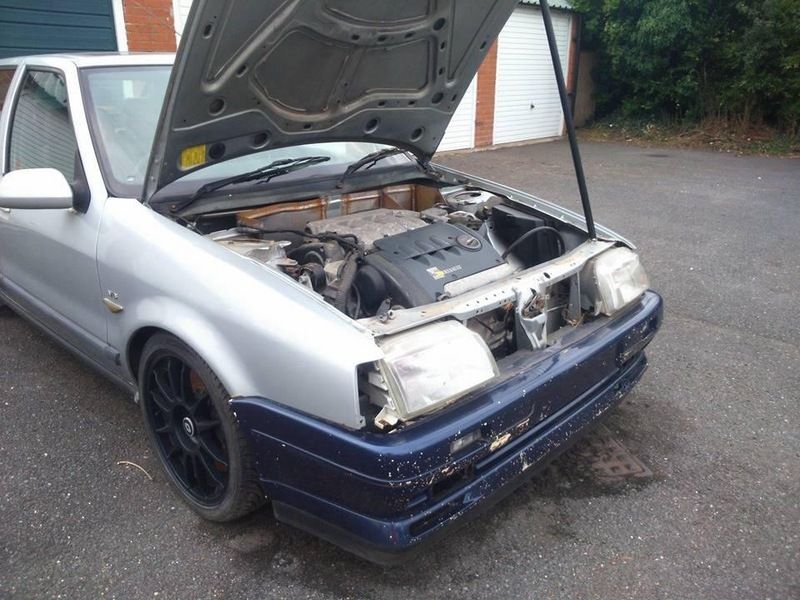 This has been a project for around 11 years now but I'm back on with it again... I'd like to say she'll be on the road 'soon'!