Hello everyone from Spain,
I introduce myself, my name is junior, I am a member of club406 of Spain, I have a peugeot 406 phase 2 1.8 2003 currently 241.000km, has initially been until this year's version say SR PACK, but I was able this year to buy a car scrapping the pack sport.and coveted seats as well as from a center console Peugeot 406 coupe leather finalizes edizione. and also the rebar of the suspension from a coupe v6.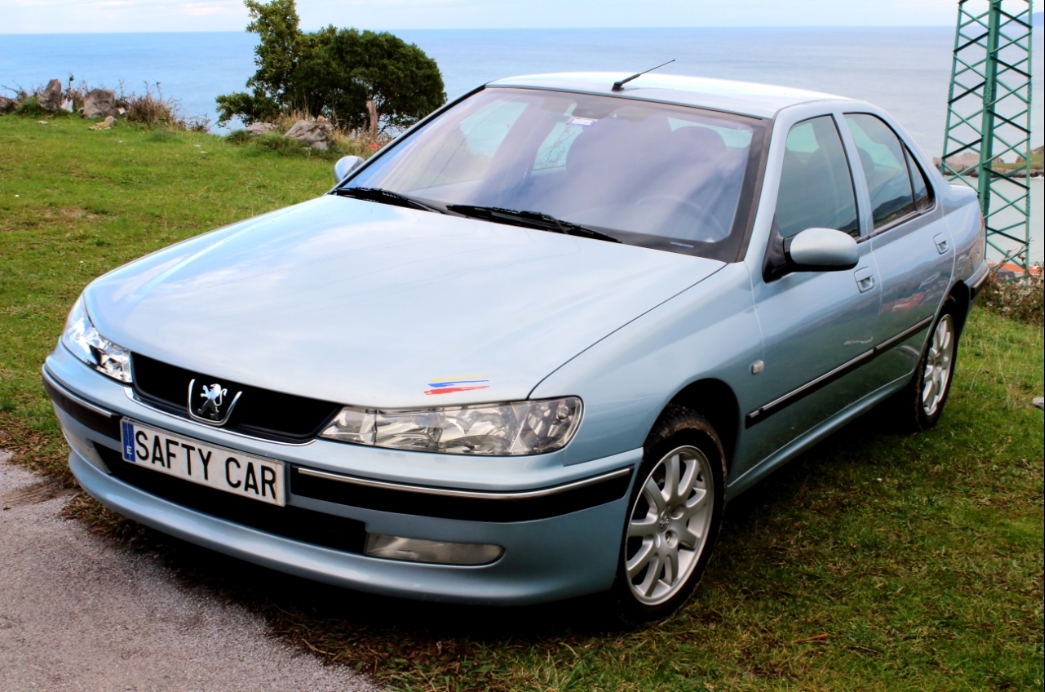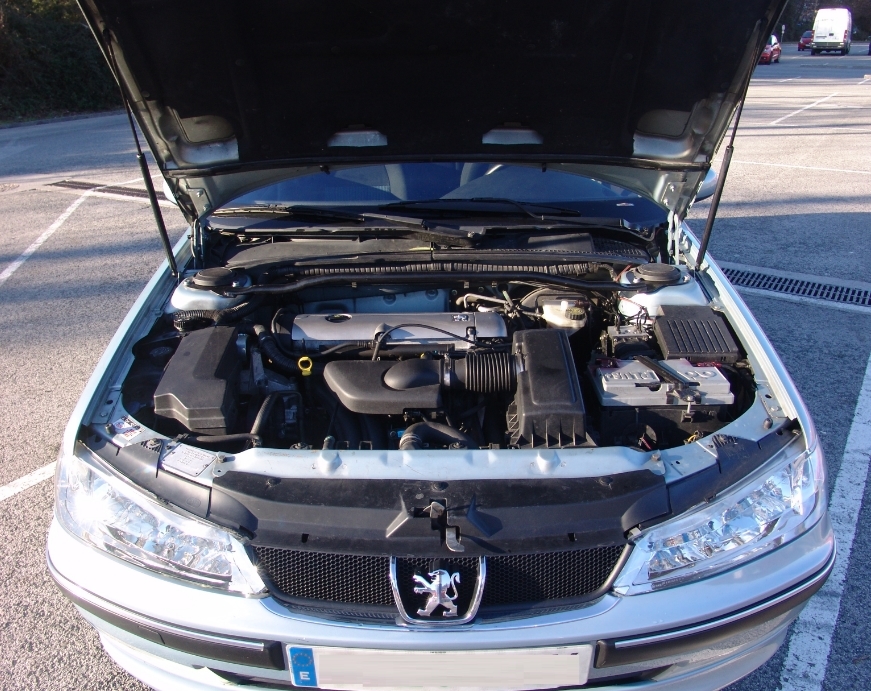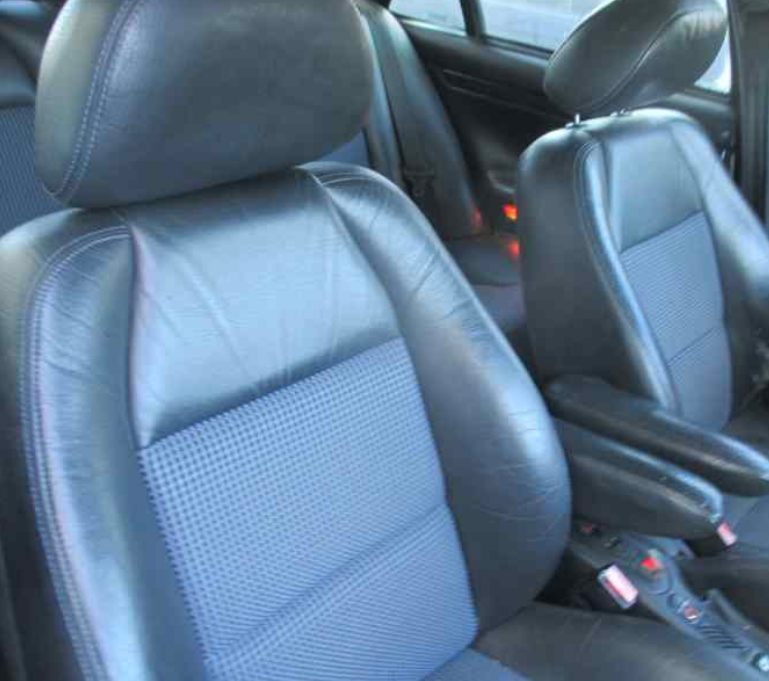 an image of the last national kdd

and the exhaust pipe to complete a video as it sounds
https://www.youtube.com/watch?v=6i_8r4Zh8Zc
greetings to all!