Following on from what a member recently asked, here are details of parts & modifications which are currently known to be easily carried out (& some which aren't to remove the need for repetitive questions). There are quite a few pics on here as I thought it would help, so it may take a while for this page to load.
The main different types to be aware of when shopping for parts are:
D8 saloon: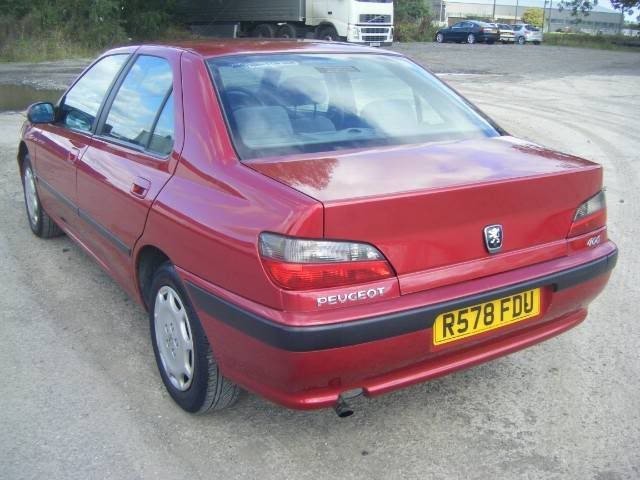 Estate: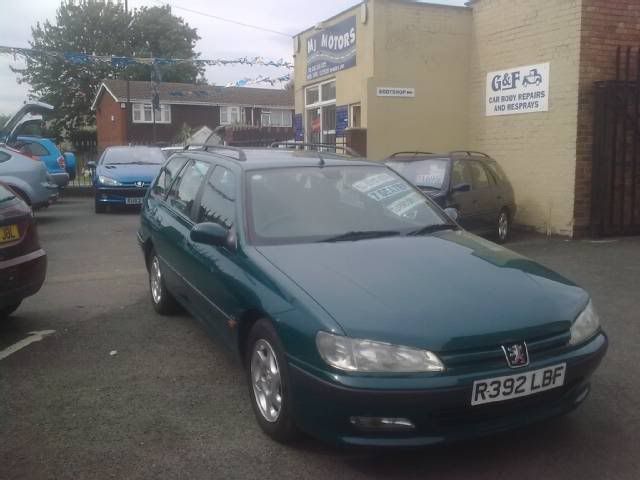 Coupe: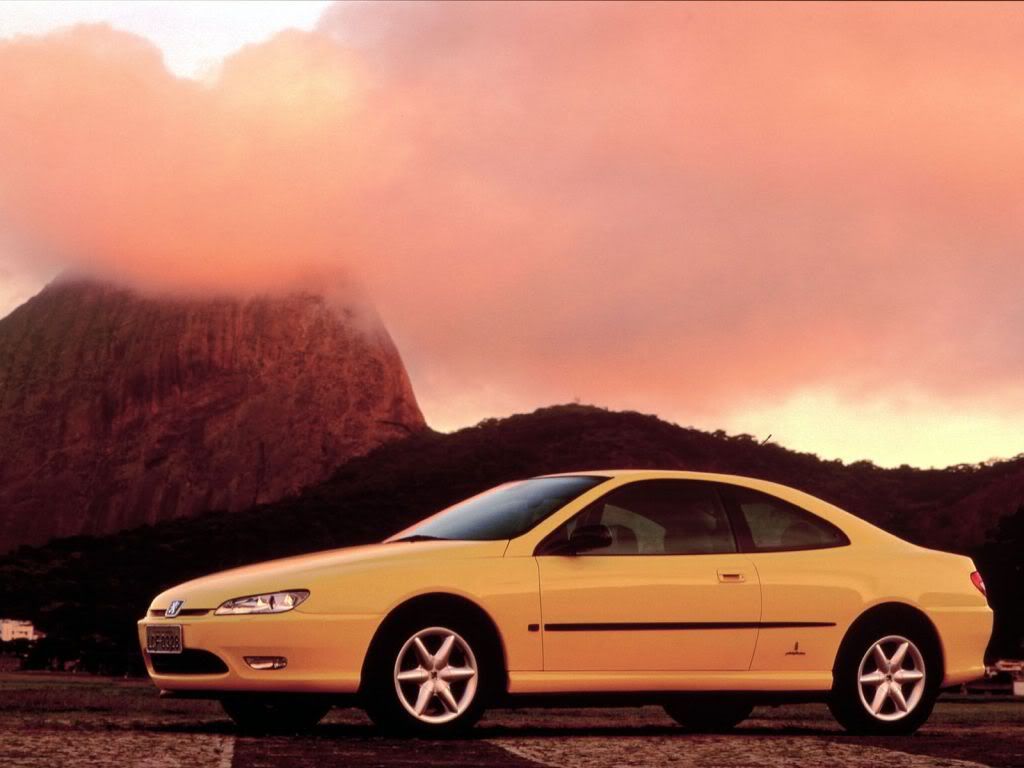 With coupes it can be difficult to tell the difference between D8 & D9 models as the bodywork is identical. The bodywork is also specific to the coupe so none of it can be used on the saloon or estate models. The easiest way to tell if a coupe is D8 or D9 is the clock/hazrd warning light switch.
This D9 interior has the hazard warning light to the left of the instrument cluster, you can see it just above the airvents: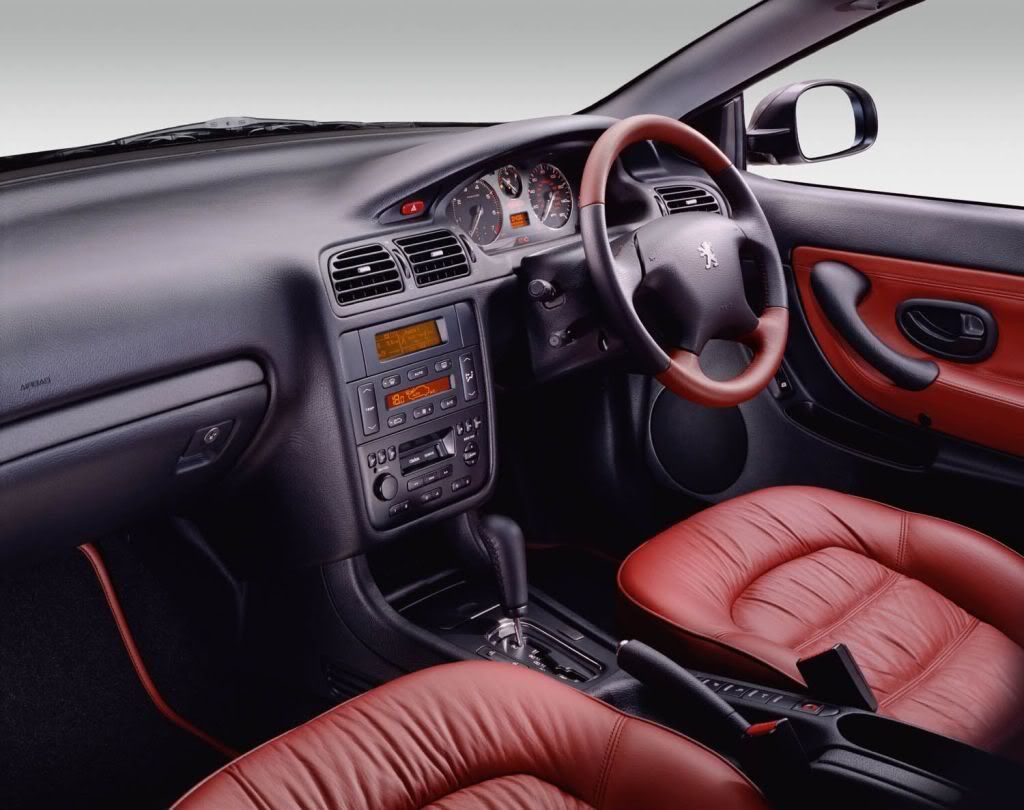 This D8 has a clock in the same place & the hazard warning light switch is below the vents on the centre console: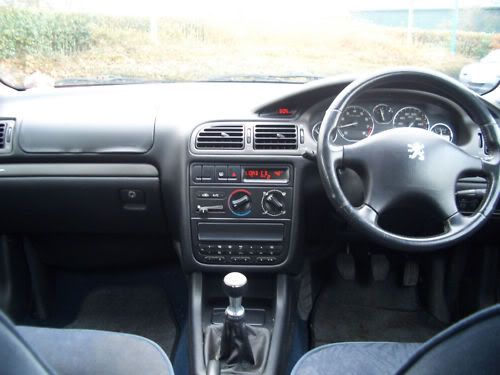 From mid 1998, models with GLX spec & higher had chrome strips along the black door & bumper mouldings.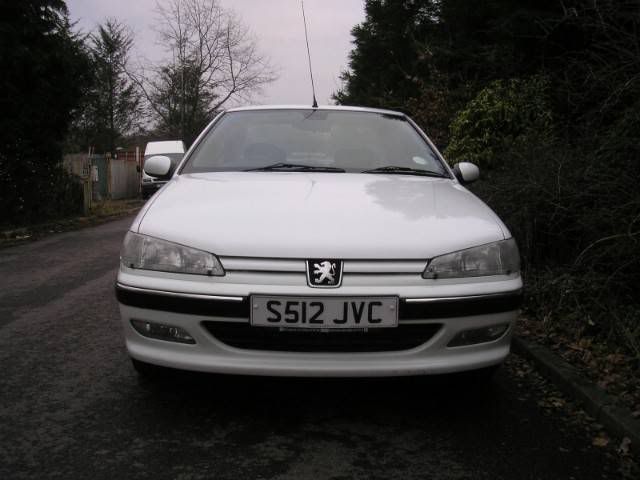 D9 pre-multiplex (Generally between 1999 & 2001)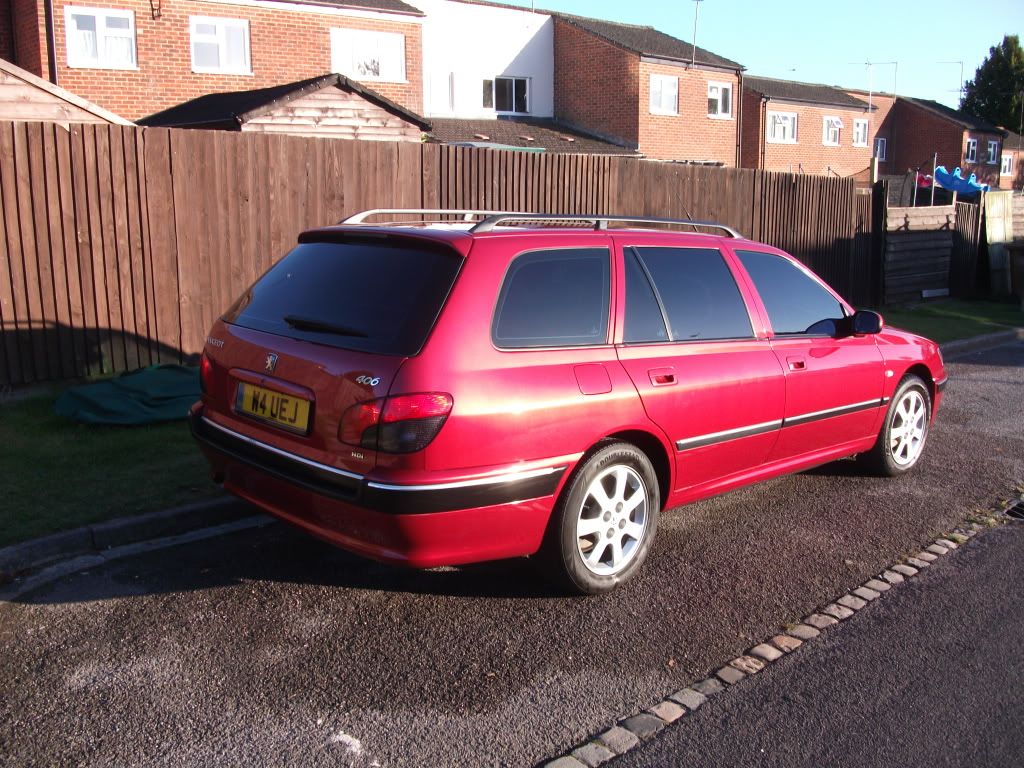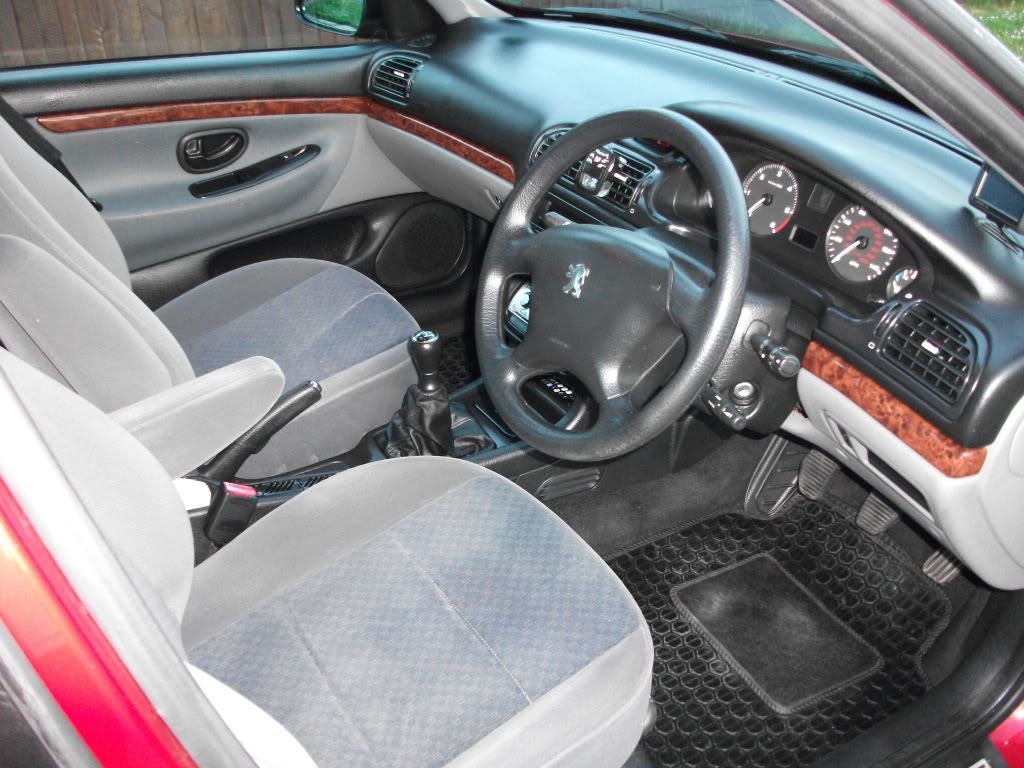 D9 multiplex - mid 2001 on.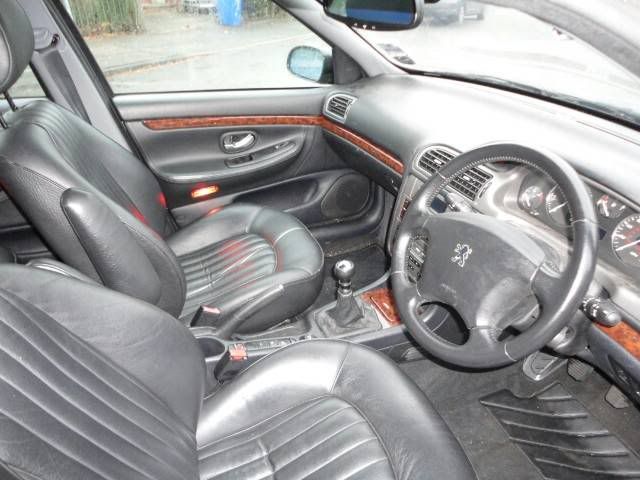 If you are unsure of whether you have or are looking at a multiplex model, the simplest way to tell is by looking at the stalks. If you look at the above pictures you will see that the multiplex model above has very curvy rounded stalks with a very chunky radio control under the wiper stalk. The pre-multiplex radio stalk is much thinner & more like an extra stalk.
Here are modifications & parts that I know so far:
Family Seats - these are the extra 2 seats which are found in the boot of the Family 7 seat models. These can be fitted to any estate, but to carry out the conversion properly you will need:
Seats
Spacesaver Spare Wheel
Special Spare Wheel Cover
Rear Outer Seat Belts
& the modified boot floor.
These are the seats when upright:
When folded you should see the handle to lift the seats up. The boot floor is also slightly higher than normal with a slope at the rear.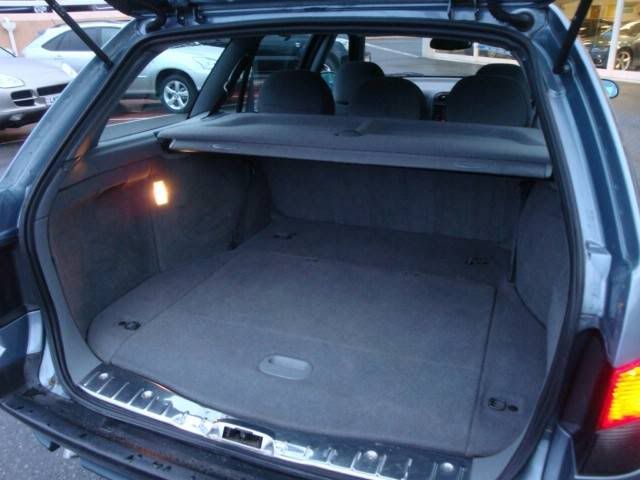 As opposed to the standard boot: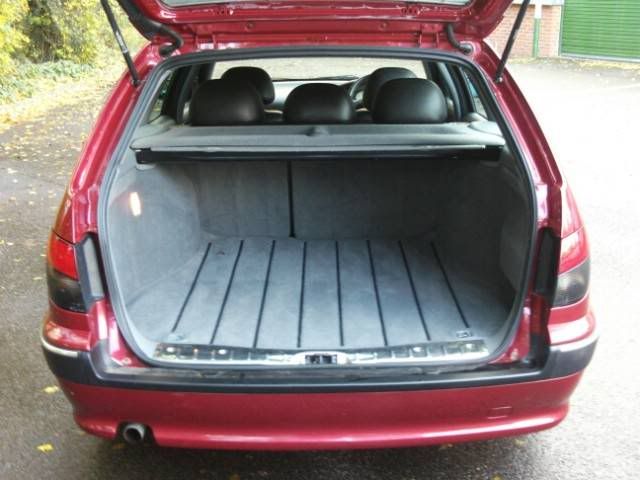 Ashtray - fits all EXCEPT for automatic models. These have a bespoke ashtray combined with gearlever surround, but are still interchangeable between other autos of any age. GTX models upwards had a nice wood effect ashtray, while the late SEs & 2000 on Rapiers had a black ashwood ashtray. These make a cheap & effective mod for any 406.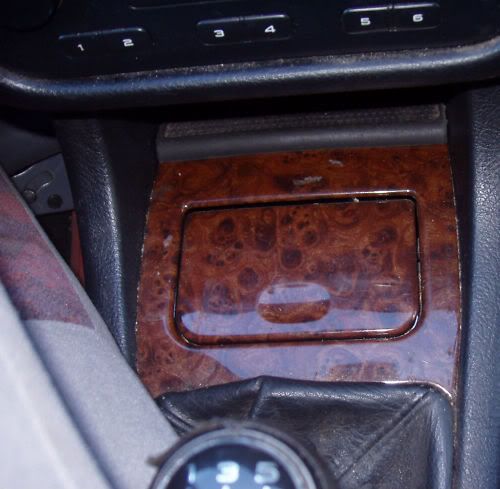 Automatic: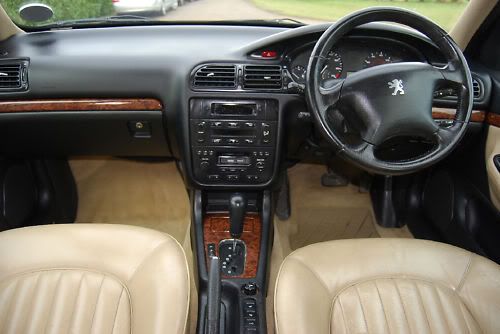 Front seats - fit all BUT be aware of whether your car is fitted with side airbags in the seats - there will be an oval badge on the outside of the backrest if they do. If you fit seats that don't have them, it will bring up a warning light on the dash. There are no problems caused by fitting airbag equipped seats into older models though - the side airbags simply won't work. Fitting electric seats into cars that didn't have them originally is a pain in the a*se. Fitting electric seats with memory is even worse.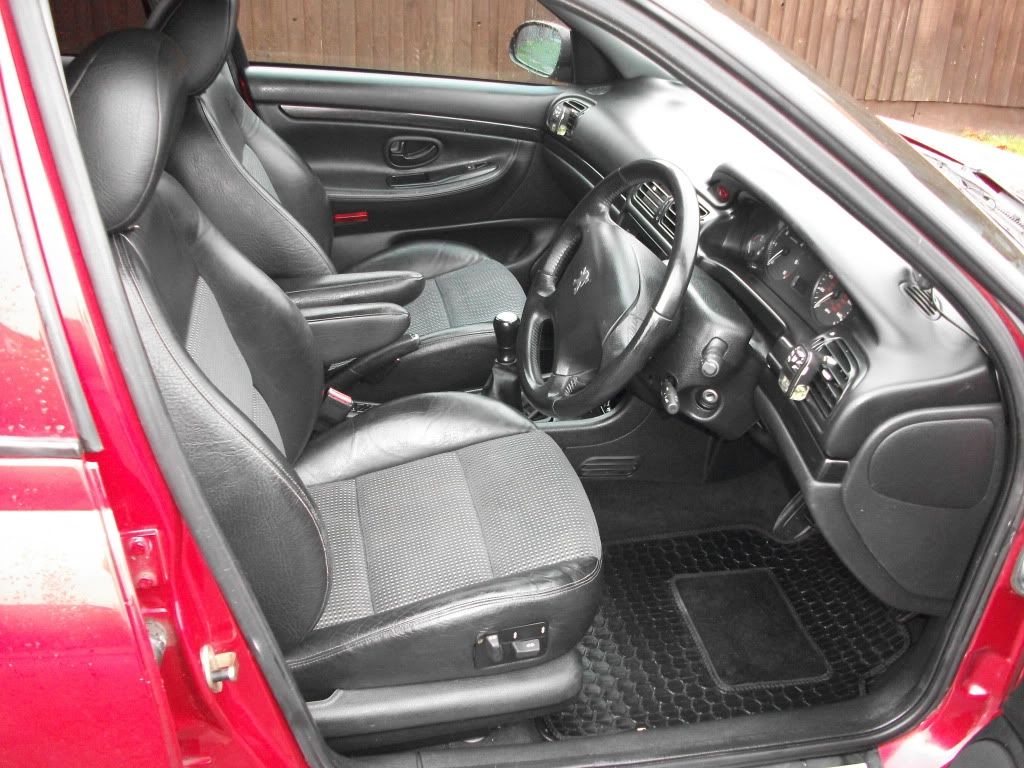 Estate rear seats - fit all. Split rear seat can be retrofitted to cars that didn't previously have it as all mountings are in place. Estate rear seats & saloon rear seats are totally different backrests & bases.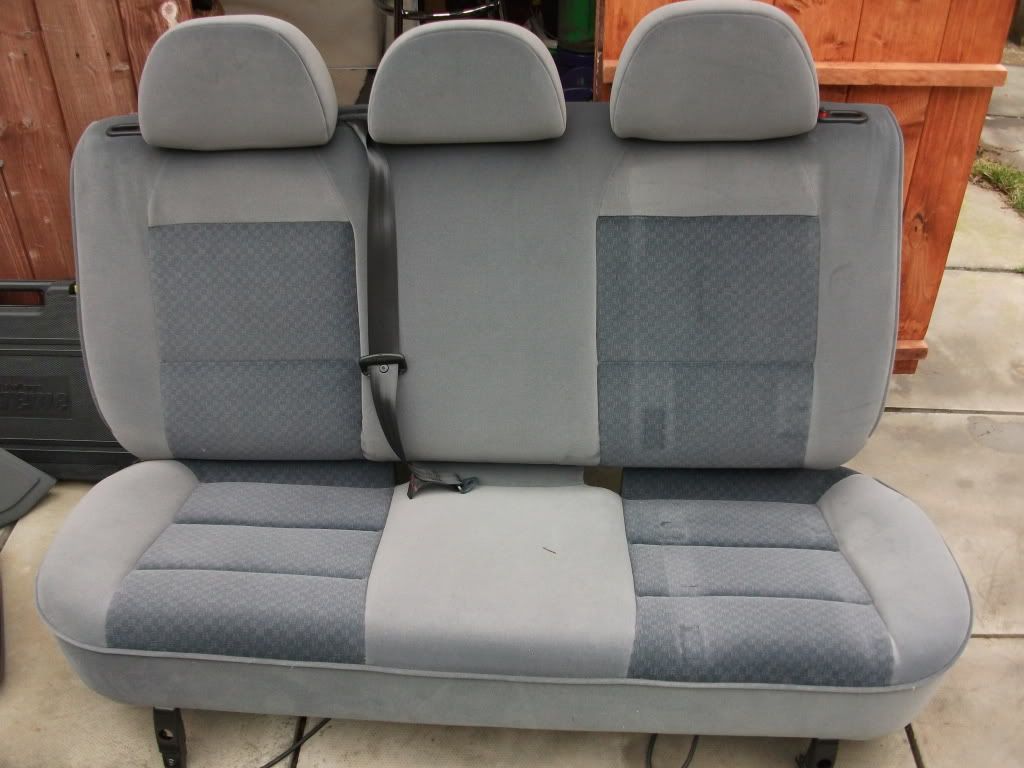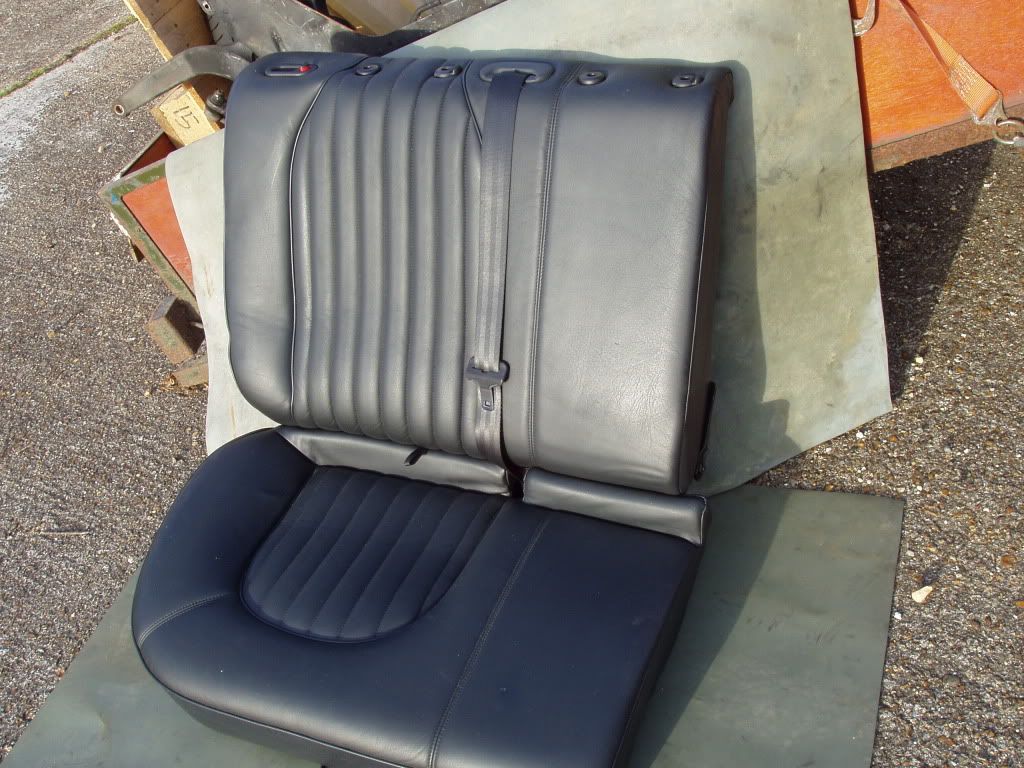 Saloon rear seats - need modification if fitting D9 to D8 or vice versa.
Lower dash panels (glovebox, fuse cover etc.) - fully interchangeable. Mainly of use to those looking to change grey dash to black as D8s only came with grey or cream, however D9s with cream interiors had a black dash.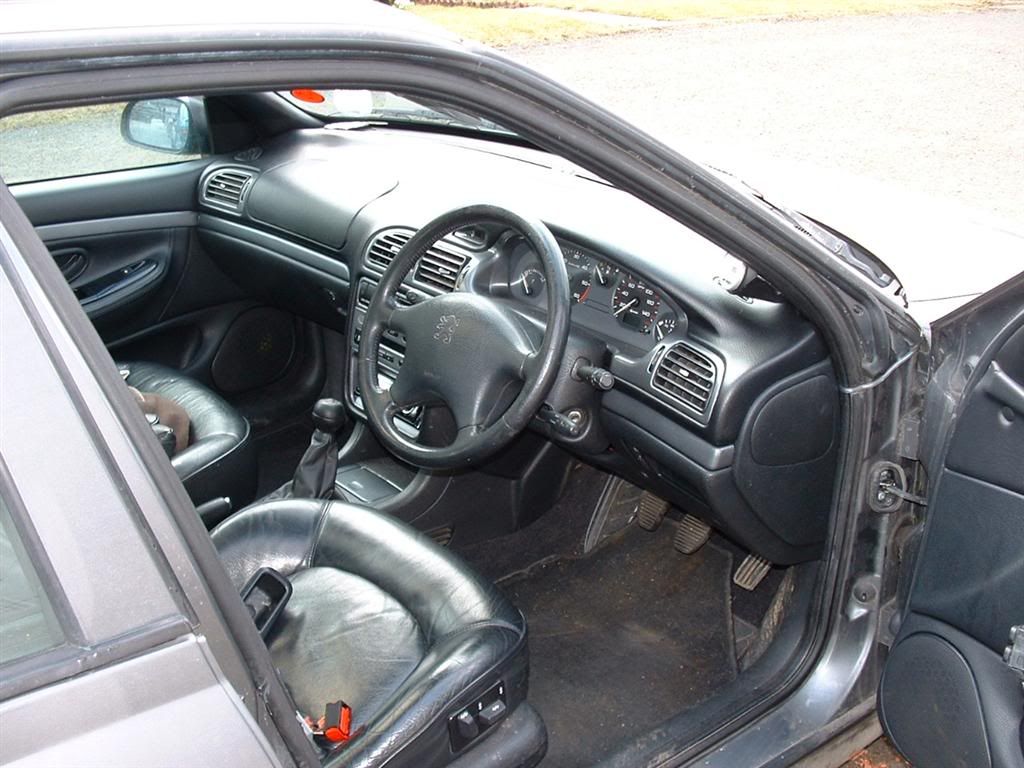 Steering wheels - Coupe, estate & saloon steering wheels are interchangeable, but must be of a similar age. i.e. D8 wheel won't fit D9, D9 multiplex wheel won't fit D9 pre multiplex etc. Also pay attention to whether horn controls are on steering wheel or stalk.
Doorcards - putting D9 into D8 or vice versa requires wiring mods to allow for different window switches. Estate & saloon doorcards however are fully interchangeable.
Wheels - all interchangeable except for models with Brembo brakes. These need either Hoggar, Starfish or the flat face wheels with the oval slots around the edge (don't know the name of those). Wheels to fit a 406 ideally need an offset no greater than 25mm.
Wheels suitable for Brembo brakes should have this mounting on the reverse side:
Wheel Types:
Hoggar (16ins):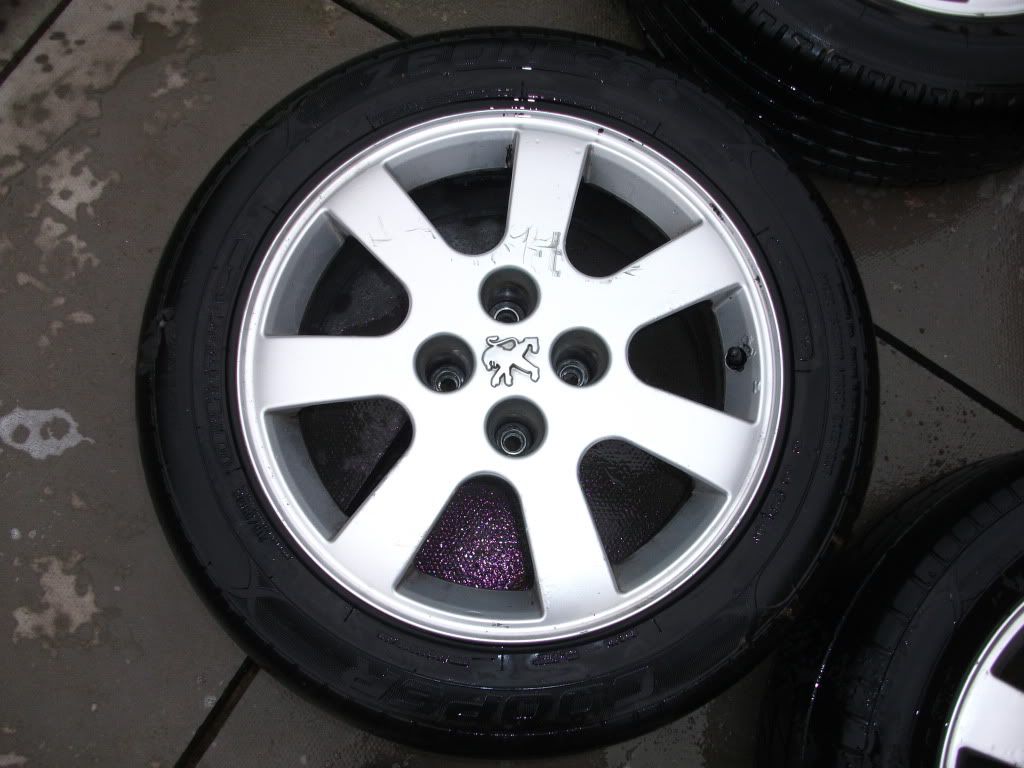 Starfish (15 & 16ins):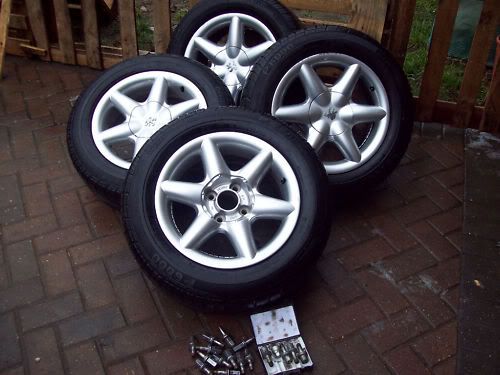 Ouragan AKA Nimrods (15 & 16ins) - when buying these be sure to ask the seller for the offset as 206s had very similar wheels with a larger offset which is unsuitable for a 406. This information is stamped around the edge of the rim on the reverse & will say CH4-** (where ** is the offset):
Corail (15ins):
Opale (15ins):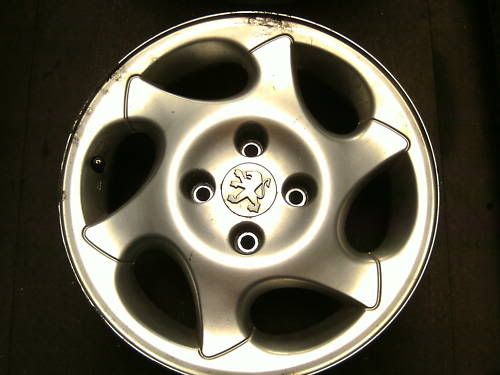 Nautilus - found on limited edition Silver & Black Coupes (16ins):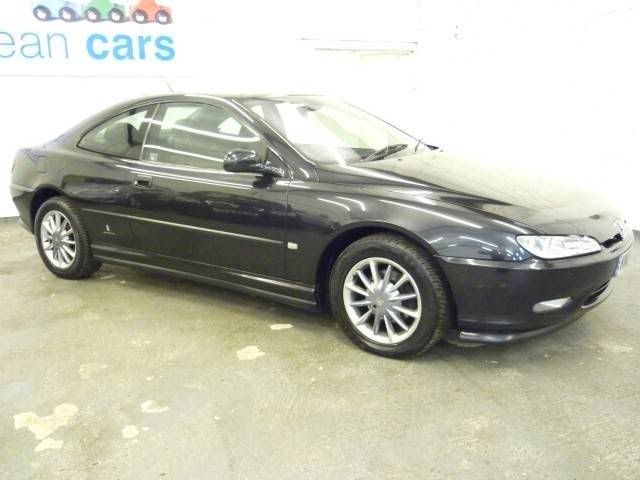 Turbo/V6 (15 ins) - As the name suggests found on the D8 petrol turbo & V6.
Not suitable for cars with brembo brakes.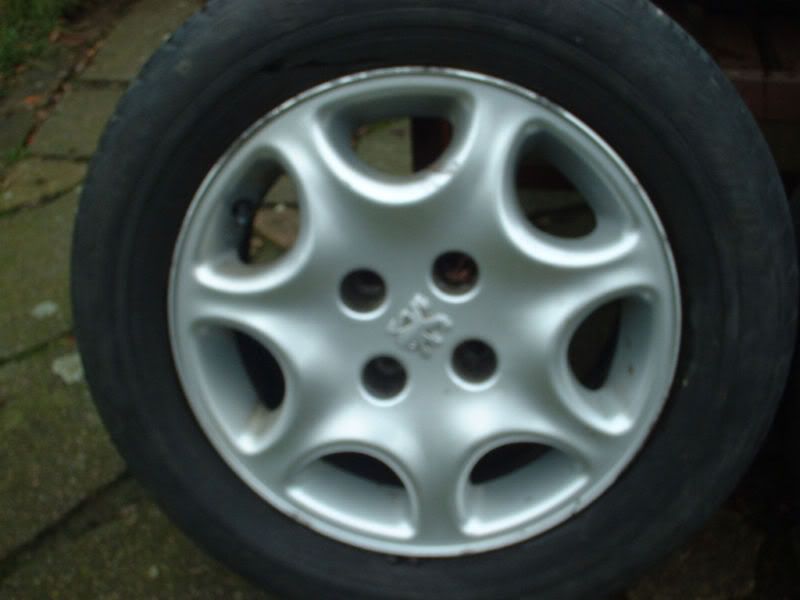 There are also various optional wheels. but these are very hard to come by.
Saloon rear lights - interchangeable between D8 &D9.
This D8 has D9 lights fitted with the clear lens mod.
Estate Rear Lights - exactly the same on D8s & D9s
Estate Tailgate - interchangeable, with the only visible difference being the black plastic trim that runs along the bottom. D8 is plain black plastic, D9 has the chrome strip.
D8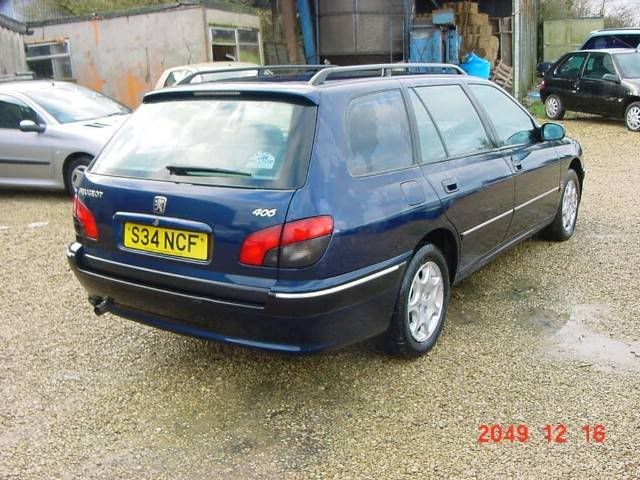 D9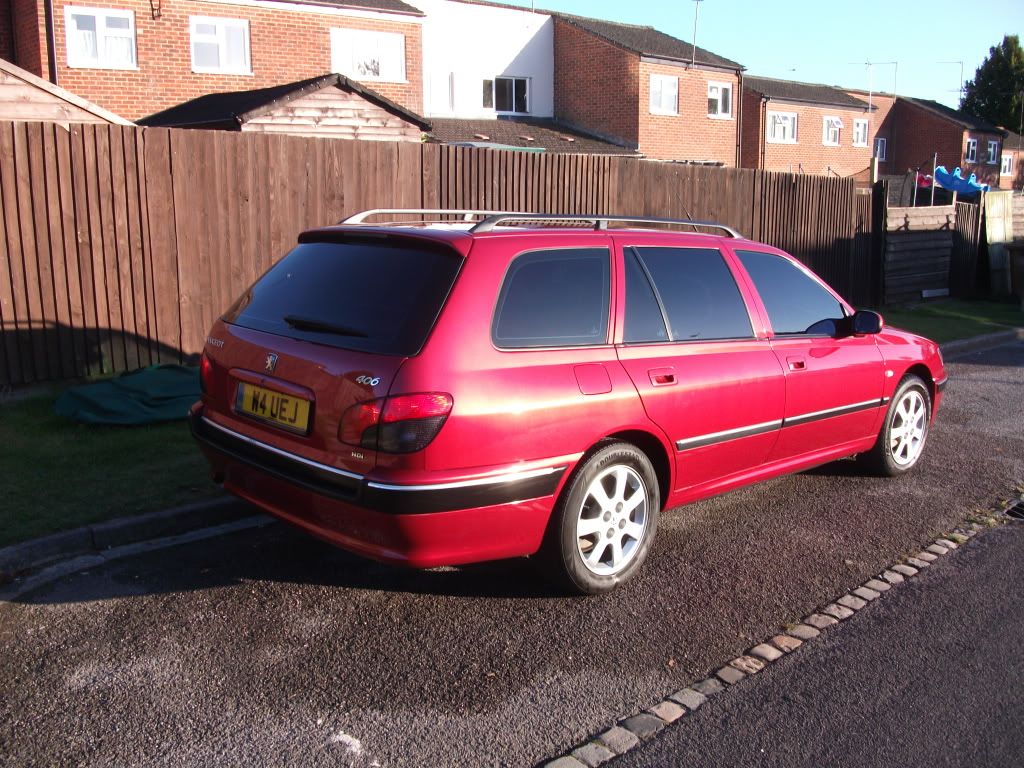 Some very late D9s have a chrome Lion in place of the trapezoidal badge: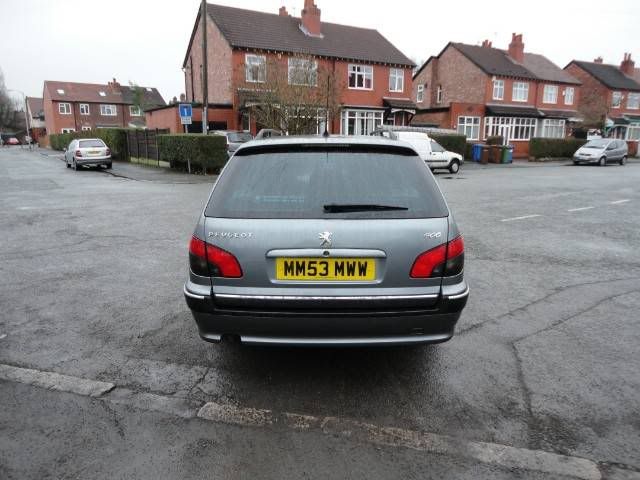 Headlights - not interchangeable between coupe & saloon/estate or between D8 & D9.
Grills - as above, not interchangeable.
Front bumpers - not interchangeable between D8 & D9, nor between Coupe & Saloon/Estate.
Strut Brace - Found in Coupes, can be fitted to any D8 or D9 saloon or estate. Some say they need gentle persuasion to fit under bonnet, but fitted one to my HDi D9 with no modifications other than the longer bolts.
Intrument clusters - only interchangeable between similar aged models. D8 units will fit any D8, pre-multiplex D9 clocks will fit any pre-multiplex D9 etc. Obviously petrol clocks into diesels will cause inaccurate readings, but believe it or not, they do still work! Also be warned - fitting used clocks into a D9 will cause your BSI to add the mileage stored on those clocks on to it's own mileage count so you could end up showing 200k on a low mileage vehicle!
D8 - telltale sign is the odometer inside the speedometer:
D9 - if the seller is unsure what you mean by multiplex, ask how many plugs go into the back. If there is just one, it's a multiplex. Pre-multiplex clusters have two.