You will need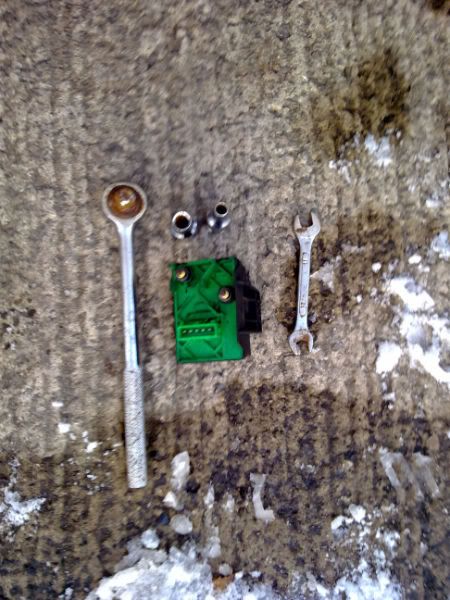 * 10mm socket
* 10mm spanner
* 8mm socket
* Ratchet
It's fairly simple, this needs doing if your getting a long start before the glow plug light goes off, or in my case was going off too soon.
It's located on the right hand side on the 1.9dt sorry dont know where it is on other models. Its under a plack plate like below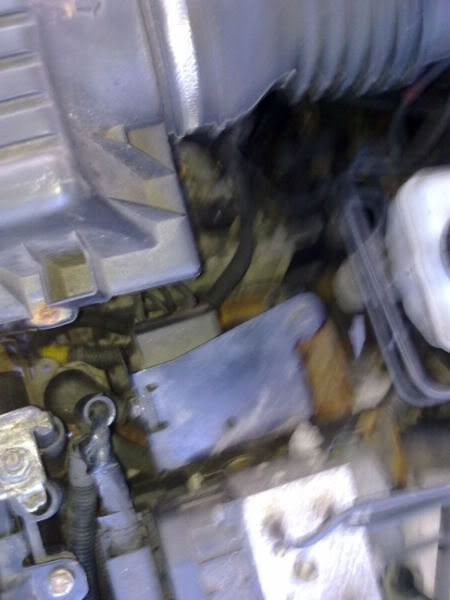 Now you'll see a 10mm bolt on the left handside of that photo, remove it
catch the bolt
!
You'll then have this!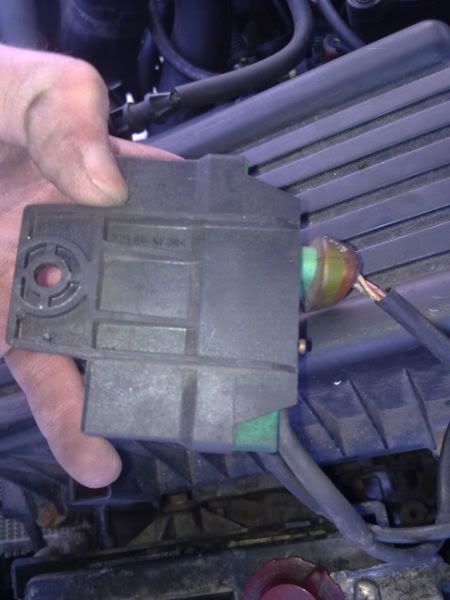 Simply replace it, it has two nuts, one 8mm the other 10mm undo them unplug the plug. Fitting is reverse of removal, job jobbed

Cheers
Kyle