Hello everyone!
Car is 2005 D9 Coupe with 150k km/93k miles on it.The problem started after a fuel filter change when the engine wouldn't stop running with ignition off for a few seconds and anti-pollution ELM came on, filter and fuel was orange smelt of paint and was full of unknown particles when I opened the casing, that was the first sign of gunk in the tank or where ever.
1)Car started going in limp mode randomly (with full tank) and a quick restart fixed it. Noticed whining noise(ultrasound) from the rear, believe it's tank pump struggling.
2)First time it shut itself off was with ~half tank, after 2-3 minutes it starts normally(for that time starter just cranks engine, won't let it start) but goes in limp mode in RPM range of 2500-3500.
3)Car is low on fuel, trip computer shows ~150km, it's unable to go past 1200 rpm and constantly shuts itself off, calling this a limp mode would be lying as it could barely even start moving without slipping clutch.
Yesterdays night I removed the fuel tank (never again will I do such thing on ground), the orange stuff, I believe, comes from the FAP tank. Can i just flush everything and leave FAP tank completely empty? How do you recommend I clean tanks and the rest of the system?
Heres some pictures.
MANN filter with 400km on it.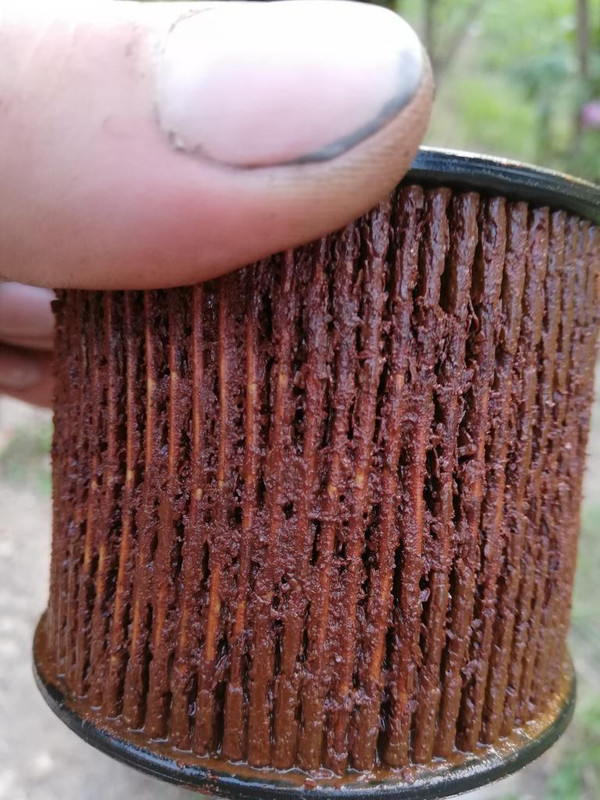 Some diagnostics, don't have PP2k nor do I know anyone who has.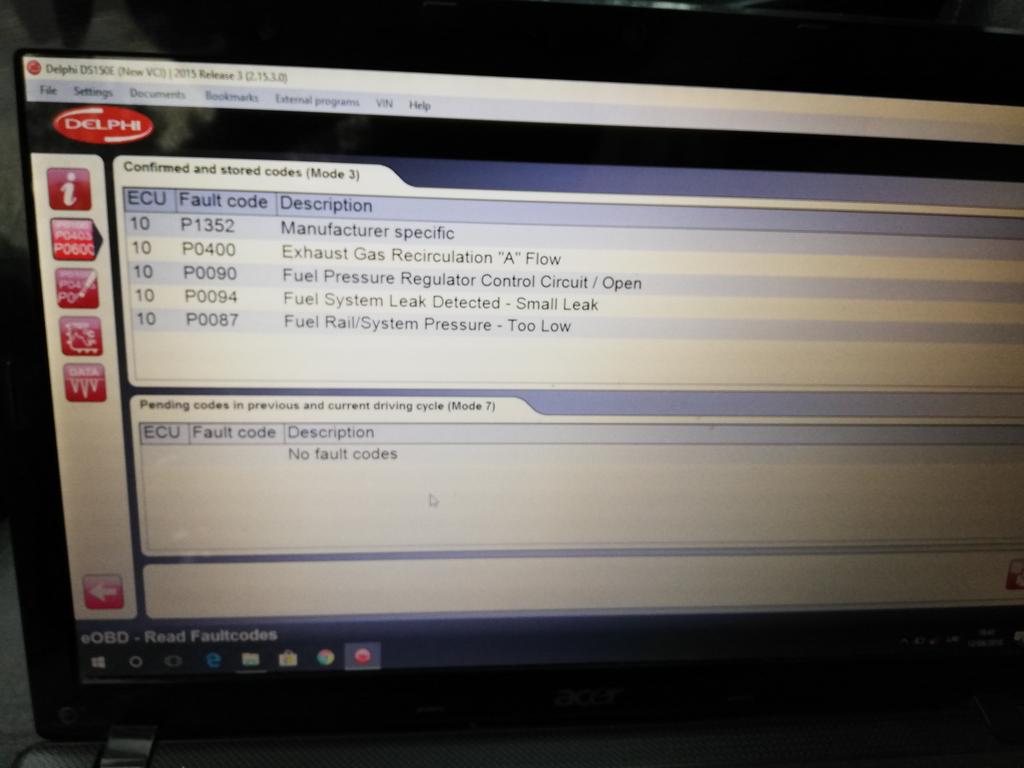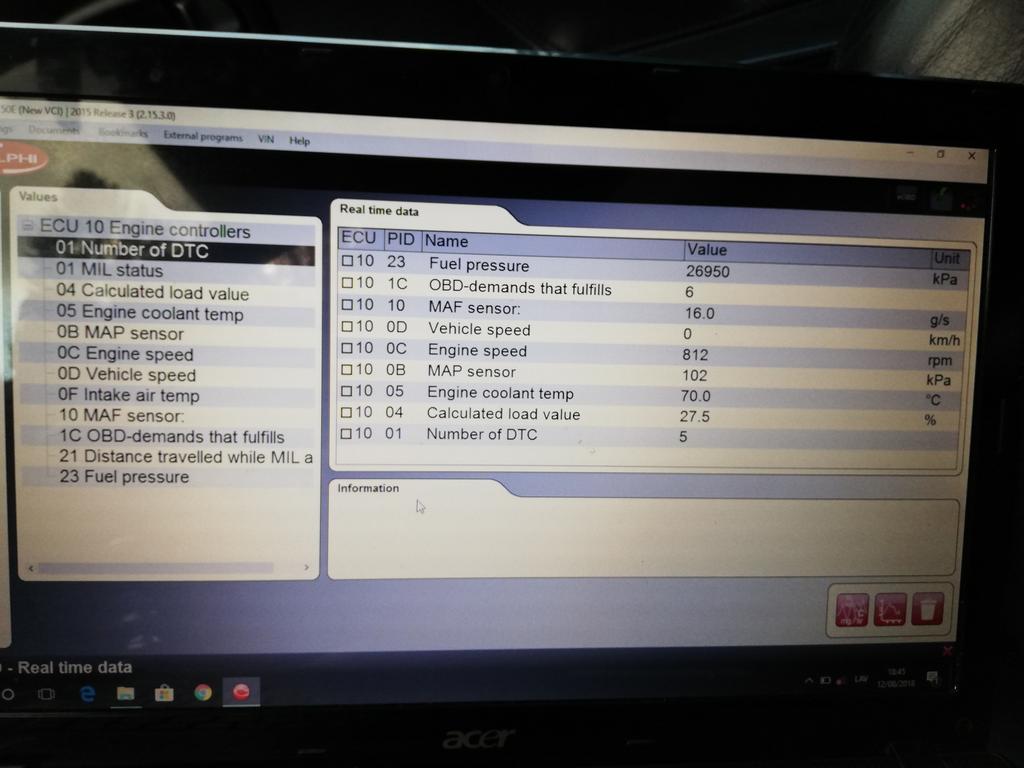 Sorry for making my first post like this

Also don't be afraid to suggest something advanced.